I have never imported from china. Can you walk me through this?
I'm interested in all your products. WPC decking , WPC Fence even the WPC joists. Are you able to send me a sample of everything on this list? I'll pay for the shipping.

Your pricing is about right for America. Can you do better if I buy an entire container? It would be most likely one product at a time. Or maybe one line of product with the different color options. Start with one product line at a time most likely. Wall paneling will do best. Wall panels are getting popular over here but only a couple companies have something similar and they're not very nice.

I have never imported from china. Can you walk me through this? What do I need to do and I'll do it
Samples are free for you, and you only need bear international express fees.
Shipping costs are related to the weight of the sample. If it is 8KG,shipping costs around USD100.If it is 10KG, shipping costs around USD111.
I will send you as many samples as possible. You can pay us by PAYPAL. Our PAYPAL account is [email protected]

Shipping in a container is the safest and cost-effective way of shipping.
If you buy one container quantity, we can one product, 2-3 colors. Or we can two product with 2-3colors.

Importing from China is also a very simple process. You just need to find a local forwarder and they will help you arrange customs clearance and shipping to your warehouse.
Generally we and customers are CIF or FOB prices. CIF price is Costs+Insurance+Freight. We can ship to your nearest USA port.
FOB price is Free on board. We can shipping to QINGDAO, China port. Your forwarder can help you ship directly from a Chinese port to your warehouse.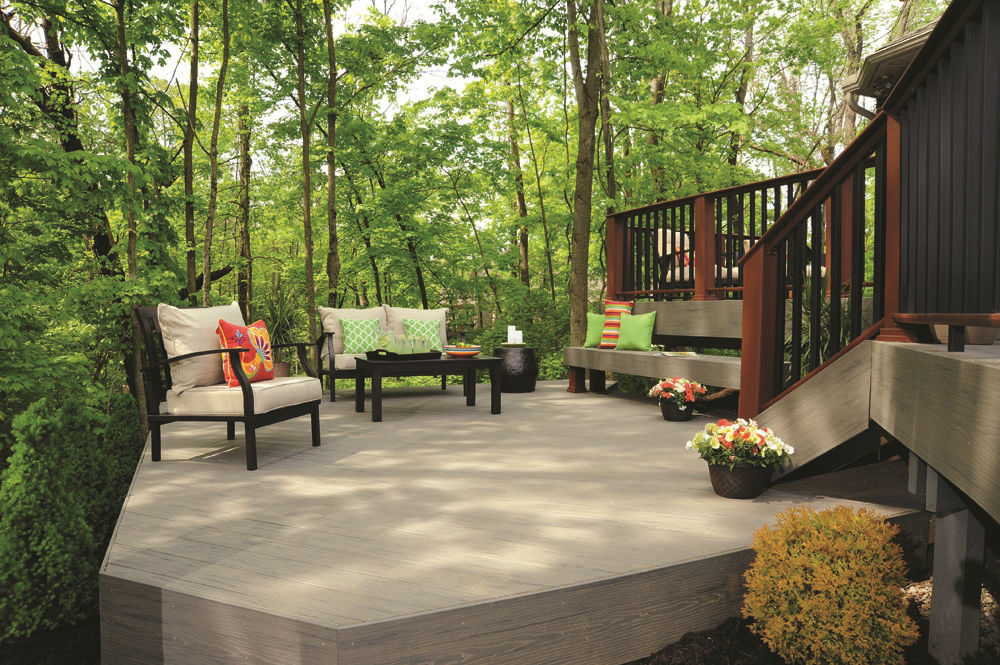 Client: Anthony Scacchitti
Date: Aug 11, 2022
Country: United States
Product Demand: Samples
---
---