What would it take to become a distributor for you guys?
We have been thinking more about this and we want to bring products like yours to southern california. We have what it takes to buy and sell here. What would it take to become a distributor for you guys? How can we have a meeting to discuss this possibility? At the very least we want to buy large quantities and use for your own projects. We are outdoor fence and deck builders and we do cladding as well.
Regarding the question of our distributor, we need to discuss the specific situation.
Have you sold composite floors, fencing and siding before? I noticed that your website is in wood.
Do you know about our materials? Our material looks like wood, but performs better than wood.
Do you have a sales channel? Do you need us to provide distributor customer outreach services?

We can formulate specific cooperation plans according to your current situation.
Do you have any good ideas for our cooperation? We can also refer to your comments.
Thanks for getting back to me so quickly. We specialize in wood AND WPC materials. We have a lot of experience with composite installs.

This would be the first time I'm looking to sell products. We are making just installers. However I'm looking to getting into distributing and I really like what you guys have to offer. There isn't very many companies that sell what you guys have in America. It would be a huge marker for you guys!

With that being said I would be interested in what you would require from us to buy bulk from you guys. I would probably be selling through a website to customers and mainly just counter california at first
Thank you for your email and reply. It's true that the US is a huge market for us, and it's untapped.
It would be great if we could work with you to develop more business together.

Enclosed our price list of WPC product for your reference. Kindly check if there are any interested models.
Is our price competitive in the US?

If you plan to resell, we can start with a quantity of one container. Have you imported from China?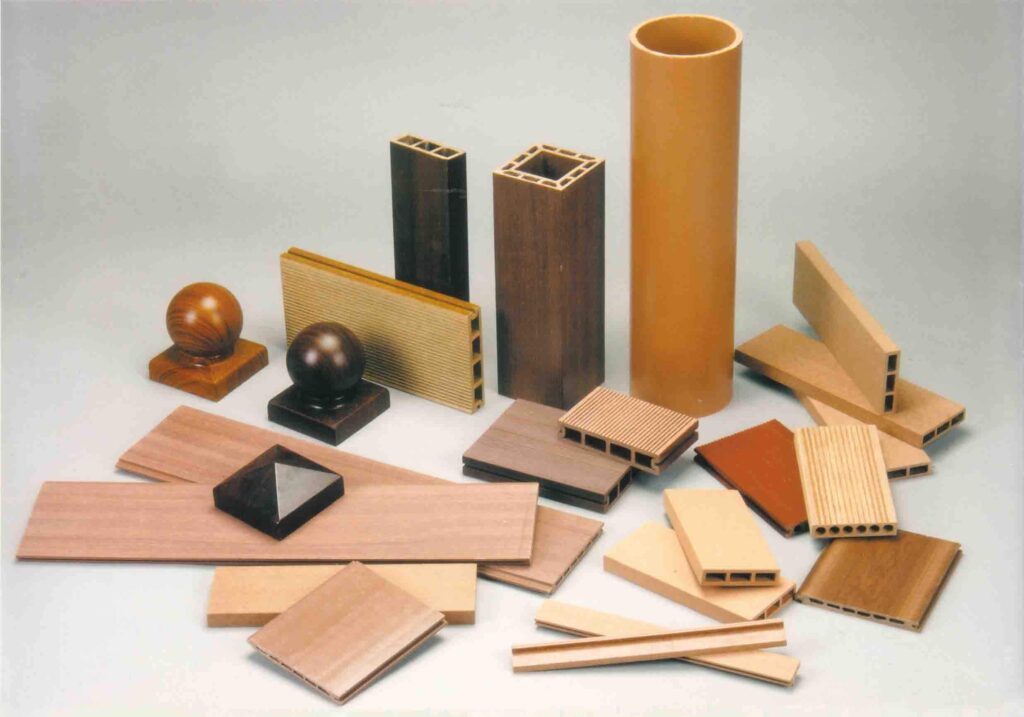 Client: Mykel
Date: Thu, Aug 11, 2022
Country: US
---
---