Plastic Wood Composite Material Thermal Insulation Outer Wall
The wall is an indispensable and important part of the wooden building. The proportion of walls in wooden buildings is large, and the wall area is usually more than double the building area. The wall is the key to the decline of prefabricated building design and construction. The prefabricated building walls need to take into account the safety, protection, comfort, etc. of the building.The shear structure of the architectural frame is the combination of the frame structure and shear wall structure.It can not only provide a large space for building plane, but also have good resistance to resistance.The application frame shear structure in wooden buildings is still in the preliminary research stage internationally. In addition, the modern wood structure belongs to the emerging industry in my country, and the construction technology and architectural models basically copies foreign countries. Related research on integrated wood structure with plastic wood composite materials as the main material has not been reported at home and abroad.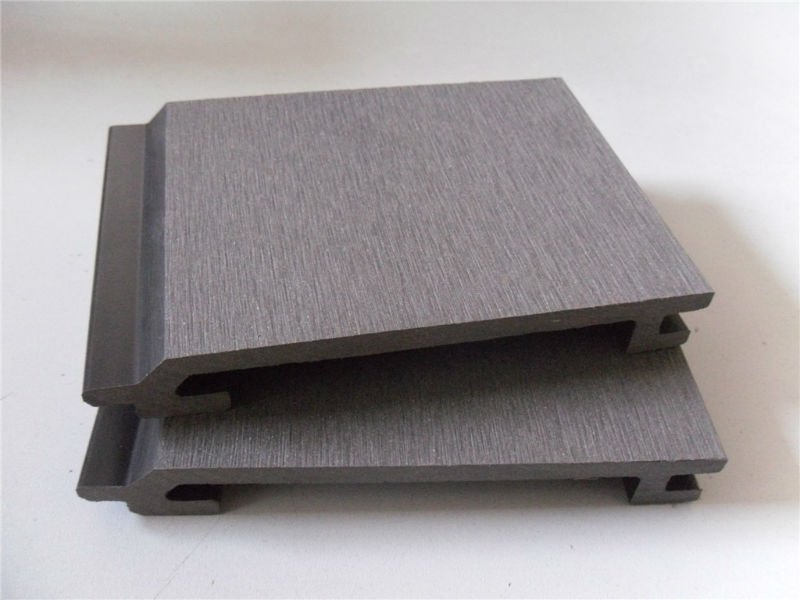 Plastic wood composite materials are a type of new material compounded from wood fiber and polymer plastic. There are two types of polyethylene plastic wood and polyvinyl chloride plastic wood.It has excellent qualities such as high strength, anti -corrosion, waterproof, fire prevention, diverse structure, easy processing and easy connection. It is an ideal alternative to solid wood.It is widely used in indoor decoration or garden landscape products, such as outdoor plastic wood decking, plastic wood flower stand, plastic wood gazebo, plastic wood railing, etc.With the continuous expansion of the production scale of plastic wood, the quality of plastic wood products continues to improve, and continues to position the product as outdoor engineering materials or small landscape buildings, with limited application value and limited beneficiary groups.How to apply high -quality plastic wood materials to modern wooden structures, give full play to its excellent performance, and better serve society, has become an important issue facing the plastic wood industry.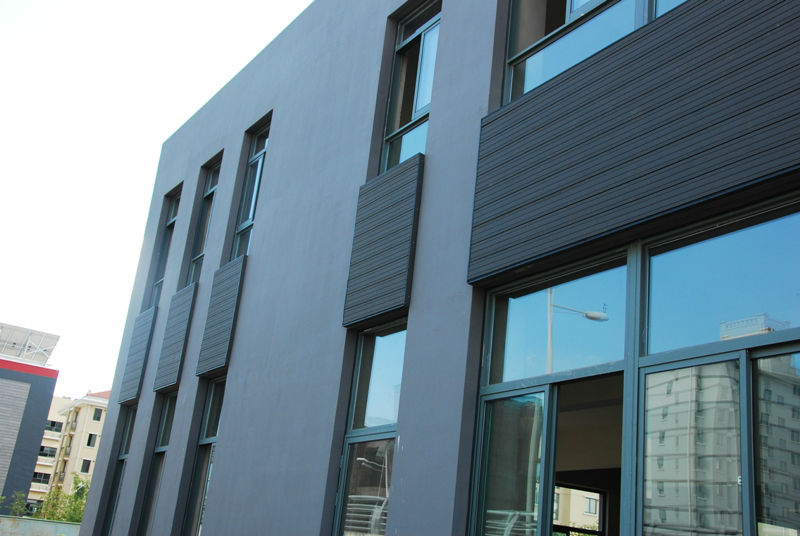 The structure of the new type of thermal insulation plastic wood wall has high shear resistance, and the heat insulation, sound insulation, and fire prevention effect are good.It can be modularized, can be prefabricated in the factory, and then transports them to the construction site for stitching or connection to build the house of the house of the house.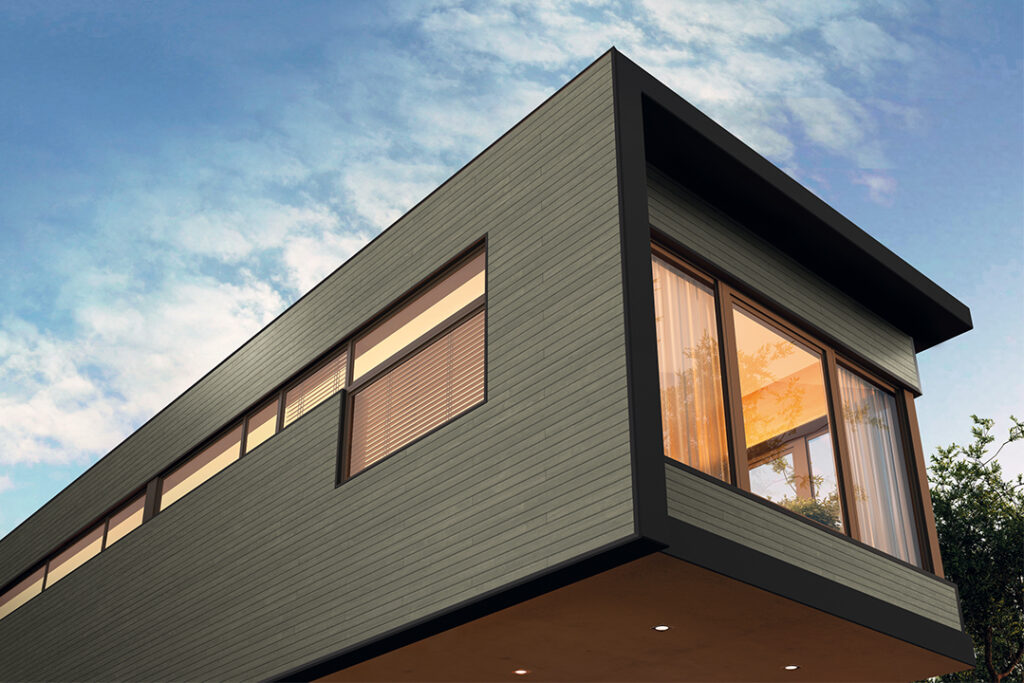 Plastic wood wall bone column is used as the main structural material, applied to wooden structure walls, and uses reasonable design to play the material advantage of plastic wood, the structure advantage of the wooden structure, and the strength advantage of the shear structure.The plastic wood integrated box cutting wall cutting of insulation, sound insulation, shear resistance, etc. This is the competitiveness of increasing the international market competitiveness of my country's plastic wood products, expanding the application field of plastic wood products, and promoting modern. The development of assembly wooden structure buildings is of great significance.
---
---