Our Team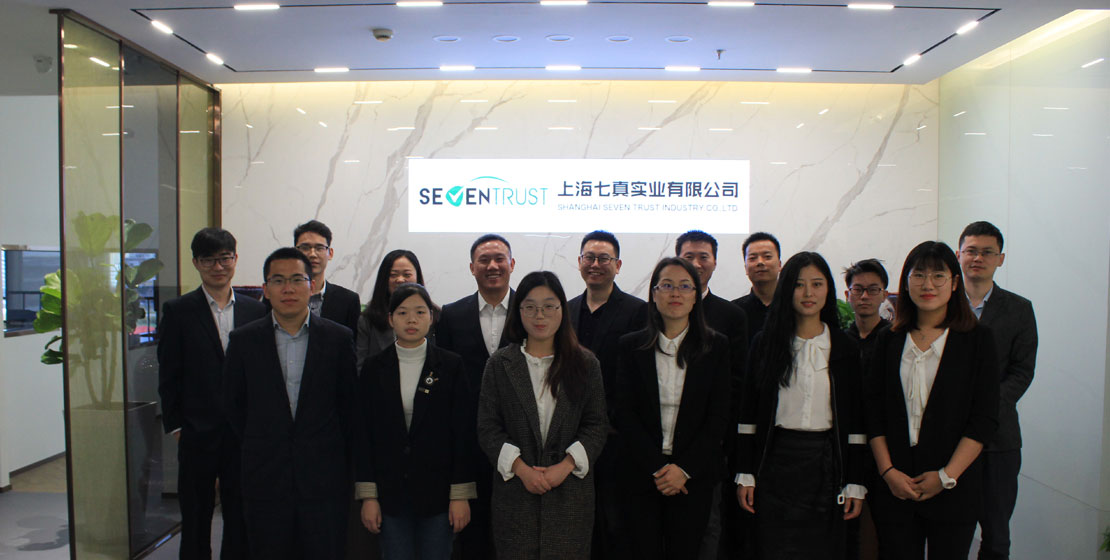 We have a team of senior consultants with many years of industry experience. We are at your service 24 hours a day. From your understanding, selection, purchase to use, promotion and development, we are committed to providing Seventrust's most professional resources to solve any of your problems. We adhere to achieve deeper development together with you.
---
Professional advice for different markets or projects
Different regions have different product preferences. We have many years of sales data to help you choose the most suitable products according to market conditions.
If you work on a project, we can also recommend the best match for your project.
Help complete product purchase
Don't know how to cooperate? Have questions about payment terms? Want the best shipping rates?
We have rich experience in export trade and support multiple payment methods, including T/T, Western Union, and PayPal. At the same time, Seven Trust has cooperated with many shipping companies for many years, and we will help you complete the transaction at the lowest cost.
Real-time update of order production progress
The production department will strictly follow the time specified in order to complete the shipment.
We will also continue to update the production progress of the order and provide photos and videos according to your needs so that you can understand the production status of the order in real time.
Transportation arrangements
After the order is completed, we will inquire the shipping company for the price and arrange the most suitable shipping for the shipment. No additional fees will be charged for all this. We will also send photos when the goods are loaded.
It is our duty to ensure that the goods arrive safely.
After-sales service
Shipping documents post by courier
After-sales problem solving
7*24 fast feedback and processing of CO, Form E, FTA and other certificates to reduce tariffs
Product installation and use instructions
We will provide detailed installation instructions when you receive the goods to facilitate your installation.
If you need, we can provide professional construction guidance according to your engineering drawings.
We will continue to serve you in the future.
Marketing customization
If you need to explore the local market, we can help you build a website and online brand promotion. We can also arrange for the design department to provide a full set of promotional documents, including your company's logo, such as catalogs, brochures, sample boxes, and marketing A full set of product pictures and videos.
Deep cooperation
Seven Trust looks forward to establishing a long-term cooperative relationship with you.
We will continue to provide the best service to meet any of your requirements.
Become our partner and develop more resources with us.