Also do you guys offer a warranty?
I am a decking dealer and I love your wood plastic decking products and wpc fencing products. Would you allow me to private label your wpc products? Or would I be selling your wpc products with your name on it? Also do you guys offer a warranty?
1. We provide OEM service. You can use your brand to sell. If you need customized packaging, we can also provide this service.

2.Regarding quality and warranty issues, the service life of our products can be as long as 25 years. And we have a customer who has been cooperating for nearly 10 years.
Our quality has been recognized by new and old customers and the market. We also have CE, SGS, ISO, FSC, INTERETECK, etc ....certificates
We have a professional after-sales team. Can provide you with support. As your partner, we are your after-sales team.
And we are very confident in our quality. We visited our Italian customer before, and the floor installed in 2014 was completely without any problems.
If there is a problem, we will maintain a responsible and honest attitude to solve the problem with you.

Some suppliers may provide you with a warranty of decades or longer in order to reach a cooperation, and they will not be responsible if there is a problem.
One of our customers told me before that he had encountered this situation. This customer is very happy to work with us now.

Our factory not only pursues quality, we also focus on research and development. We are constantly improving. We have a professional R&D team.
With our in-depth cooperation, if you have any ideas or want to develop new products, we are happy to do this with you.

We compare with ordinary suppliers. Our promotion and e-commerce are also very good.
You can search for us on Google. We invested a huge amount in Google.
We have been manufacturing WPC for about 13 years. Accumulated a large number of customers.
If there are some USA customers, we can recommend to you.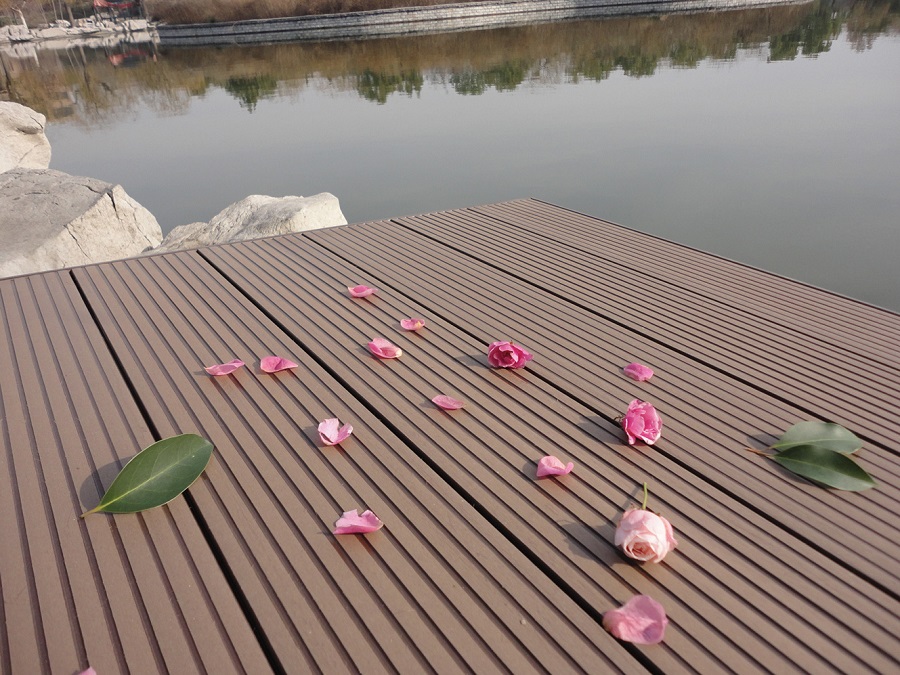 Client: Antulio Gelista
Date: Mon, Sep 5, 2022
Country: US
Product Demand: wood plastic decking and fence
---
---