Research Status Of Nano-reinforced Wood-plastic Composites
Wood-plastic composite (WPC), referred to as wood-plastic, is filled with wood, bamboo, hemp, crop straw, fruit shell and other lignocellulosic materials in the form of powder or short fibers.Melt compounding with thermoplastics such as polyethylene (PE), polypropylene (PP), polyvinyl chloride (PVC) or thermosetting plastics such as epoxy resin and phenolic resin,A new type of composite material prepared by hot pressing, extrusion, injection and other molding methods. Since WPC can use various waste plastics, waste wood, residues after wood processing, and crop straws as raw materials, it helps to reduce the waste of these wastes and the resulting environmental pollution problems.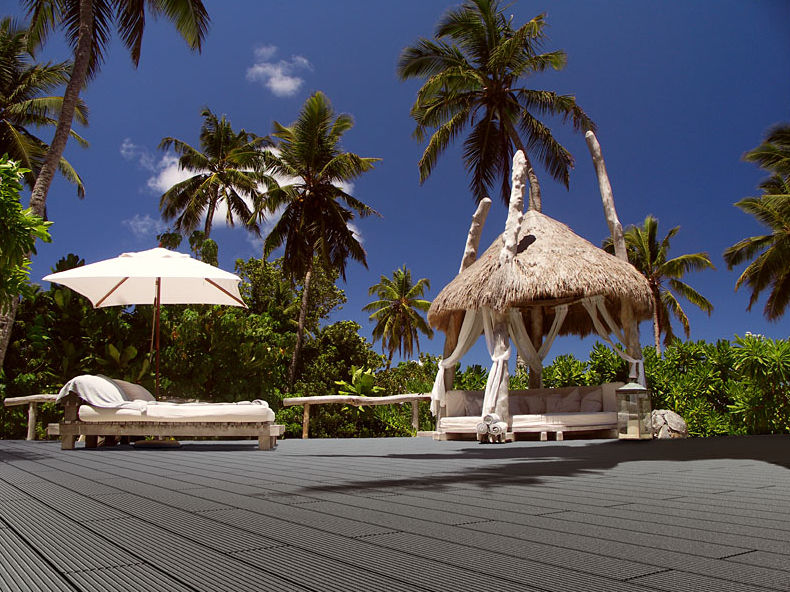 Compared with traditional wood materials, WPC has the advantages of low water absorption, moth and corrosion resistance, easy cleaning, no formaldehyde release, and not easy to deform and crack.Therefore, it can replace the use of materials such as logs, wood-based panels, plastics and aluminum alloys in many fields.However, at present, WPC still has shortcomings such as low strength-to-weight ratio, poor thermal stability, and easy aging.How to overcome or improve these shortcomings of WPC itself, so that it can play a more important role in more fields, is the main issue in the field of WPC research and development.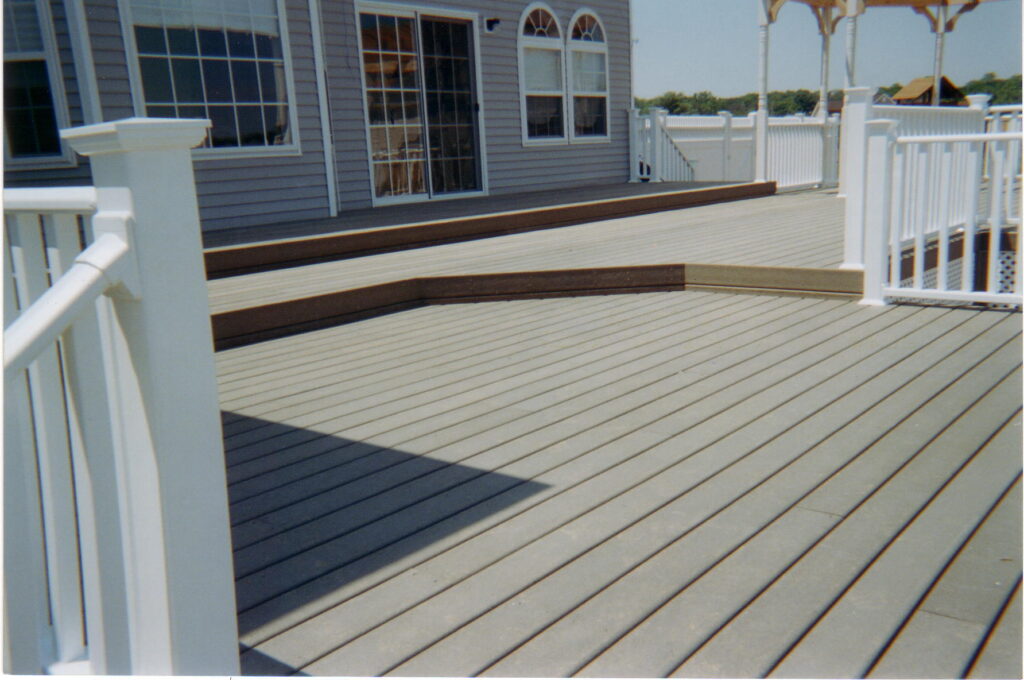 Nanomaterials are a new type of material with excellent performance developed in recent years. They have good plasticity, toughness, and quantum size effects. For example, the stiffness and strength of nanomaterials are 4 to 5 times higher than that of general coarse-grained materials. Reinforcing plant fiber-based composites with nanomaterials can improve their flame retardancy, anti-aging and mechanical properties. In recent years, a lot of research progress has been made at home and abroad in improving the physical and mechanical properties of WPC and the functions of flame retardancy and aging resistance by using nano-inorganic compounds and nano-organic compounds.
---
---