The Development History Of Co-extrusion Wood-plastic Composite Materials In My Country
Wood-plastic composite materials are environmentally friendly composite materials processed from wood fibers and plastics (such as PE, PVC, etc.), taking into account the dual characteristics of wood materials and plastics, and are mainly used in indoor and outdoor decoration materials, garden landscapes and other fields , such as floors, guardrails, wall panels, grape trellises, etc. CO-Extrusion technology has been applied to wood-plastic composites as a processing method to improve material properties. The CO-Extrusion wood-plastic composite material with a multi-layer structure of the core surface uses the traditional wood-plastic composite material as the core layer,Coating a layer of functional CO-Extrusion surface layer on the surface endows the material with more excellent performance. CO-Extrusion technology is of great significance to promote the development and application of wood-plastic composite materials.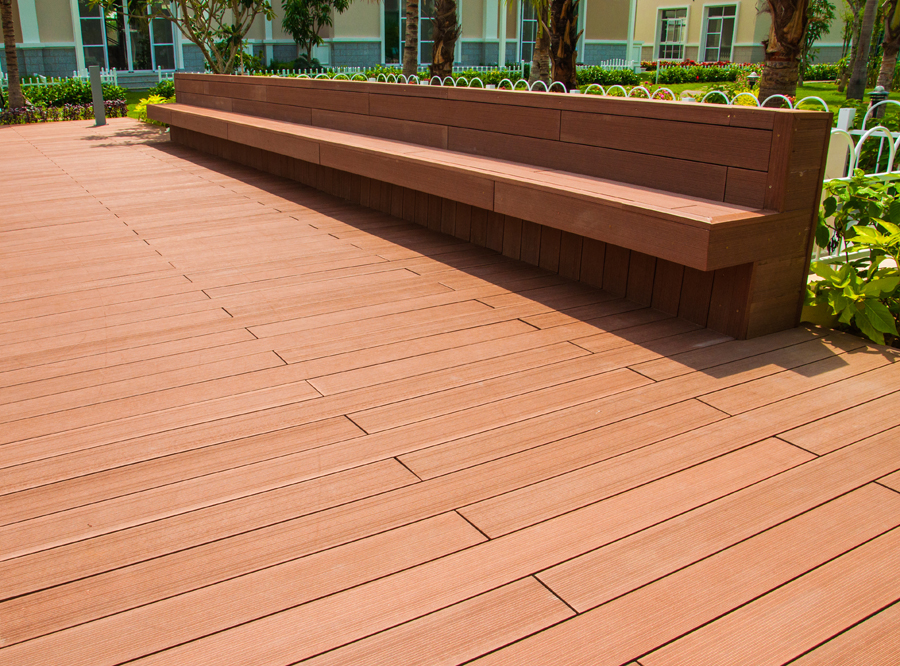 Wood-plastic composite materials have developed from a traditional single structure to a multi-layer composite structure. CO-Extrusion technology is one of the most advanced molding methods for producing multi-layer structure composite materials. Around 2007, the United States first applied CO-Extrusion technology to wood-plastic composite materials. In 2010, someone disclosed a technical method of a lightweight core-shell structure functional wood-plastic composite material, trying to solve the defects of wood-plastic composite materials.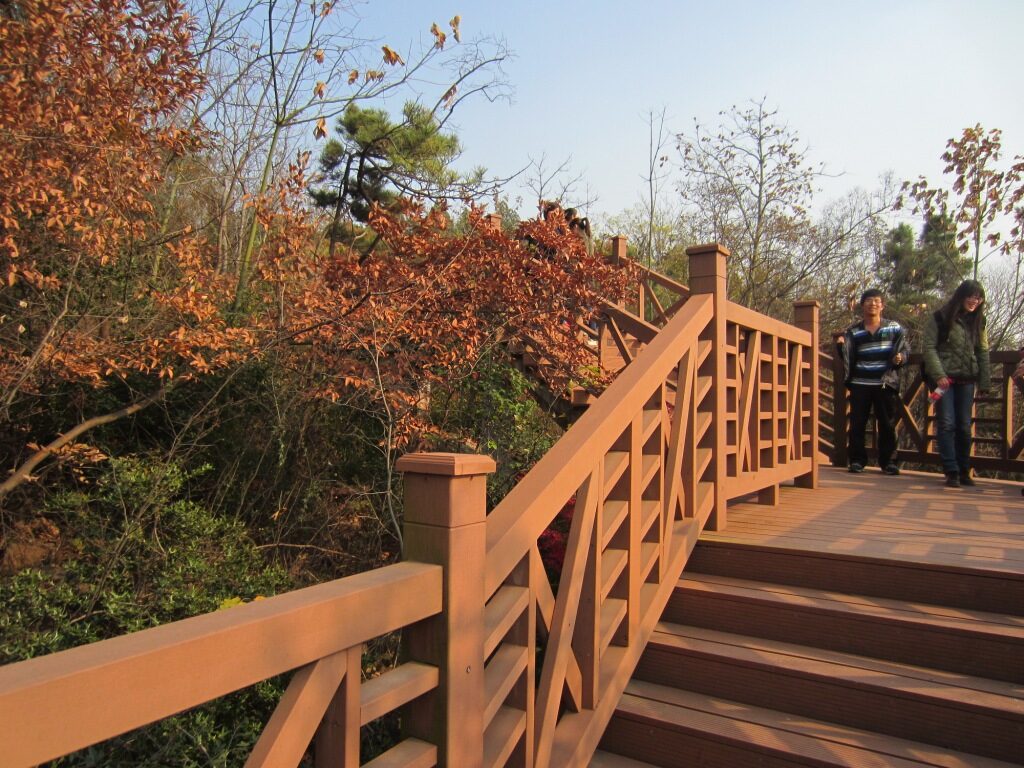 In 2012, the wood profile products company disclosed the preparation method of the CO-Extrusion wood-plastic profile CO-Extrusion protective layer, blending high-density polyethylene (HDPE) and ethylene acrylic acid copolymer (EAA) to enhance the bonding force between the surface layer and the core layer , Nano-zinc oxide and other fillers improve weather resistance and scratch resistance, and at the same time give the protective layer a matte effect. Other scholars have also developed a CO-Extrusion profile. Since then, my country's commercial CO-Extrusion products have come out, and CO-Extrusion wood-plastic has entered the initial stage of development. The mold manufacturer has designed a unique mold runner and developed a special mold with a wood grain effect on the surface. my country's scientific research institutions and product companies have successively launched CO-Extrusion technology or products. At present, CO-Extrusion wood-plastic composite materials have entered a period of rapid development.
---
---