Customized service
The composite product has strong plasticity, not only common composite flooring, cladding, fence, but also can be developed into any shape to meet the needs of most outdoor building materials.
Therefore, customers can even imagine and DIY products according to their own needs, and then our R&D engineers will design exclusive products that customers need by analyzing their uses, and make final output composite products by design drawings and making molds.
Now, we have customized many new products for customers and applied for patents.
Unlike popular product models, these customized products are unique, so they are highly competitive in the market and are difficult to replicate.
---
Project scene 3D rendering design
Want to know how Seven Trust composite products are used in your project?
Want to know which color is the most satisfying?
Want to get an accurate installation design drawing?
Seven Trust's professional design department meets all your requirements. We can realize the real scene of your project through software modeling. And many customers have successfully won the bid based on the drawings we provided.
---
Promotional materials customization
Seven Trust is committed to growing together with customers and doing its best to jointly develop the market.
Sample box, manual, full set of product pictures... Any promotional materials company information can be customized according to customer requirements. From design to production, we provide a complete solution.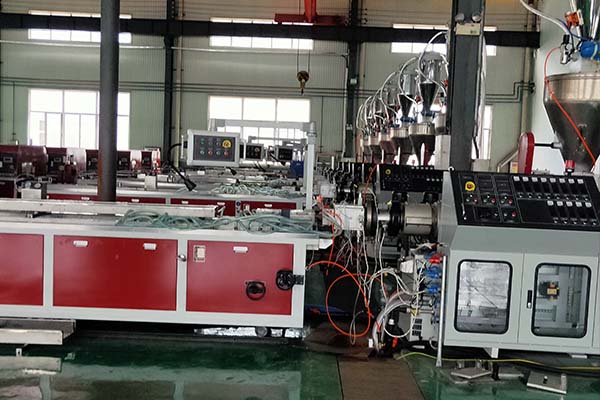 ---
Design service
※ Landscape design
※ Profile drawing design ※ Fabrication drawing design ※ Construction drawing design ※ Steel structure design ※ Civil work design ※ 3D effect graph ※ Design modificaion ※ BOM list calculation
---
Fabrication Service
※ Material manufacturing
※ Deep processing ※ Non standard parts making ※ Sample making ※ Finished products assemble