Is It Feasible To Choose Plastic Wood Decking Outdoor Deck?
We all know that they are basically choosing to use plastic wood materials to make decks in scenic spots, communities, and even the streets.
In fact, when plastic wood materials, engineers and designers are thought -provided. From all aspects, it is generally felt that wood plastic is one of the best materials. For professional people, outdoor plastic wood boards have been used for a long time to be exposed to the wind and sun, and they will not fade, and there are many high -quality characteristics of plastic wood decking.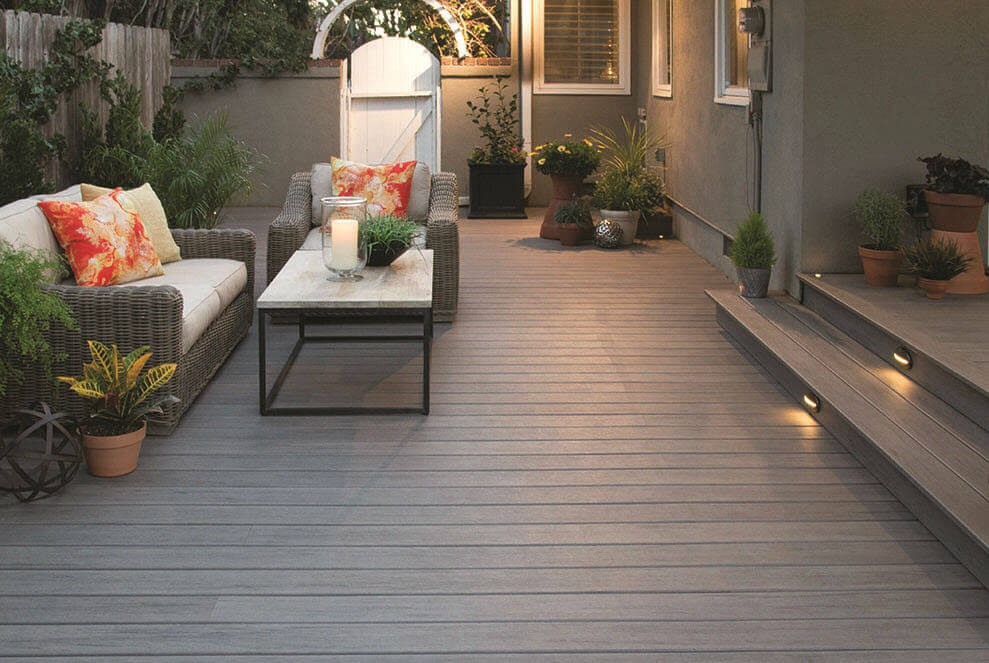 1. Plastic wood decking has both the characteristics of wood and plastic, so it is not only better waterproof, but also good moisture -proof performance. In this way, it is easy to solve the traditional wooden products that are easy to rot after encountering water.
2. Various color, there are many colors for choice. It has not only a natural wood texture and wood texture, but also can customize the required color according to its own personality.
3. The plasticity of plastic flooring is also relatively strong. When we use it, we can make our favorite shape.
4. It is also more environmentally friendly. Plastic wood flooring is a pollution -free and pollution -free floor. Plastic wood flooring is the top European environmental protection standard. We can also save wood in the process of manufacturing.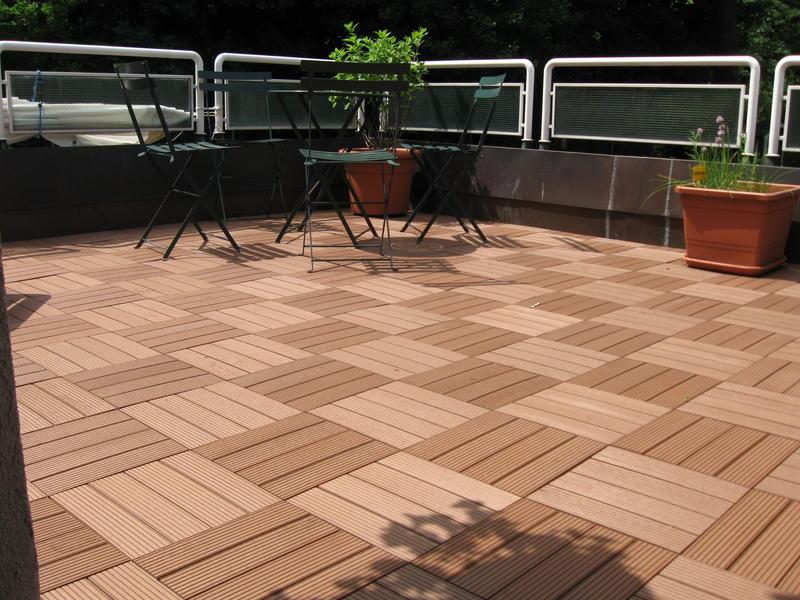 5. Do not crack, do not expand, do not deform, do not need maintenance and maintenance, easy to clean, save later maintenance and maintenance costs. Strong plasticity, can achieve personalized shape very simple, fully reflect the personality style.
6. If you want to use plastic flooring, you must be installed. The installation of plastic wood flooring is relatively simple, and there is no special construction technology. This can also help us save installation time and cost.
7, insect -proof and termites, effectively eliminate worm harassment and extend the service life.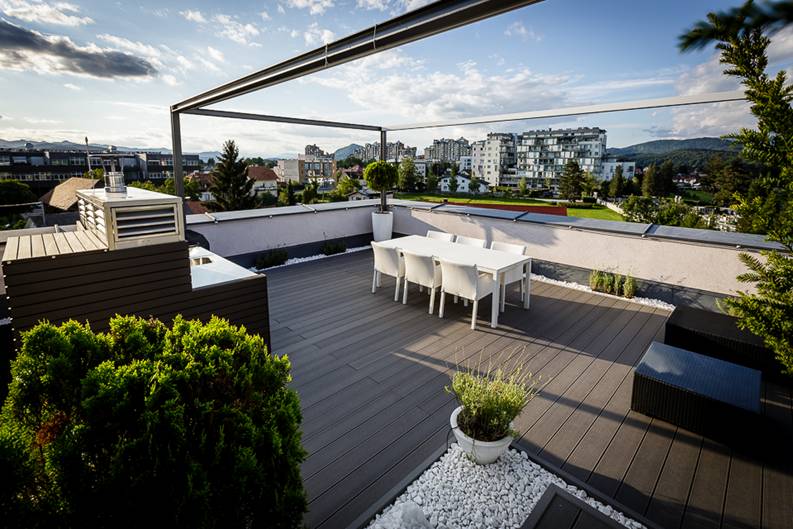 In summary, the excellent performance of wood plastic materials is exactly applicable to outdoor places where people are large and require environmental protection.
---
---