Wood Plastic Decking Is The First Choice For Outdoor Floor Transformation
Can't deform,Anti -fading color
Do not paint for maintenance
More waterproof
Security Question
As people's requirements for outdoor life are getting higher and higher, from design to material selection to construction have become more and more cautious.Especially for the choice of outdoor flooring, in order to better enjoy outdoor life, choosing the right outdoor floor can prevent and solve many potential problems in the use of the floor during use.
Traditional outdoor anti -corrosion wood and solid wood are the main forces that people chose outdoor floor before. They are very beautiful when they are paved.However, it is relatively easy to occur during use. As long as the air humidity exceeds 28%and the temperature is within the range of 4 ° C-40 ° C, it is easy to breed mold and eventually lead to rotting;
Can't deform,Anti -fading color
Turbing deformation is a common problem for ordinary wooden plastic outdoors, and the average water absorption rate of wooden plastic flooring is only about 0.22%, and the highest value is only 0.24%.Far below the water absorption rate of ordinary wood ensures that the floor does not absorb water and swell, and does not crack outdoors. And wood -plastic decking will add anti -ultraviolet agents when producing, which can resist outdoor ultraviolet rays high -intensity to ensure that the floor is not easy to fade under the sun exposure and rainwater, so that the color of the floor is natural and harmonious.
Do not paint for maintenance
Traditional ordinary wood should be painted regularly in outdoor use. If it is not maintained for a long time, it will cause the color of the floor surface to be mottled, and even severe cracking and rotten problems will occur.Each year's paint maintenance also increases a lot of use costs. Wood -plastic flooring completely solves the shortcomings of outdoor flooring to maintain this shortage. During the use process, paint is not required to maintain it. Daily cleaning can be kept clean.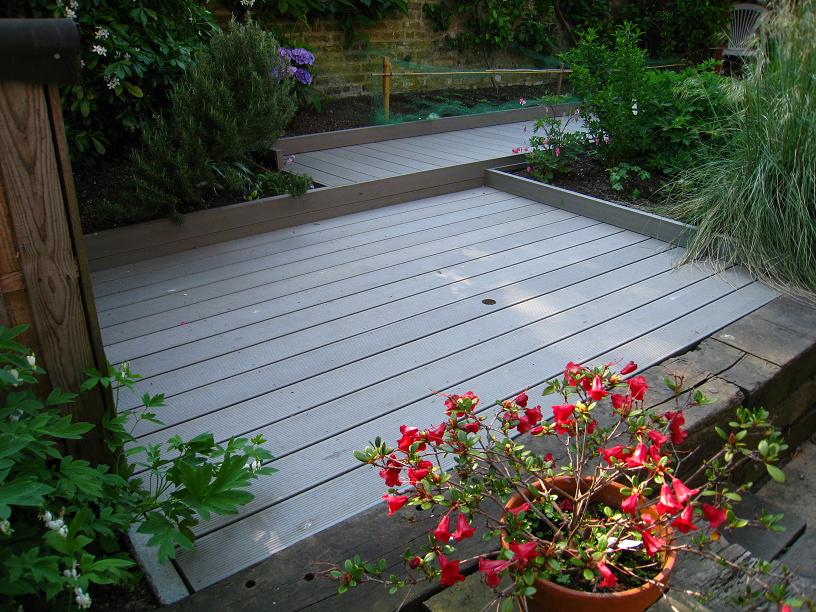 More waterproof
After continuous development of wooden plastic flooring, it has now reached the 2.0 era.The surface of the wood -plastic floor with a layer of high molecular material layer is more waterproof in outdoors. It can be used in the hydrophilic environment that ordinary wood cannot use, which is a high waterproof floor.
Security Question
Because the wood -plastic deck is an integrated and squeezed product, it will not produce things that may harm safety during use.The wooden plastic floor has high gravity, which causes breaks under the effect of high -strength and gravity outdoor.All the wooden plastic flooring is installed with a card buckle connector, which is perfectly hidden in the open nails. It avoids security issues such as bare nails on the surface of the nails, which greatly guarantees the safety of walking.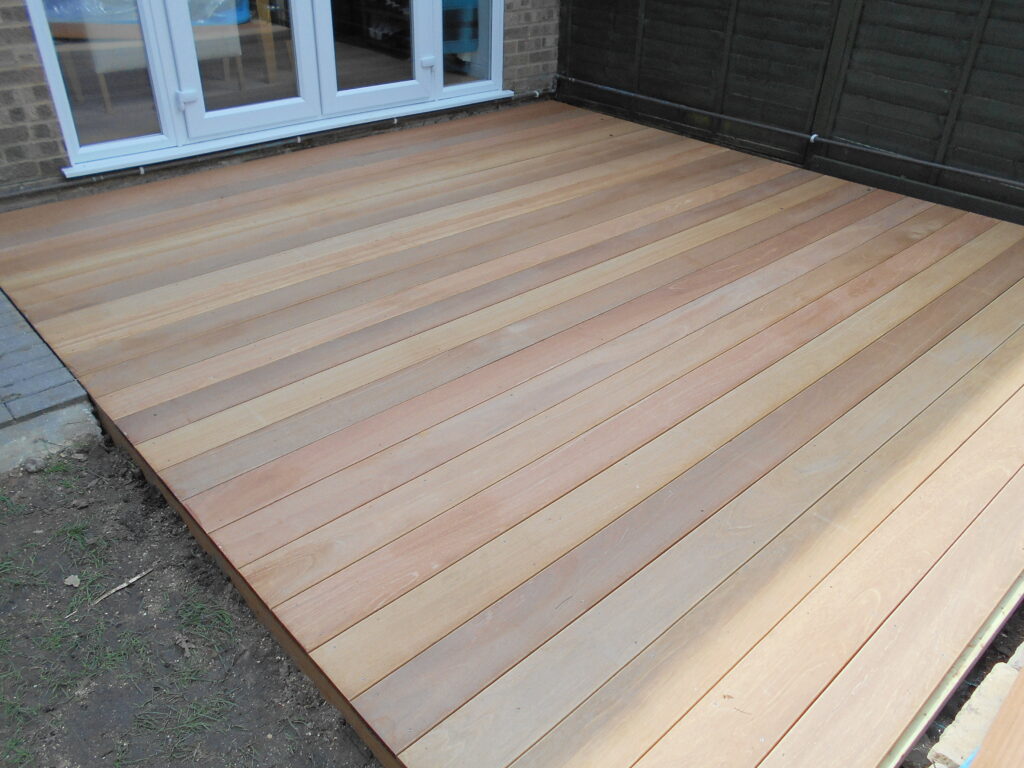 Outdoor floor transformation The first choice for wood plastic Decking, giving you a green and safe living environment, and no later maintenance, saving you maintenance time and cost. So will you choose wooden plastic Decking as your garden garden floor?
---
---