Wood Plastic Profile Development Prospects And Performance
Wood -plastic profile, has the same processing characteristics as wood. Use ordinary tools to see, drill, and nails. It is very convenient and can be used like ordinary wood.Because the wooden plastic has both the two characteristics of the water -resistant anticorrosive and wood texture of the plastic, it makes it a well -outdoor waterproof and anti -corrosion building material, open -heaveded outdoor floor, outdoor anticorrosive wood projects, etc.It can also replace wooden components used in ports, docks, etc., and can also be used to replace wood to make various plastic wood packaging materials, plastic wood trays, warehouse pads, etc., and are extremely widely used.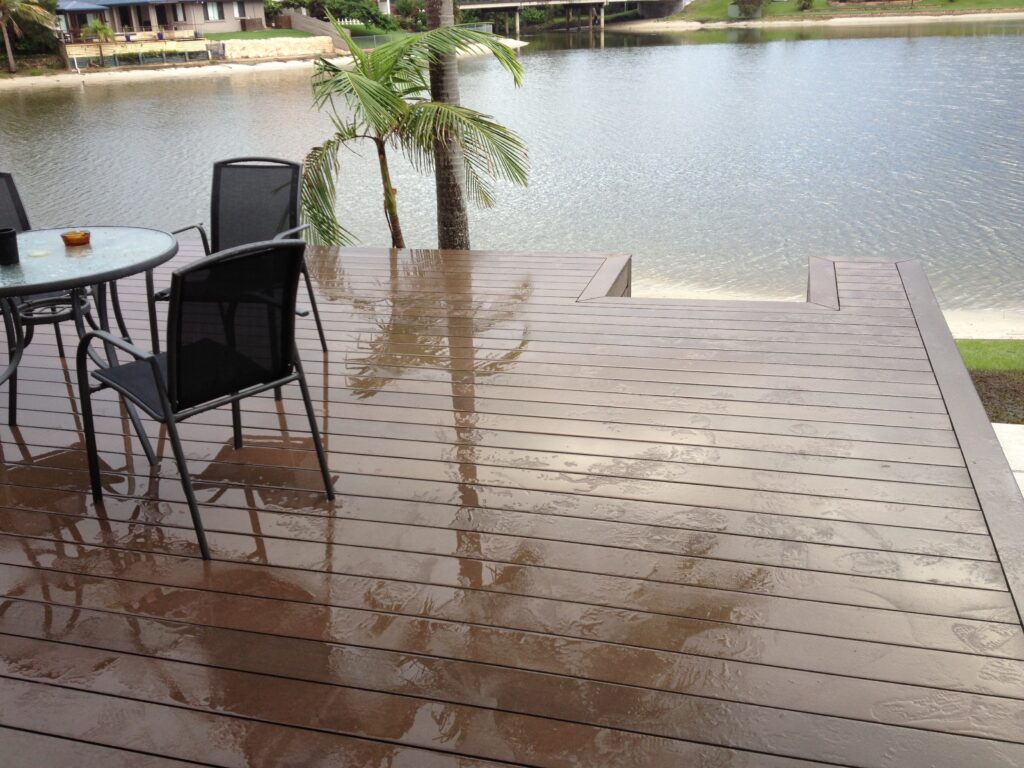 The main purpose of Wood -Plastic Profile is alternative wood. It is different from natural wood such as pine, poplar, eucalyptus, etc. It is a "wood" synthesized by plastic and wood fibers;At present, most of the content of wood fibers produced in my country produced in China is more than 50% of the content of wood fibers.In the definition of the US standards, the meaning of wood fiber -based raw materials is expressed. The severe tension of global wood resources provides broad development space for wooden plastic.
The advantages of wood plastic profiles beyond ordinary profiles:
The processability of wooden plastic materials is stronger -because it contains fiber and plastic polymer materials,In addition to sawing, nailing, and planing, the nailing force is significantly better than other synthetic materials. Generally, it is three times that of wood, which is 5 times that of the particleboard.
The mechanicality of wooden plastic is stronger -the mix of fiber and plastic, so that wooden plastic has comparable physical mechanical properties such as stress, bending, and other physical mechanical properties. The durability is significantly better than that of general wood, and the surface hardness is stronger.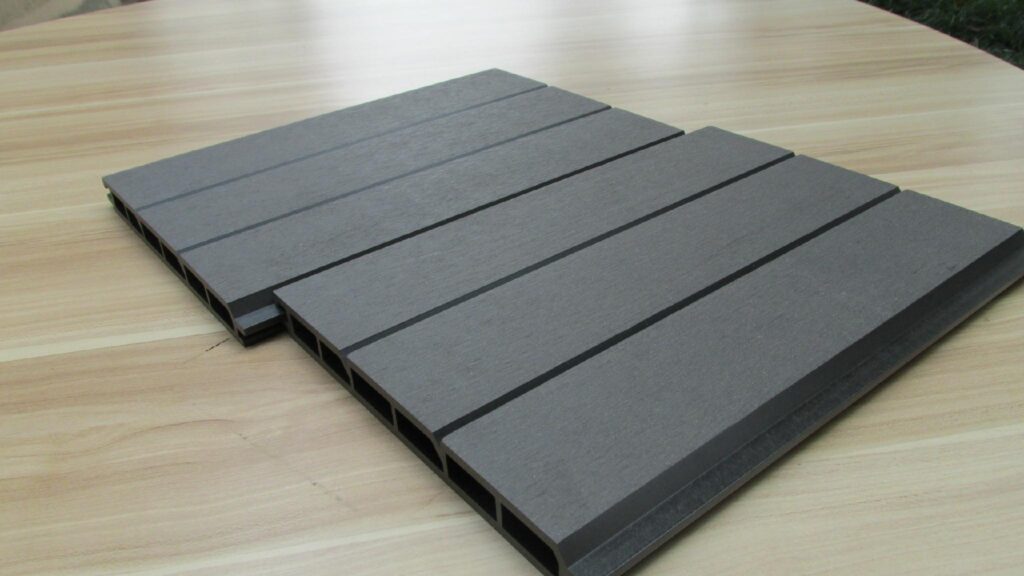 There is a long service life of wooden plastic -moisture -proof, waterproof, acid resistance, anti -corrosion, and will not be sneer by insects. Therefore, the service life of various conditions is far more than ordinary wood.
The adjustability of wooden plastic is good -through the adjustment of the production process, plastic wood materials can change the strength and density of wooden plastic products, thereby achieving special requirements such as anti -aging, anti -static, flame retardant.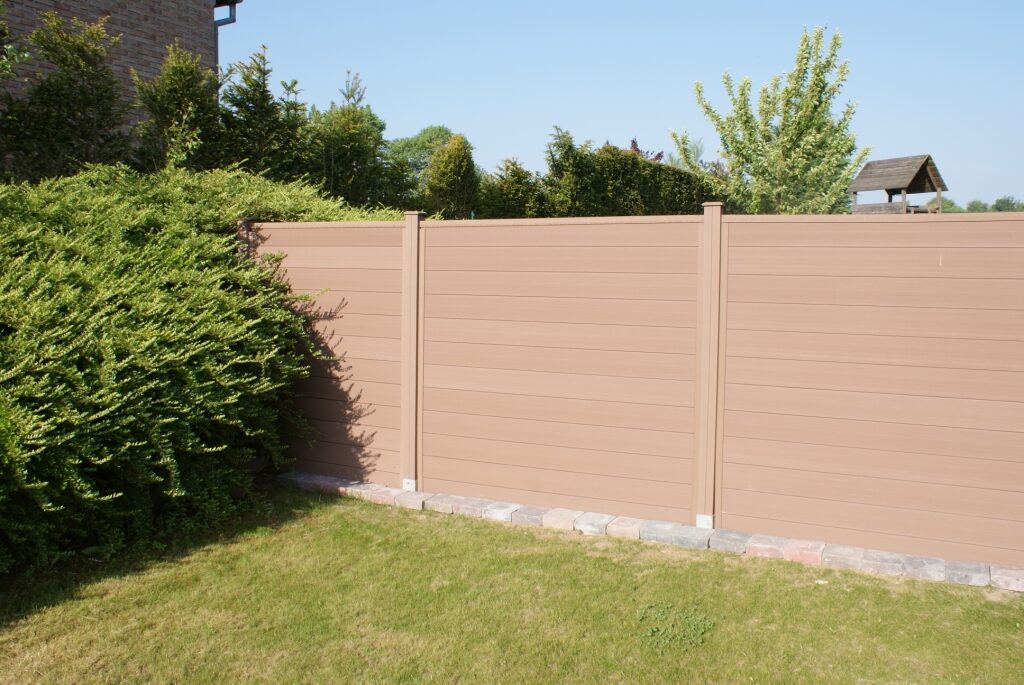 The environmental protection recycling of wooden plastic -waste wood plastic plates can easily recover and decompose, recycling, and recycling, and the process of production, use, and recycling is completely environmentally friendly and pollution -free.
The aesthetic personality of wood plastic — Compared with ordinary wood, wooden plastic materials are painted, which can imitate the texture of natural wood, and the color is extremely rich, which meets the personality pursuit of consumers DIY.
---
---