The Development Trend Of Wood Plastic Decking
In China, the new type of wood plastic decking is no longer an unfamiliar concept to consumers. As a new type of decking profile, the wood plastic decking has been recognized by the market both in terms of material and price. The wood plastic decking is truly environmentally friendly. , energy saving, resource recycling new products, the raw materials are mainly used waste plastic, straw, etc., without any harmful ingredients. Therefore, it has become the best-selling decking covering material in the decorative building materials industry in recent years.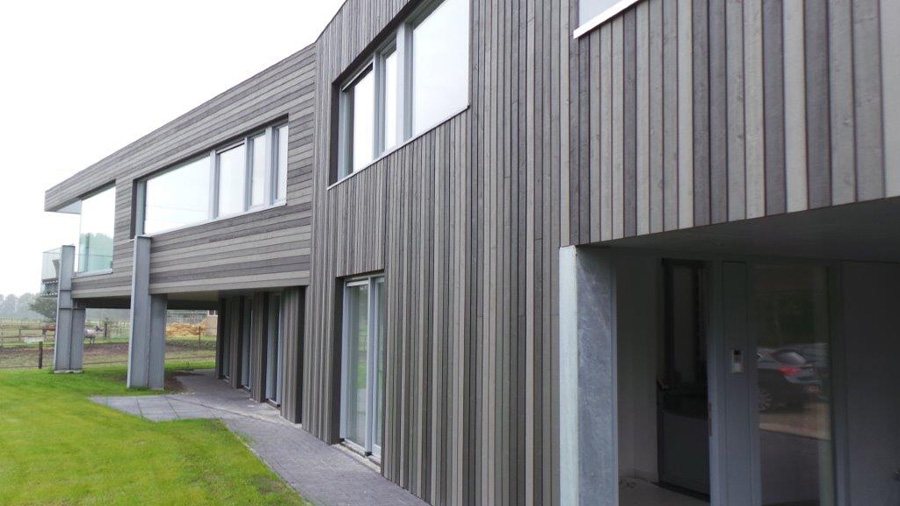 Wood plastic decking is a new type of technological product, which meets people's requirements for resource reuse and health and environmental protection. In terms of its environmental protection, it has now replaced the widely popular solid wood decking and has become the new master of outdoor decking. The scarcity of domestic forest resources and people's greater emphasis on environmental protection and self-health make new green high-tech plastic-wood materials carry important environmental and economic significance. It is the general trend to advocate the recycling and comprehensive reuse of waste resources, and to advocate a green and healthy leisure-style life.
As a new type of green environmental protection material, it has attracted much attention and has been hailed as the soft gold of the 21st century. Once listed, it has become a new direction for the development of the building materials industry. The moisture-proof, waterproof and green wood-plastic composite decking combines the advantages of raw materials, can replace a large amount of general wood, and can effectively alleviate the problem of lack of forest resources in my country. It is green and environmentally friendly, and can be recycled. Wherever the original wood decking is used, the wood-plastic composite decking can be perfectly replaced. For example, some municipal construction, commercial infrastructure, residential quarters, garden landscape and other places can use the wood-plastic composite decking. It can even replace some plastic products and be applied to the automobile industry. Through the unique functional design of wood plastic materials, it can serve different types of users.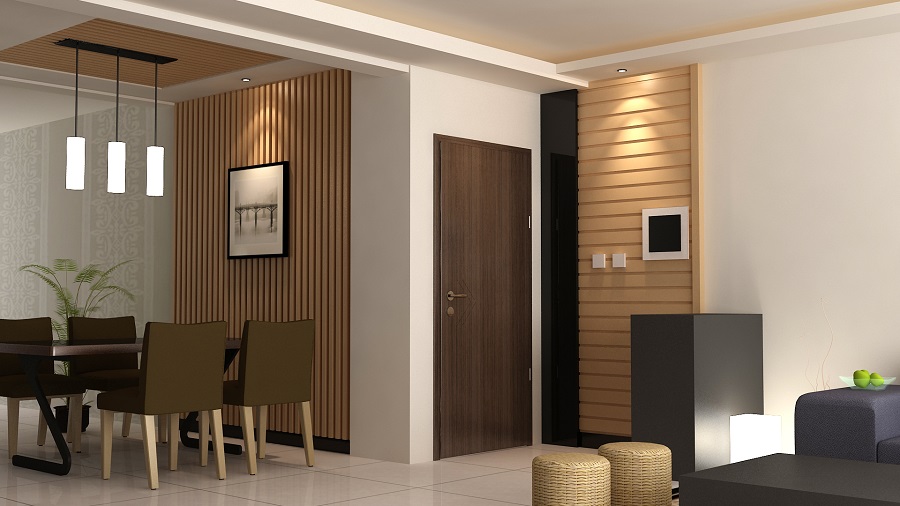 In terms of price, the price and cost of wood plastic decking has a good advantage. For consumers, as long as the price is fair and reasonable, and the product is environmentally friendly and healthy, it is naturally the first choice for decking. For domestic wood plastic decking manufacturers, these require a lot of time and more advanced technology to be perfected. The green environmental protection value of wood plastic decking, good moisture resistance, water resistance, acid and alkali resistance, antifungal, antistatic, anti-moth-eaten and other properties, and the advantageous price and cost are destined to become the mainstream product of outdoor decking in the future market.
---
---