Why Prepare High-performance Wood-plastic Composites?
Wood-plastic composite (WPC) refers to a new type of green, low-carbon and environmentally friendly material made of wood fibers such as wood powder and bamboo powder and thermoplastics such as polyethylene (PE) and polypropylene (PP) through melt mixing and processing. It not only inherits the advantages of planing, sawing, nailing and drilling of wood in terms of processing performance, but also overcomes the defects of wood such as non-corrosion resistance, easy cracking, and water swelling.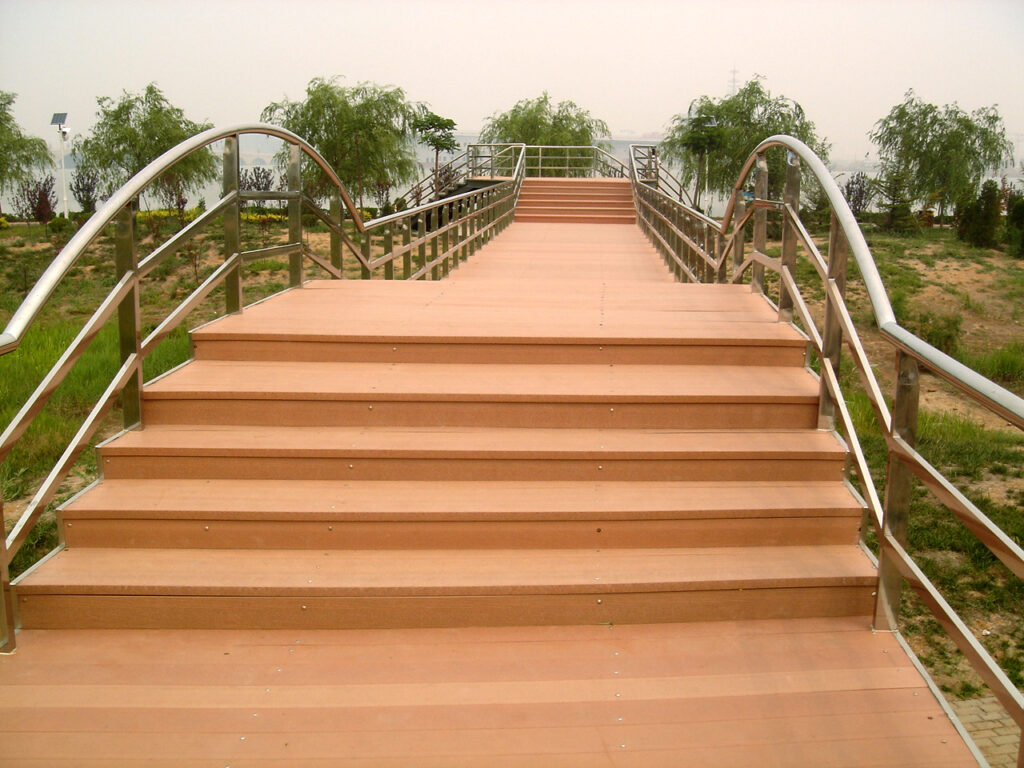 my country's wood and thermoplastic resources are abundant and easy to recycle, which can not only effectively reduce environmental pollution, but also play a role in protecting forest resources. However, studies have found that both wood and plastic are flammable, and when burned, a large amount of smoke and toxic gases will be released, posing safety hazards such as fire.Moreover, the fibers used in wood plastics contain more polar functional groups such as phenolic hydroxyl groups, hydroxyl groups, etc., which have strong chemical polarity.Most thermoplastic materials are non-polar, and due to the difference in surface energy between the two, the compatibility of wood powder and plastic is poor when blended.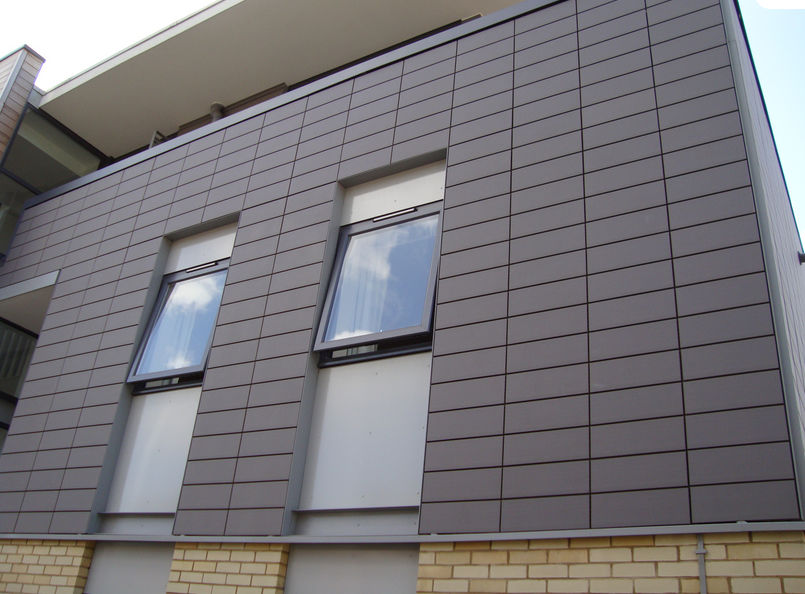 At present, wood-plastic composite materials are mostly used outdoors. Due to the sunshine and rain in nature, they are exposed to ultraviolet radiation and water erosion for a long time, resulting in product aging. While affecting the appearance, it will also cause collapse, cracking, etc., posing safety hazards. Therefore, the widespread use of this green low-carbon material has been hindered. With the development of society, people's demand for wood-plastic products has changed from relatively simple low-value-added products to relatively complex high-value-added products. Therefore, it is particularly important to prepare wood-plastic composite materials with excellent performance.
---
---