Why It Is Advisable To Order Our Composite Decking In Spring
As summer approaches, temperatures begin to rise and the days get longer, people are looking forward to warmer weather, longer days, and more opportunities for outdoor activities, and they are gradually looking for the best ways to travel for entertainment.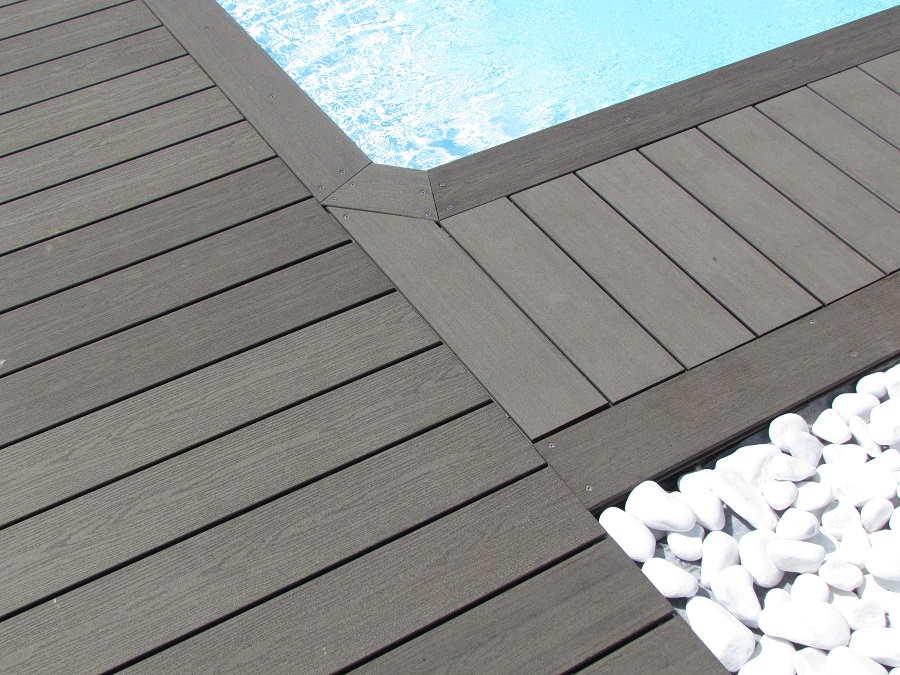 Why order composite Decking
Composite or WPC Decking are great alternative to traditional wood Decking. The plastic content of composite Decking makes them more durable and more resistant to decay, insects and moisture.
And this is also a low-maintenance alternative. After purchasing and using WPC Decking, there is no need for regular cleaning and maintenance like wooden Decking, which greatly reduces the cost of use and saves unnecessary troubles during use.
WPC Decking are ideal for private homes, parks, recreation centers, caravans and campsites. Ultimately, composite Decking guarantee less time wasted on maintenance and upkeep and more time relaxing. Discover more of the benefits of WPC Decking for yourself.
Why consider ordering now?
Availability
People are sensitive to changing seasons, and consumers can buy products in one go. This means that many products, such as WPC Decking, sell out quickly even before demand is met.
Seven Trust maintains a large amount of high-quality inventory year-round, but as people join this popular outdoor living trend and demand for composite Decking grows year by year, inventory levels can drop rapidly.
If you order in advance, we can be sure that the color, size and quantity of trim panels you need can be purchased and delivered quickly.
Get benefits earlier
WPC Decking can be installed at any time of the year, but we recommend installing in the spring. One of the main reasons is that it means you can start enjoying summer the moment it arrives.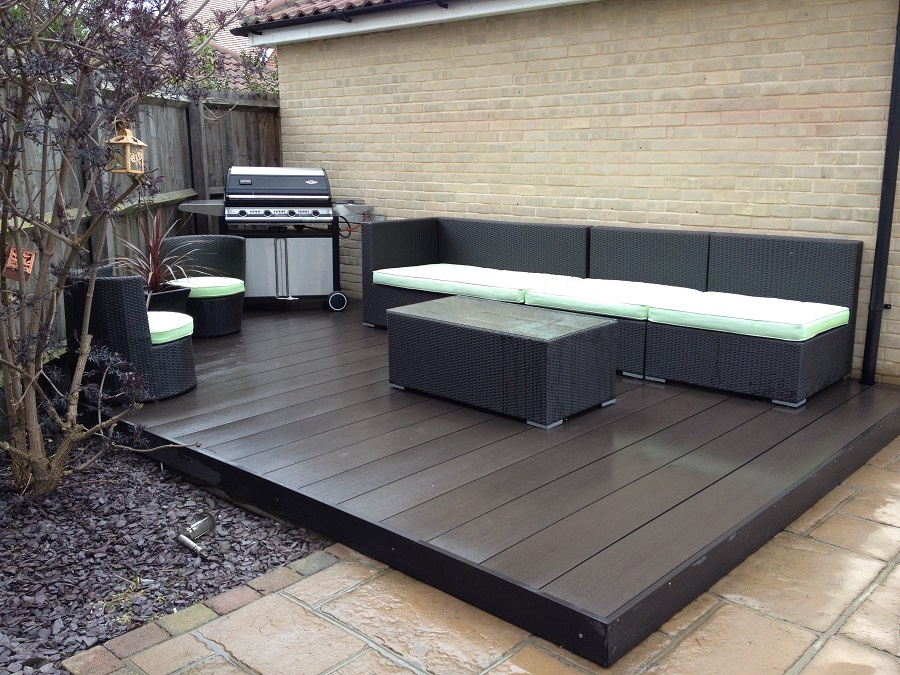 Why order composite Decking from Seven Trust?
If you're curious about what makes our composite Decking different, the answer is simple. We are committed to providing users and wholesalers with diverse, high-quality and beautiful decorative solutions.
Our WPC Decking range has a double-sided option. Double-sided WPC Decking boast the grain and groove options of one plank, as well as replicate the unique composition of wood without the maintenance and hazards of traditional wood decks. It is designed to be low maintenance, safe, easy to install and environmentally friendly.
We also offer a multi-year warranty on all WPC Decking products and are available in many different colors, designs and lengths.
If you want to get more information, you can reach us at:
Email: [email protected]
Tel: +86 02161182468
Web: https://www.seventrust.com
---
---