Advantages Of Ternary Plastic Wood Composite Material Preparation
Applying lignin directly to wood-plastic composites will significantly reduce the toughness of the composites.In this study, nitrogen-grafted lignin was applied to PVC wood-plastic composite materials. Although it was improved, its tensile strength and tensile elongation at break were still low.Considering that the ABS (copolymer of styrene and butadiene rubber modified acrylonitrile) polymer chain has an aromatic structure in the polystyrene segment and a strong polar ‑CN group in the polyacrylonitrile segment,Therefore, ABS resin and lignin should have good interfacial compatibility.Therefore, this study selected ABS/PVC as the base material.Among them, ABS has good properties such as excellent mechanical properties, chemical resistance, easy processability and recyclability, and it is widely used as an important engineering thermoplastic.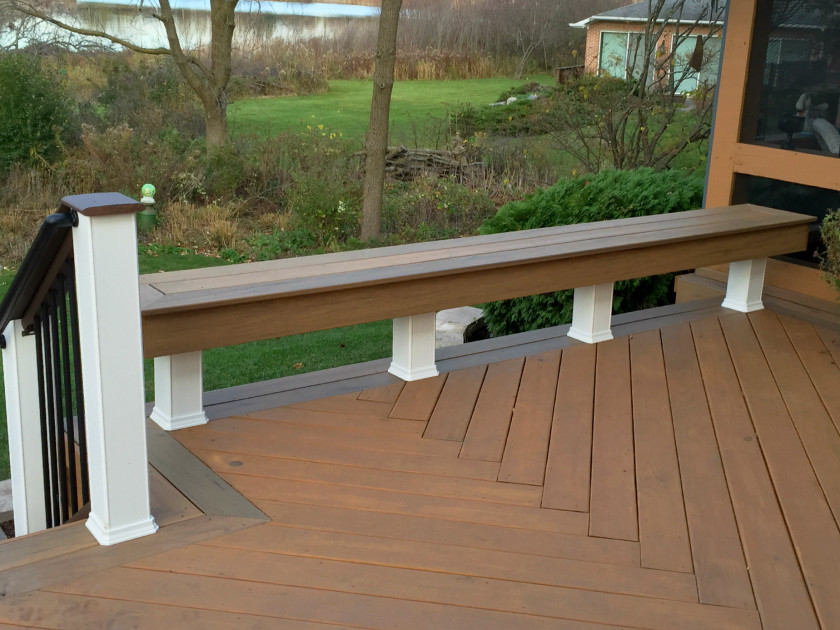 The aim is to develop a modified lignin so that the modified lignin and ABS/PVC can be prepared into a ternary composite wood-plastic composite material, so that its performance can be equivalent to that of ABS/PVC itself.
Material advantages: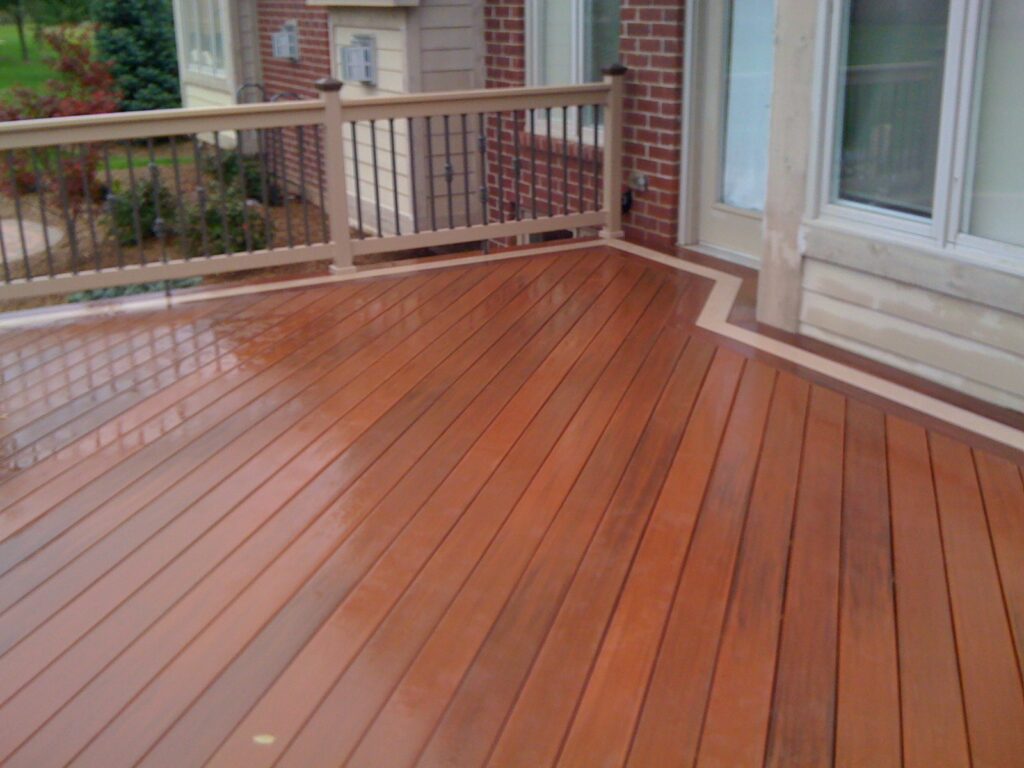 1. The use of nitrogen-grafted lignin can effectively improve the mechanical properties of ABS/PVC composites, especially the bending properties that exceed ABS/PVC itself.
2. Modified lignin can be effectively used in ABS/PVC wood-plastic composite materials, which can effectively improve biomass utilization, and the addition of lignin can reduce costs.
3. Nitrogen-grafted lignin can effectively improve the UV aging resistance of ABS/PVC composite materials.
---
---