Radiant Heat Dissipation Function Plastic Wood Composite Material
In recent years, wood-plastic composite materials have been widely used in indoor decoration and outdoor construction due to their advantages of energy saving, environmental protection, reusability and low cost. However, when traditional wood-plastic composite materials are used outdoors, they absorb a lot of heat under strong sunlight in summer, and the surface temperature rises sharply, seriously affecting the comfort of use. For example, when traditional wood-plastic composite materials are used as flooring, high surface temperatures reduce the comfort of pedestrians' bare feet. In this scenario, it is particularly important to research and develop a wood-plastic composite material that can spontaneously dissipate heat and reduce surface temperature.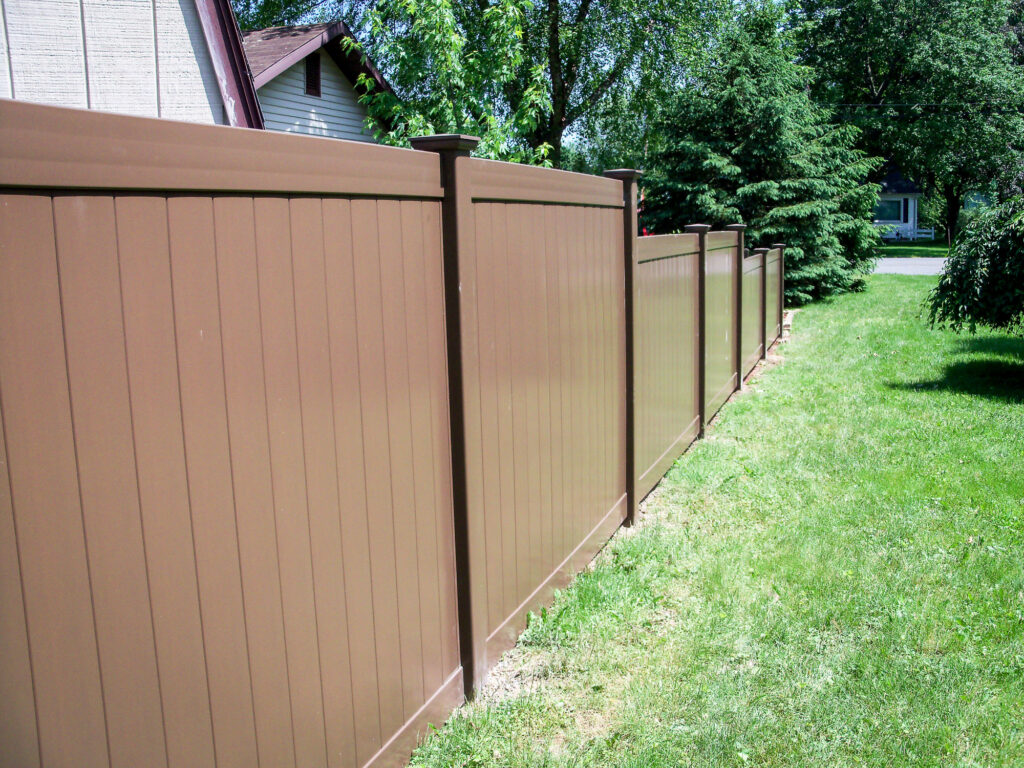 Radiant heat dissipation technology has been proven to be a good heat dissipation technology in the field of thermal management. For example, in the early morning after a clear night sky, condensation is easy to form on the leaves of trees. This is the most common case of radiant heat dissipation technology in life. Therefore, we can learn from this and apply radiation heat dissipation technology to set up a radiation heat dissipation layer on the surface of plastic-wood composite materials, thereby overcoming the shortcomings of traditional plastic-wood composite materials. In this article, titanium dioxide (TiO2) is added to the radiation heat dissipation layer as radiation functional particles, which dissipates the heat of the wood-plastic composite material through continuous infrared radiation.At the same time, the high reflective performance of sunlight continues to block the heating of the wood-plastic composite material by sunlight, thereby reducing the surface temperature of the wood-plastic composite material under strong sunlight.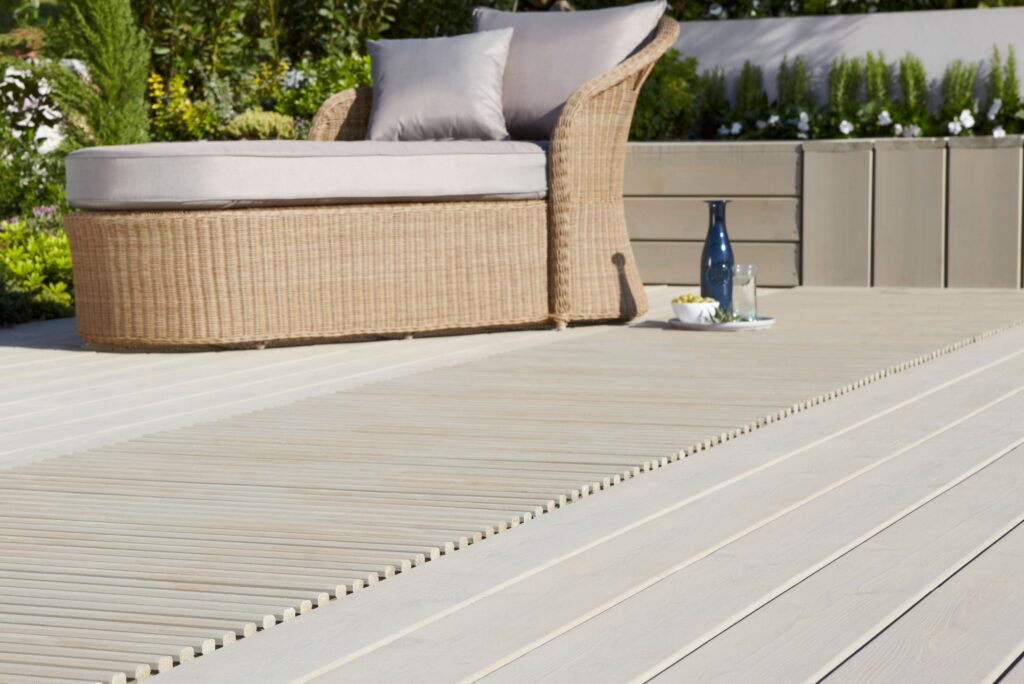 A wood-plastic composite material with radiation heat dissipation function was prepared using a simple processing method, which consists of a radiation heat-dissipation film on the surface and a wood-plastic composite material at the bottom. Through spectral performance analysis, the optimal radiation heat dissipation film can achieve an average emissivity of 87.4% and an average reflectance of 79.7%. When the functional plastic-wood composite material combined with the radiation heat dissipation film is used as an outdoor floor, the outdoor floor can obtain excellent radiation heat dissipation function, achieving a maximum 10°C reduction in surface temperature compared with traditional plastic-wood composite flooring. The functional wood-plastic composite materials studied in this article can not only be used in floors, but also in other scenarios that require thermal management, and can passively solve the heating problem of outdoor materials.
---
---