Why Choose Seven Trust WPC Decking?
Shanghai Seven Ttust Industry Co., Ltd. was established in 2008, and it has been eleven years since its establishment. At present, Seven Trust Plastic-Wood decking has successfully developed and brought to the market more than 40 kinds of plastic-wood series profiles, which can be used in various outdoor floors, fences, garden square pavilions, fences, stair treads, outdoor tables and chairs, flower boxes, handrails, villas Terraces, pallets of various sizes for transport and export packaging.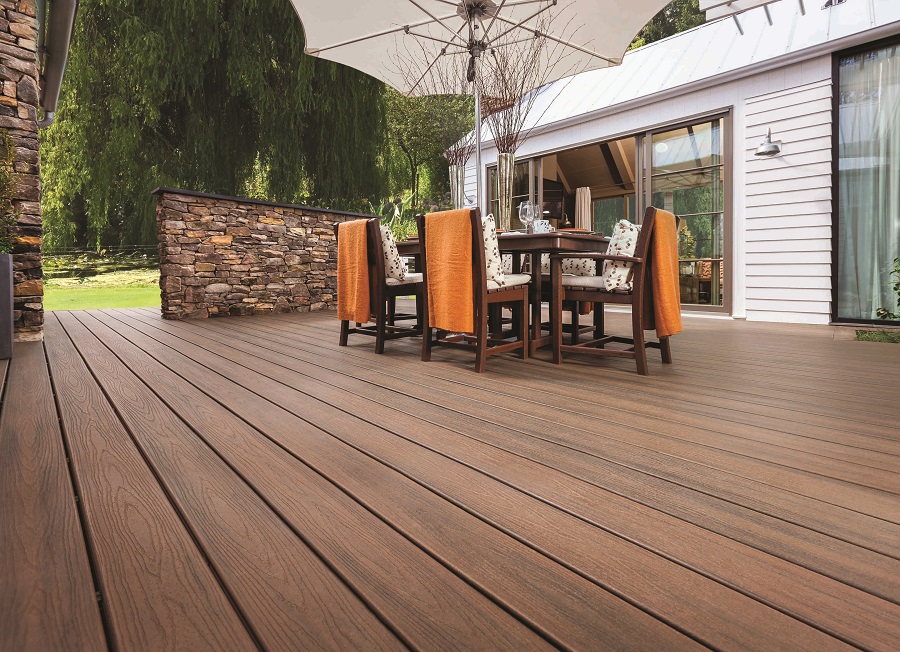 Seven Trust WPC is a high-tech enterprise mainly engaged in the production, research and development, and sales of wood-plastic composite materials and their products. Advanced management and technical services.
In the selection of raw materials, Seven Trust insists on selecting the highest quality wood flour and other raw materials, and takes into account the beauty of the products while ensuring the quality of the products. We have various colors can be chosen, such as Black, Brown, Redwood and Yellow etc.
We also have an excellent service team. We insist on serving customers with a sincere heart. From pre-sale to delivery to after-sale, we have complete personnel arrangements to ensure that we will not bring any bad experience to customers in any link. We will answer any questions about the product as soon as possible.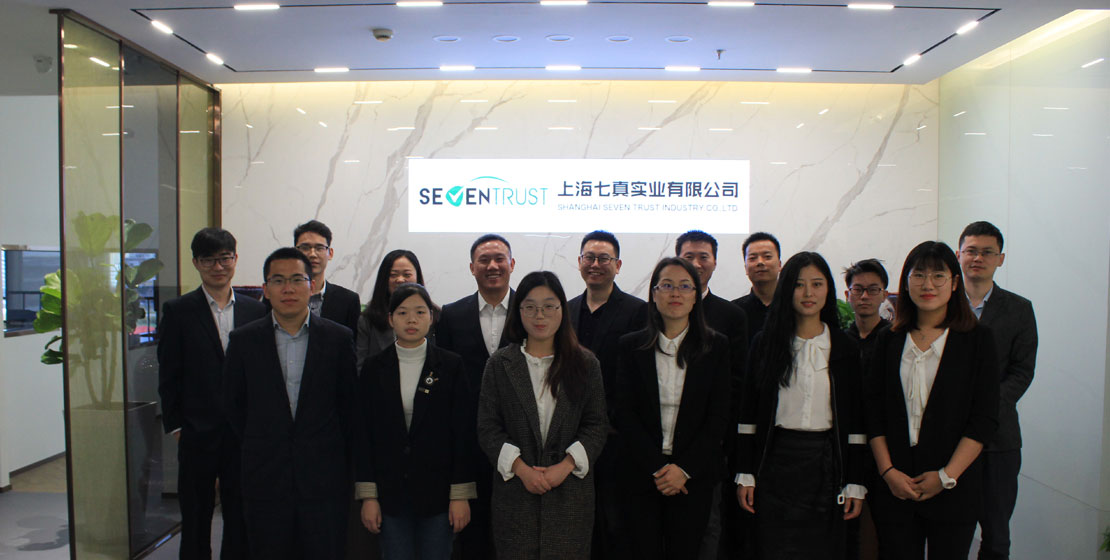 ---
---