Plastic Wood Decking Shape And Color Design Are the Direction of Future Development
In recent years, the shape and color design of plastic wood products have become the focus of attention in the field of product design at home and abroad.Existing plastic wood decking products have a single shape and simple structure, and the appearance color basically retains the original color of plastic wood. Its monotonous appearance is difficult to meet consumers' demands for change and diversity. Therefore, people began to conduct research on the shape and surface color design of plastic wood decking, which has profound theoretical and practical value for the development and application promotion of new products in this industry, and also has a certain reference effect on the design of other forms of plastic wood products.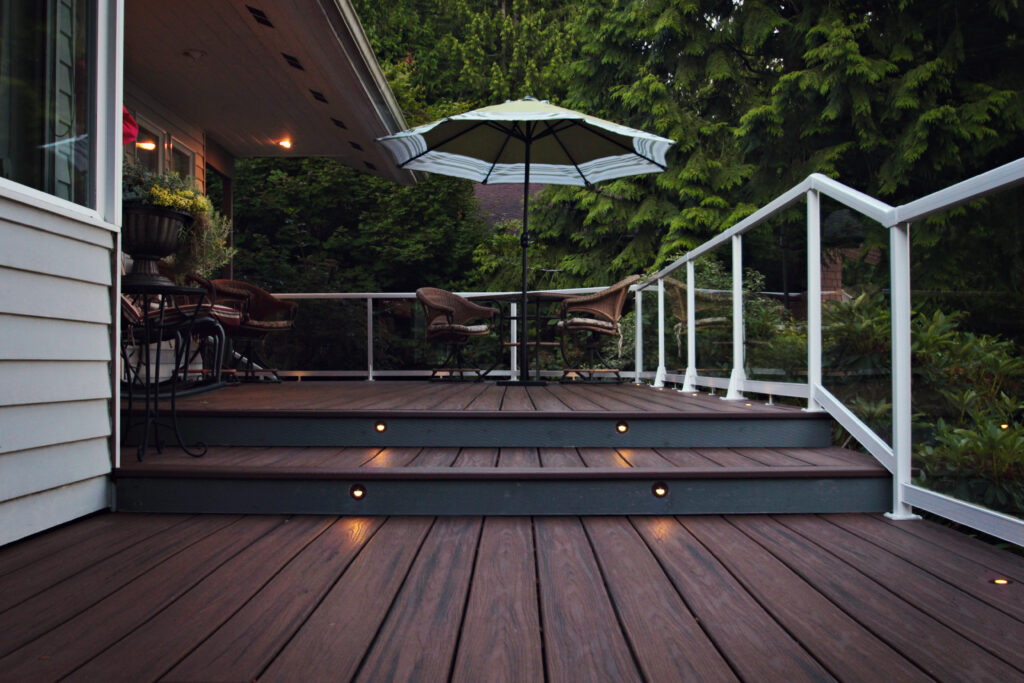 For the study of the surface color of plastic wood decking, researchers extracted the main colors of various places and used the color matching relationship theory to determine the color of plastic wood decking that is coordinated with the environment.The research results show that: outdoor public fitness places use light green, red and light blue plastic wood decks, and student computer rooms use light gray, light blue and light yellow plastic wood decks.Internet cafes use purple, green and light blue plastic wood decks;Taking the surface coloring methods and coloring colors of plastic wood decking as the research object,Using colorimetry and color fastness testing methods, the impact of brushing, spraying, hot-coating and other coloring methods on coloring effects, color difference values and color semi-solidity was analyzed.The research results show that the coloring effect, color difference value and color fastness all show: brushing > spraying > hot-coating,Spraying and hot-coating are not suitable for coloring plastic wood decks. Brushing is more suitable for surface coloring of plastic wood decks.The study also conducted research on the shape and surface color design of plastic wood decking, but for a wider range of plastic wood product forms, its shape is still relatively simple.Therefore, it is necessary to further develop new modeling methods suitable for plastic wood materials on the basis of understanding the properties of plastic wood materials; in terms of color research, the selection of the best coloring method and the evaluation of coloring performance are being further studied and practiced.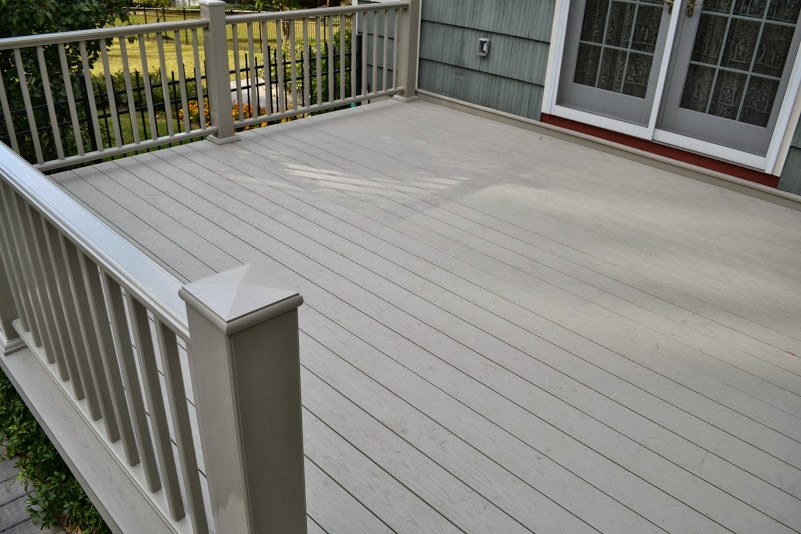 There are many plastic wood decking design designs abroad. In addition to using qualitative and quantitative modeling design methods, other requirements of the deck are also considered, such as practical places, objects of use, etc. Foreign countries use plastic wood products earlier and have more industrialized products. , they try their best to maximize the characteristics of plastic wood materials in various types of plastic wood products, such as plastic wood deck modeling methods, etc.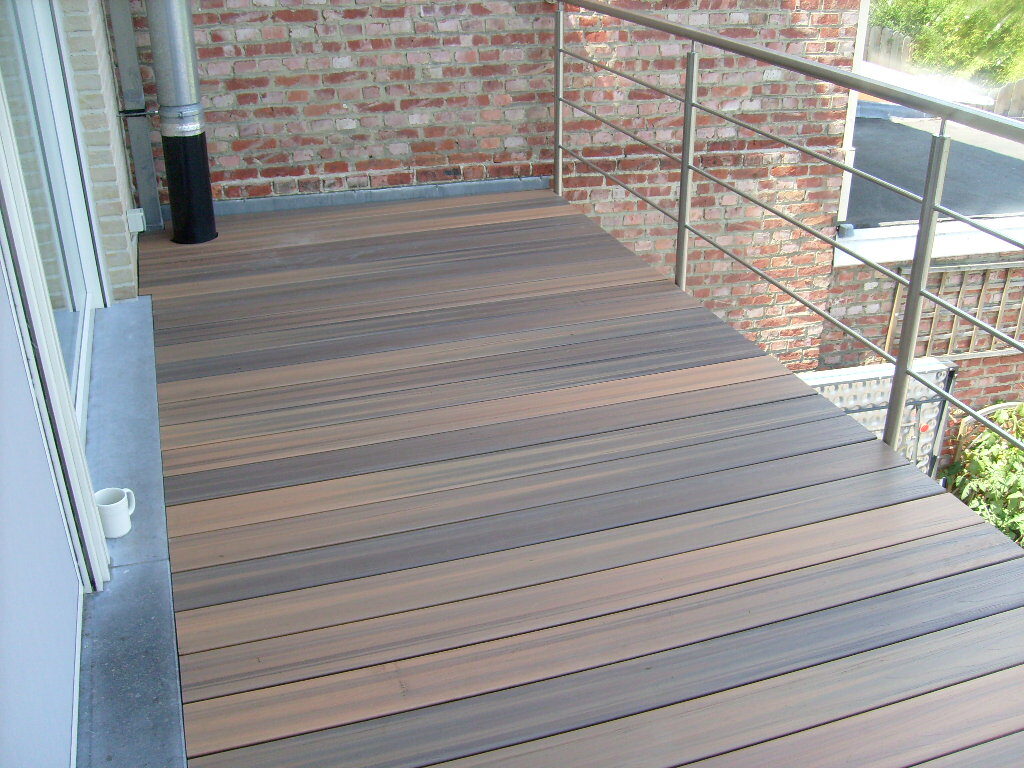 As a surface paving and decoration material, plastic wood decking has always been influenced by wooden decking. Some designers always draw on the design requirements and technical specifications of solid wood decking, laminate wood decking, composite wood decking, etc. to make clever designs. But plastic wood decking is colorful and there are many colors to choose from. It not only has natural wood feel and wood texture, but also can be customized according to your own personality. Paying attention to the shape and color design of plastic wood decking is the direction of future development.
---
---