Plastic Wood: A Sunshine Industry In a Low-carbon Economy
Low-carbon economy is a hot topic nowadays, as long as a certain product is related to it, it will immediately become a hot industry. Plastic wood is said to be a very typical example.Plastic wood (also known as wood plastic or plastic wood, English abbreviation WPC),It is made of recycled plastic and wood fiber (wood powder, rice husk, wheat straw, peanut shell and other natural fibers) after polymer modification,A composite material processed or combined with compounding and extrusion equipment,It has the main advantages of both plastic and wood, and can replace plastic and wood in many occasions. It is an environmentally friendly new material with great development potential.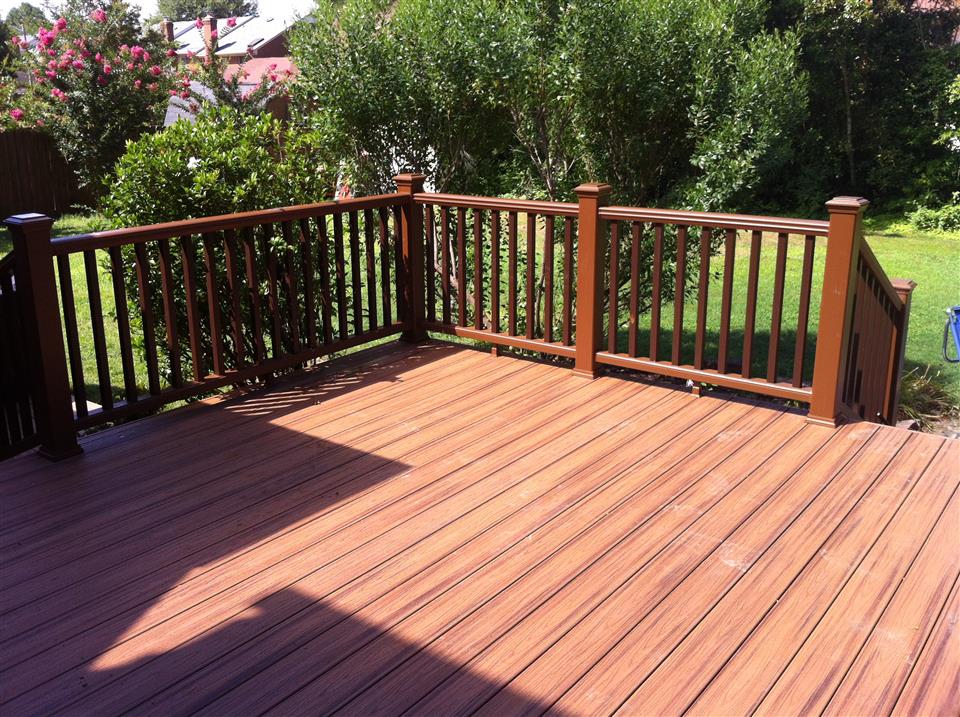 Because WPC has both the water-resistant and anti-corrosion characteristics of plastic and the texture of wood, it becomes a kind of outdoor building material with excellent performance and durability (decks, fences, chairs, gardens or waterfront landscapes, etc.);It can also replace wooden components used in ports, docks, etc., and can also be used to replace wood to make various packaging materials, pallets, warehouse pads, etc., which are extremely versatile. At present, various wood-plastic products have been widely used in the United States, Canada, Germany, the United Kingdom, the Netherlands, Japan and South Korea, forming a relatively standardized industry and market. my country's plastic wood industry has a broad market prospect, and it has far-reaching significance for creating economical, environmentally friendly, ecological, and energy-saving residential buildings.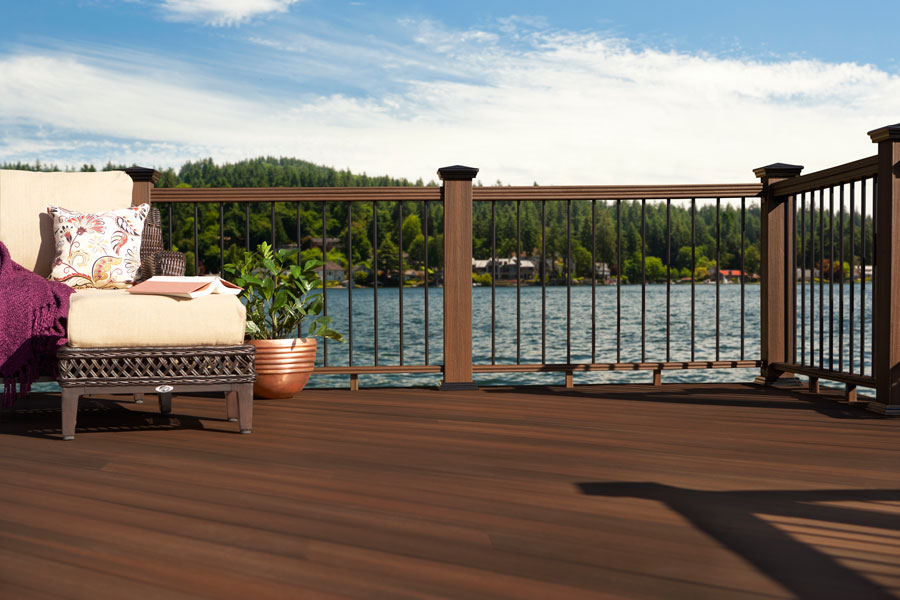 Regarding the price of plastic wood, compared with the popular preservative wood in the past, the price of plastic wood has a slight advantage. Preservative wood is a kind of wood that uses preservatives to infiltrate and solidify the wood to make the wood have the function of preventing decay fungi and biological invasion. The so-called preservative wood is still treated wood, so it neither saves wood nor is it environmentally friendly. WPC is actually not wood, but a chemical product. In practical applications, it can replace both wood and plastic. Because its texture is more like wood, it is named plastic wood.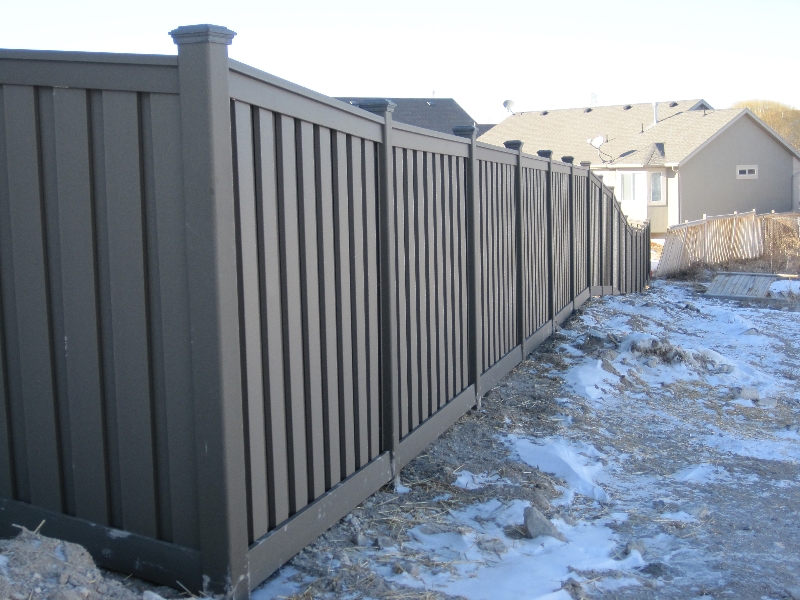 my country's natural timber resources are decreasing day by day, but the market demand for wooden products is increasing day by day. Huge market demands and technological breakthroughs will inevitably broaden the market channels for wood-plastic materials. From the perspective of market demand, wood-plastic is most likely to start large-scale expansion in the fields of building materials, outdoor facilities, logistics and transportation, transportation facilities, and furniture. According to incomplete statistics, more than 2.5 million tons of waste plastics are recycled in my country every year, more than 8 million tons of wood waste such as construction and decoration are produced in cities every year, and more than 10 million tons of waste such as twigs and debris are generated from forest harvesting and wood processing. About 200 million tons of straw and 35 million tons of rice husk are produced every year, so the task of waste recycling and resource utilization is quite arduous. Wood-plastic composite materials, which use waste wood and waste plastic as the main raw materials, can just show their talents in the field of waste resource utilization.According to a rough estimate, producing one ton of plastic-wood composite materials is equivalent to reducing the felling of 1.5 30-year-old eucalyptus trees, reducing the pollution of 60,000 discarded plastic bags, and reducing the hidden dangers of plastic film residues in 114 acres of farmland.It has very significant ecological and environmental benefits and is a veritable low-carbon industry.
---
---