Research On Flame Retardant Properties Of HDPE Wood-plastic Composite Materials
Wood-plastic composite material is a green material that complies with national environmental protection and waste recycling policies. It is cheap, has a wide range of raw material sources and has beautiful appearance. It has been widely used in industries such as furniture, building materials, automobiles and transportation. Thermoplastic wood-plastic composites have the advantage of being easy to process and form. Polyolefin/wood flour (WF) composites have been a hot topic in research reports in recent years.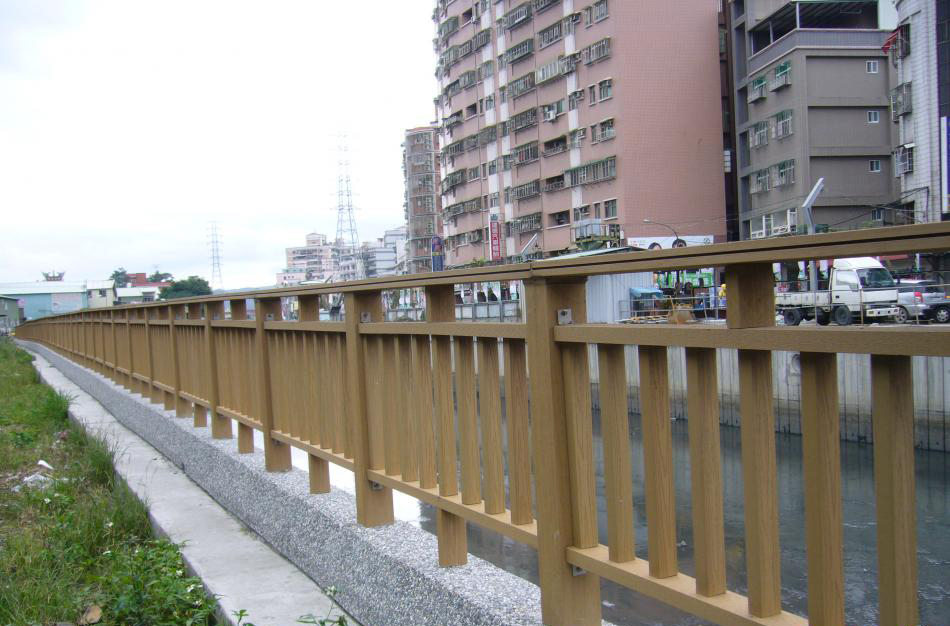 However, general-purpose polyolefin plastics (such as polyethylene, polypropylene, etc.) and polyolefin/WF composites are extremely flammable materials, which greatly limits their application.Therefore, improving the flame retardant properties of wood-plastic composites is the key to broadening their application fields.Phosphorus-based intumescent flame retardants are the main direction for the development of halogen-free flame retardant technology, and phosphorus-containing flame retardants are usually used as acid sources.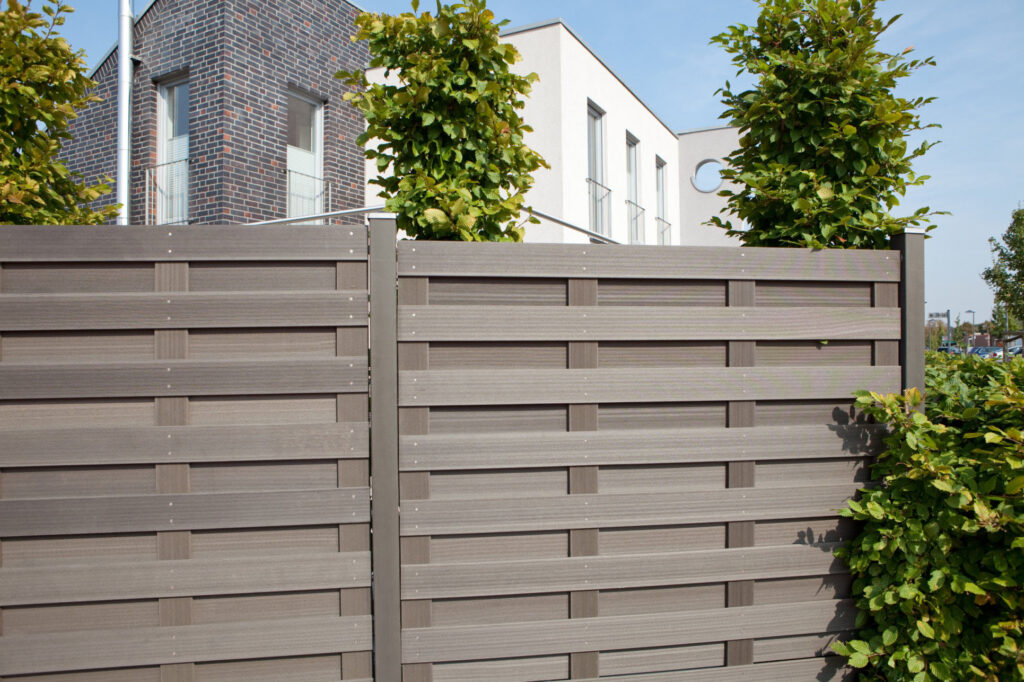 Inorganic phosphorus flame retardants (such as ammonium polyphosphate) can play a very good flame retardant role in wood-plastic composite materials. However, these flame retardants have low polymerization degree, poor thermal stability, and are easy to absorb water and migrate.In most cases, it needs to be compounded with other flame retardants to achieve the desired flame retardant effect. Commonly used compound flame retardants have poor compatibility with the resin matrix.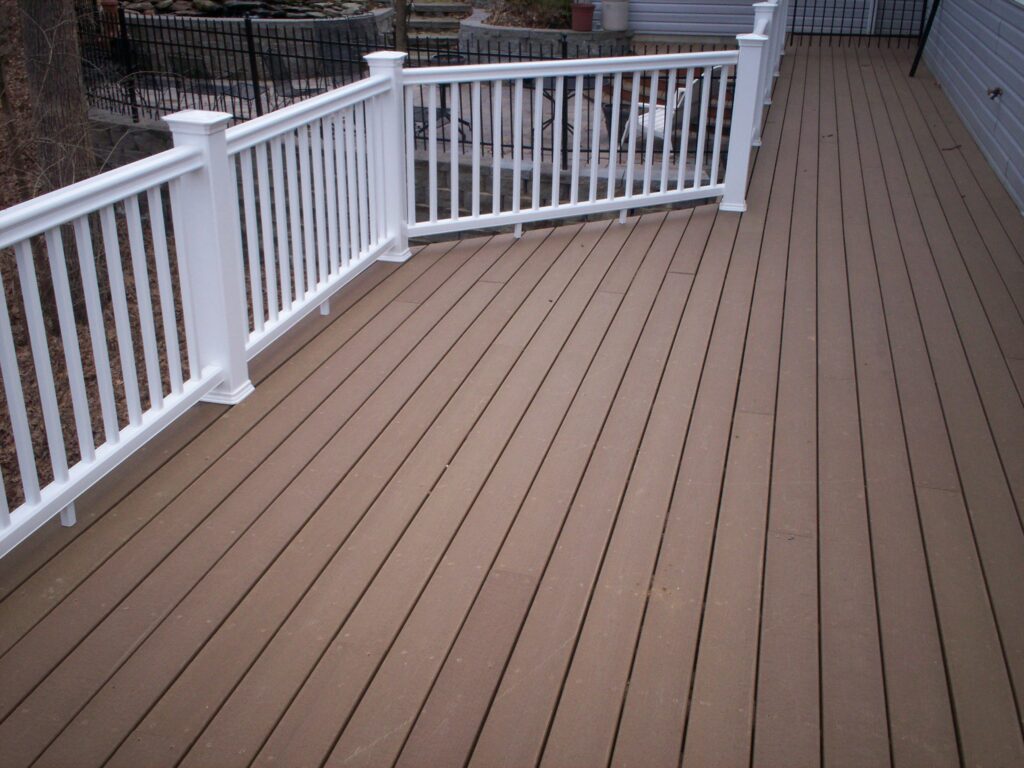 Compared with compound flame retardants, single-molecule intumescent flame retardants are prepared through chemical methods, and the acid source, carbon source and gas source are chemically bonded on the same macromolecule.The higher degree of polymerization makes it have higher thermal stability and water resistance, and the structural design of macromolecules can simultaneously improve the compatibility of the flame retardant and the resin matrix. This is also the development direction of new flame retardants.
---
---