Bamboo Charcoal Fiber/Polyethylene Composite Decking
Wood-plastic composite materials were first prepared by compounding wood powder with thermosetting resin phenolic resin. Later, in the 1970s and 1980s, wood powder and polypropylene were mixed to make wood-plastic composite materials, which were used in car linings due to their advantages of low price, light weight and high strength. As a result, wood-plastic composite materials were rapidly utilized and developed. . Many researchers have tried to use various plant fibers such as bamboo, wheat straw, jute and even coconut shells to compound them with thermoplastic resins and improve the properties of their composite materials.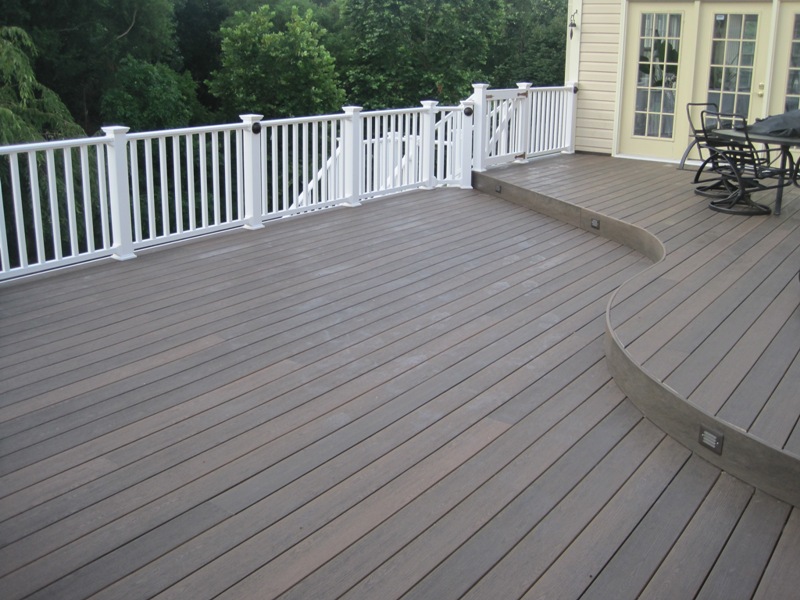 But due to the significant difference between the hydrophobicity of plastics and the hydrophilicity of plant fibers,The resulting interface incompatibility problem has seriously affected the uniform combination of raw materials, and has had a serious impact on the mechanical strength and durability of the products.Therefore, solving the interface compatibility problem between plant fibers and plastics has always been a core focus in the field of wood-plastic composite manufacturing.Biomass charcoal is a type of highly aromatic, insoluble solid material produced after thermal cracking and carbonization of biomass materials in an anoxic environment.In recent years, biochar has been used as a soil conditioner and a slow-release carrier for chemical materials due to its excellent adsorption properties. It has already been used in agriculture to some extent.Biochar also has excellent rigidity and strong surface activity, which shows the potential of biochar in reinforcing polymers to prepare composite materials.Using low-priced biomass charcoal raw materials to produce new composite materials with reasonable costs and unique properties has broad development and application prospects, and it also provides a new direction for the utilization of biomass charcoal.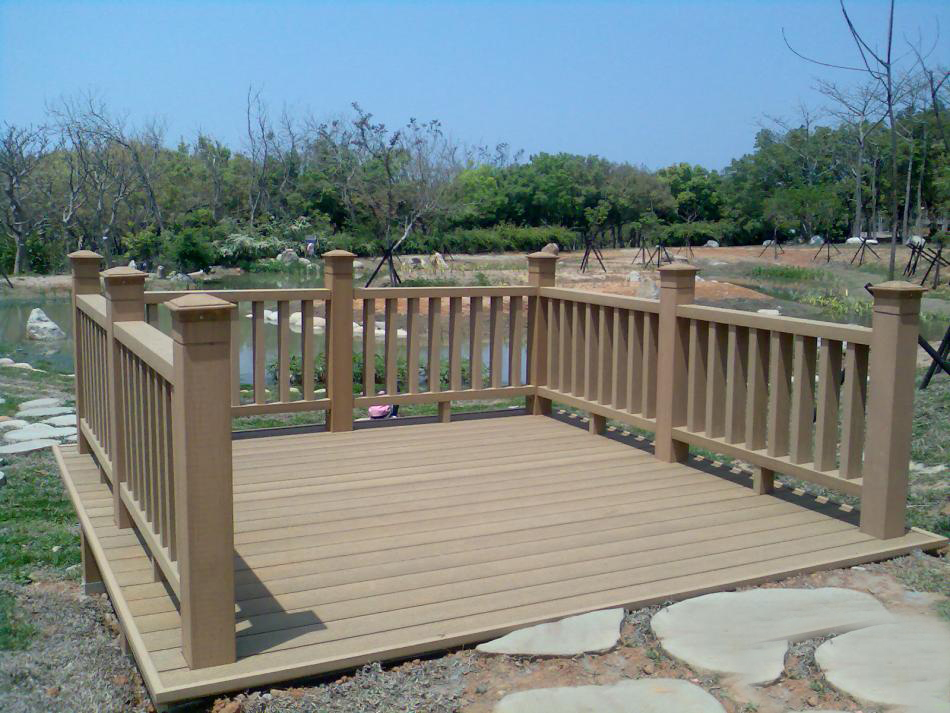 In response to the above existing problems, there is a patent that provides a bamboo charcoal fiber polyethylene composite deck preparation process.In the present invention, ultrafine bamboo charcoal ions can be selectively distributed in the high-density polyethylene phase by mixing in the next step under the condition of an external magnetic field.Forming a network structure of ultra-fine bamboo charcoal particles, exerting the reinforcing effect of ultra-fine bamboo charcoal's high strength and high modulus,Moreover, the ultrafine bamboo charcoal particles can have a synergistic reinforcing effect, further improving the mechanical properties and thermal properties of the composite material.
---
---