New High-strength Wear-resistant Plastic Wood Material
Wood-plastic composite materials are a new type of composite materials that have been booming at home and abroad in recent years.Refers to the use of polyethylene, polypropylene and polyvinyl chloride resins to replace ordinary resin adhesives.Mix more than 50% of waste plant fibers such as wood powder, rice husk, straw, etc. into new wood materials,After extrusion, molding, injection molding and other plastic processing techniques, the plates or profiles are produced. Mainly used in building materials, furniture, logistics packaging and other industries.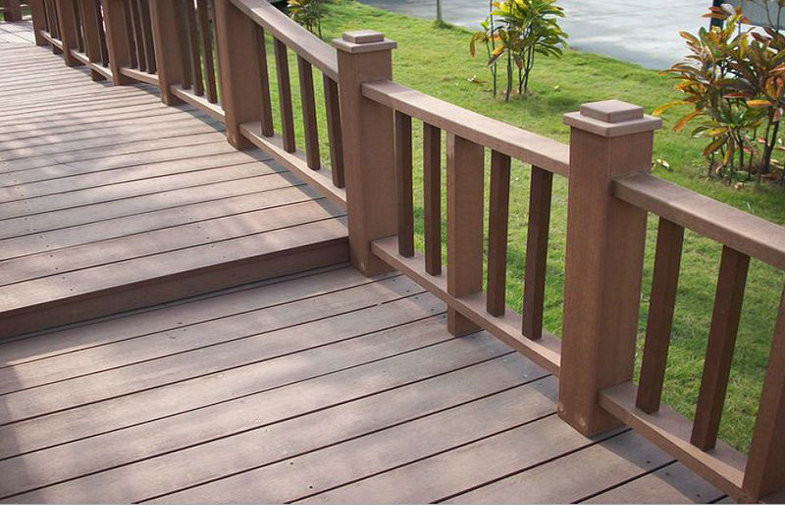 At present, the production process of wood-plastic composite materials is to add almost all raw materials such as phase solvent, lubricant, and pigment into the high-speed mixer at the same time, mix evenly, and then directly plasticize and granulate with parallel twin-screw extruder.Conical twin-screw extruder extrusion molding,The plastic wood produced in this way has poor stability, strength and wear resistance.Therefore, the scope of use of plastic-wood composite materials is limited.In order to change the limitations of existing plastic wood, a new high-strength and wear-resistant plastic wood material has been invented.Including the following raw materials according to parts by weight: 40-70 parts of wood powder,Rice husk dregs 10-40 parts,Polyethylene 10-20 parts,Polypropylene 15‑25 parts,3-7 parts of di-n-octyltin dilaurate,1-5 parts of ethylene bisstearamide,1-5 parts of powder rubber,Methacrylate-butadiene-styrene copolymer 1-5 parts,1-5 parts of ethylene-1-octene copolymer,1-5 parts of 2,3-dibromopropanol,The invention discloses a preparation method of a high-strength wear-resistant plastic wood new material.The high-strength wear-resistant plastic wood new material improves the wear resistance under the action of powder rubber,Under the action of 2,3-dibromopropanol combined with methacrylate-butadiene-styrene copolymer and ethylene-1-octene copolymer, not only the strength of the new material is improved,At the same time, it also improves the flame retardancy of the new material.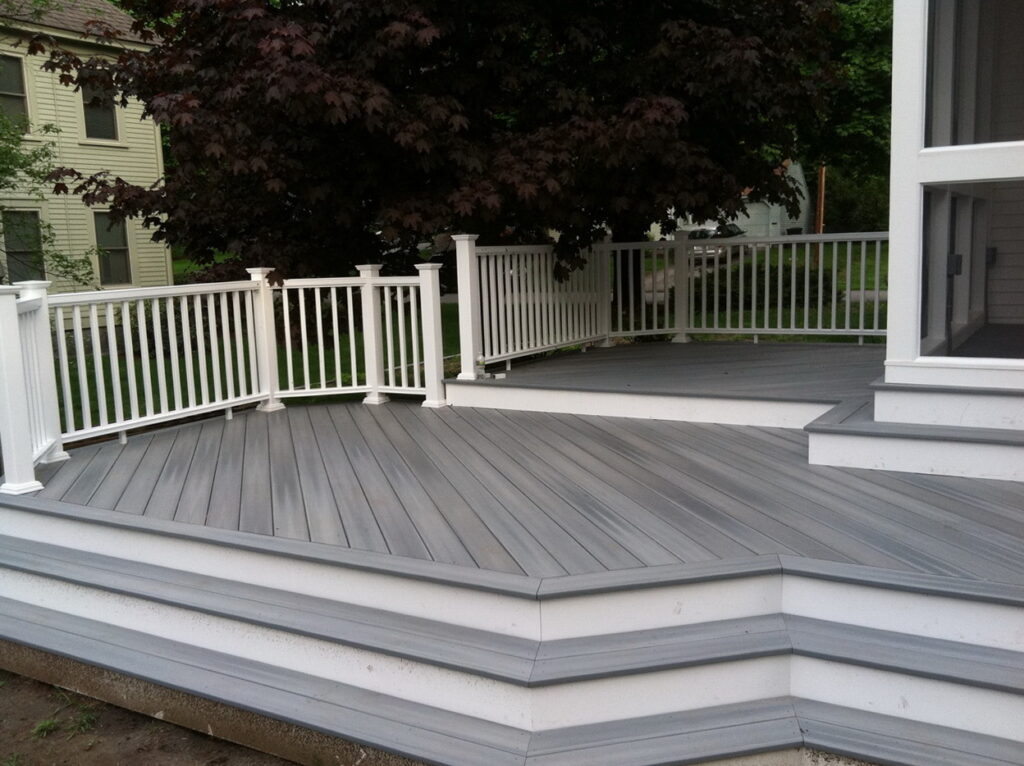 At present, the use environment of materials is becoming more and more complex, and the performance requirements of materials are also getting higher and higher. Therefore, the composite of materials is the development trend of new materials in the future. With the increasing scarcity of resources and the deepening of the concept of green and environmental protection, plastic wood, as a green and environmentally friendly material with great development potential and prospects, can almost replace wood products, and after special treatment, it can play an important role in other new fields. , which provides broad market prospects and application space for plastic wood, and also provides a new idea for my country to solve the pollution problem. In particular, high value-added, high-strength and wear-resistant plastic wood materials will have a wide range of application fields and markets. It is the responsibility of scientific researchers to research and develop the preparation of new plastic wood materials.
---
---