The Impact Of Wood Plastic Deck On Life And Environment
Nowadays, many people are confused in the entire process of using building decoration materials. Although there are many types of raw materials sold in the market today, most building decorative materials cannot be through environmental protection regulations.Because many raw materials are made in the whole process for reasonable arrangements and cost fees, some fake and inferior raw materials will be used or a lot of organic chemicals.Although that raw material can be designed after installation, it is also very easy to cause environmental pollution. Especially when using wood deck raw materials, it can make wood decking more actual effects and more trustworthy after the paving. Nowadays, wood -plastic decking is used as preferred raw materials to use.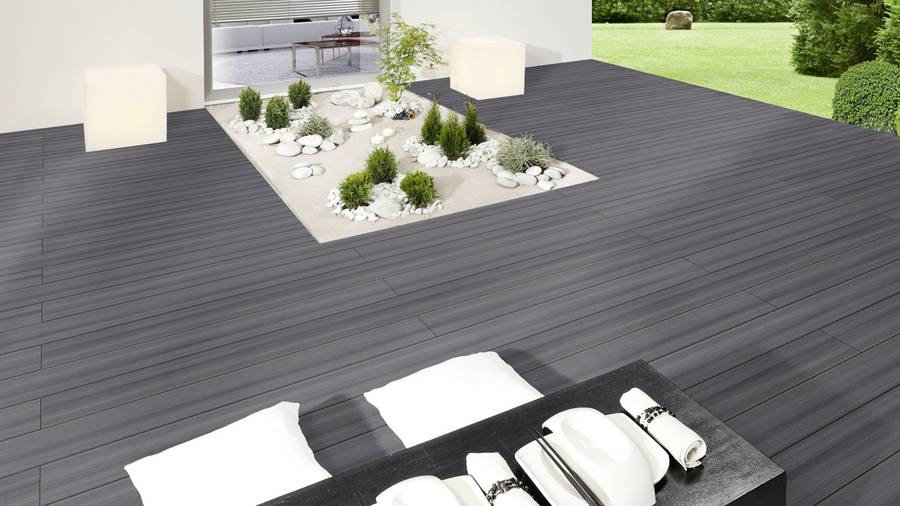 So what is the actual effect of the use of wood plastic decking in daily life? The application of wood plastic plates has not contaminated the environment. From the entire process of selection to production and processing, this type of raw material is based on the core concept of environmental protection.Therefore, the adoption of raw materials attaches great importance to it, and it will also add a lot of raw materials, which can not only prevent environmental pollution, but also improve the advantages of the use of board.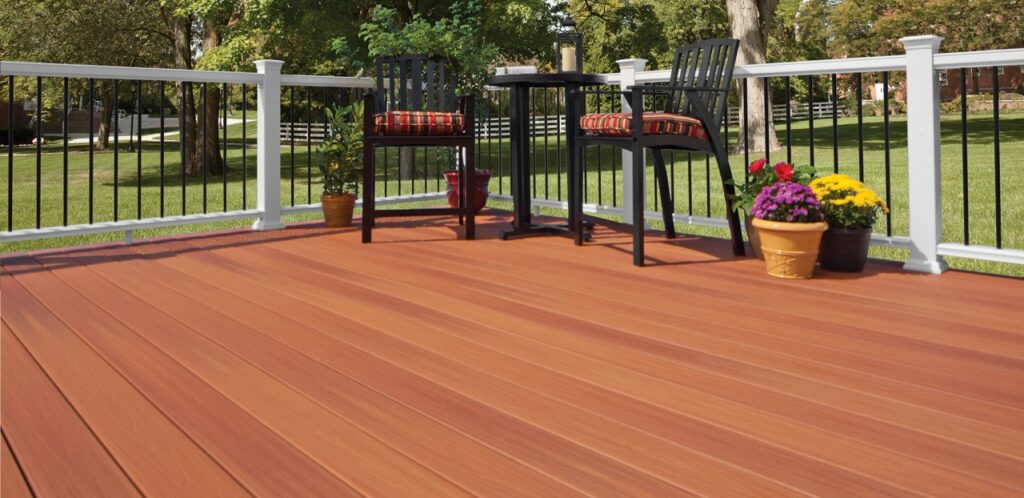 During the entire process of applying wooden decking, everyone was worried about being limited. In the past, when everyone paved wooden decking at home, they paid special attention to whether the environment was dry.Because ordinary wooden decking should not be installed in a wet and cold environment, applying wood materials in wet and cold areas cannot maintain reliability for a long time.At that time, the raw materials will also have difficulty problems, so there are many shortcomings in the actual use level.The use of wood plastic decking to replace traditional wood decks will not have such concerns.Because wood plastic materials can be installed in a wet and cold environment, the plate materials are not easy to have product quality problems due to great changes in the environment, and the use period of the board is also long.
---
---