Measures to Improve the Interfacial Compatibility of Wood-plastic Composites
To improve the performance of wood-plastic composite materials, the two groups must be modified accordingly based on the respective characteristics of the wood fiber and polymer matrix to make the two groups compatible.There are usually three ways to improve the compatibility of wood-plastic interfaces. Pretreatment or surface grafting modification of wood fibers through various chemical and physical methods to reduce the repulsive interaction with hydrophobic polymers.To achieve the effect of improving interface compatibility,Add a suitable interfacial compatibilizer. The compatibilizer is generally a compound containing a polar group at one end and a non-polar group at the other end. The end containing the polar group is combined with the wood powder through chemical reactions such as acetification. The end containing the non-polar group is combined with the resin through physical winding, which can serve as a bridge to combine the two, modify the plastic matrix, and improve the surface polarity of the polymer matrix.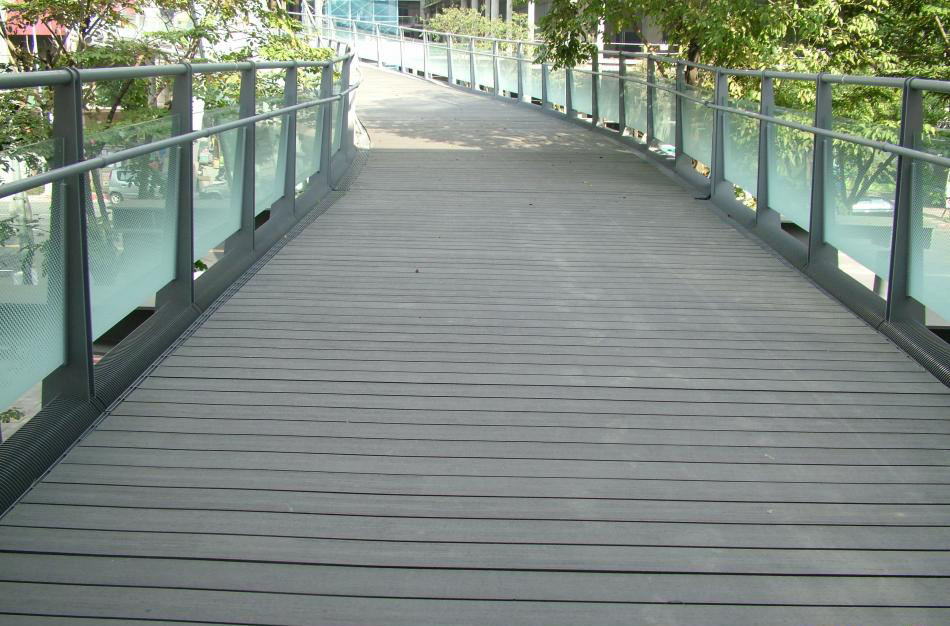 Adding various reinforcing agents and coupling agents during the preparation of wood-plastic composite materials is also one of the common process measures to improve the interface strength of wood-plastic composites. Reinforcing agents are generally various thermosetting resins such as aldehyde resin, phenolic resin, melamine resin, isocyanate resin and hot melt adhesive such as copolyester (PES). Coupling agents include maleic acid modified polypropylene and various silane coupling agents.The function of the reinforcing agent is to directly form a glue interface with the surface of the wood powder to make up for the lack of strength of the bonding interface between plastic and wood powder.The function of the coupling agent is to form a strengthened physical or chemical bond at the wood-plastic composite interface through the action of functional molecules to improve the strength of the wood-plastic composite interface.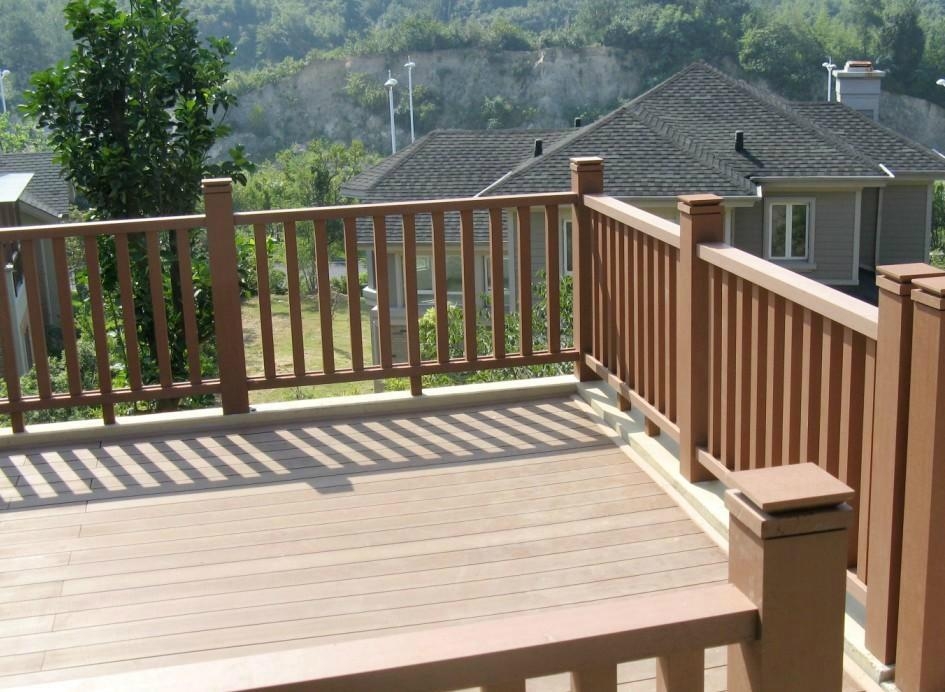 The purpose of wood powder pretreatment is to remove moisture and various small molecular substances on the wood surface to prevent the formation of a weak boundary layer at the wood-plastic interface.For the preparation of some wood-plastic composite materials with higher strength requirements,Before compounding, the surface of wood powder needs to be chemically treated such as surface alkalization, esterification, etherification, acetylation or surface resin coating to improve the strength of the wood-plastic composite interface.
---
---