Reinforcement Modification Of Wood Plastic Composite Materials
Flame retardant to smoke suppression
Antibacterial modification
Reform resistance to aging
Interface modification
At present, the use environment of materials is becoming more and more complicated, and the performance requirements of materials are getting higher and higher. Therefore, the compounding of materials is the development trend of new materials in the future.With the increasing scarce resources and the deepening of green environmental protection concepts, plastic wood, as green environmental protection materials with great development potential and prospects, can almost replace wood products.After special treatment, it can play an important role in other new areas, which provides a broad market prospect and application space for Plastic wood, and also provides a new idea for my country's solution to pollution. Although there are still many problems in plastic wood at this stage, there are still many problems that need to be explored and solved, but with the continuous development of technology, plastic wood will become an ideal material for product functional and diverse.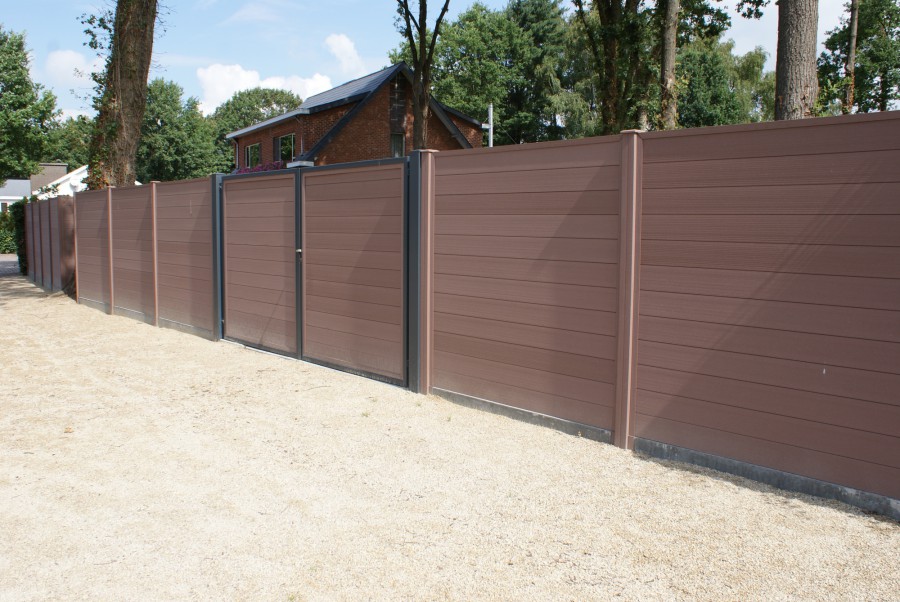 Flame retardant to smoke suppression
Because wood powder and thermoplastic polymers contain a large amount of C, H, and O,It is very easy to lose water at high temperature, heat decomposition (thermal decomposition is carbon or other products) or burning and burning will produce a large amount of thick smoke or toxic gases.As a result, the application of plastic wood is limited, and it is of great significance to improve the flame retardant of wooden plastic.
Antibacterial modification
With the enhancement of people's health awareness, in recent years, antibacterial polymer composite materials have attracted much attention.Wood plastic composite materials have better antibacterial properties than pure wood materials, but because plastic matrix in plastic wood cannot completely close the added organic auxiliary and wood fiber, it will also be eroded and damaged by fungi and mold. Therefore, the antibacterial modification of wood plastic composite materials has become a research hotspot.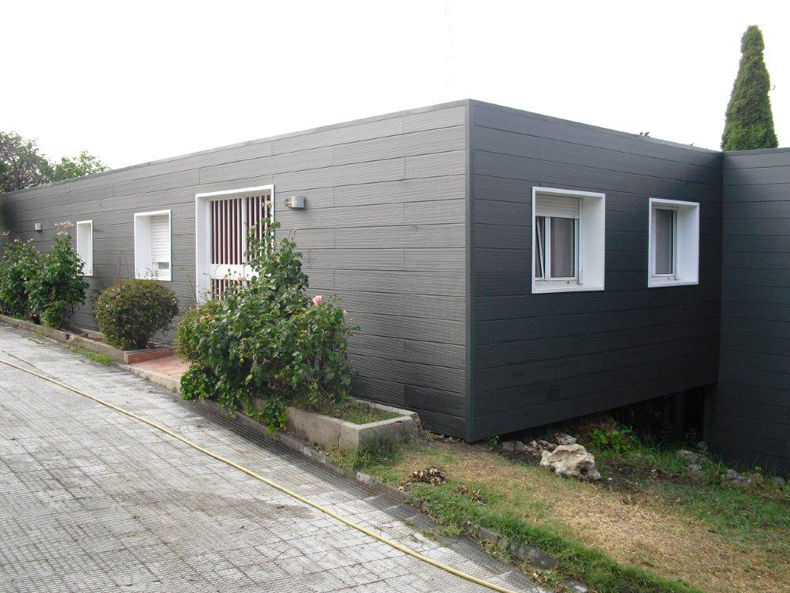 Reform resistance to aging
The main factors affecting the aging of plastic wood are temperature, solar radiation, oxygen, water, etc. Among them, solar radiation has the greatest effect on plastic wood destruction. The solar radiation light is divided into visible light, infrared rays and ultraviolet rays. The most impact on the destruction of the aging of plastic wood is ultraviolet rays. Therefore, additives or special techniques need to be used to strengthen the age and weather resistance of plastic wood.
Interface modification
Because the plant fiber in wooden plastic composite materials contains a large amount of hydroxyl with a large amount of polarity and is not affinity between the hydrophobic polymer, it is easy to produce pores and reduce the capacity of metastasis, which seriously affects the mechanical properties of plastic wood. Therefore, the pre -treatment of plant fibers is pre -treated, and the interface modifier is added to improve the compatibility of the interface and plays a vital role in improving the mechanical properties of wood plastic composite materials.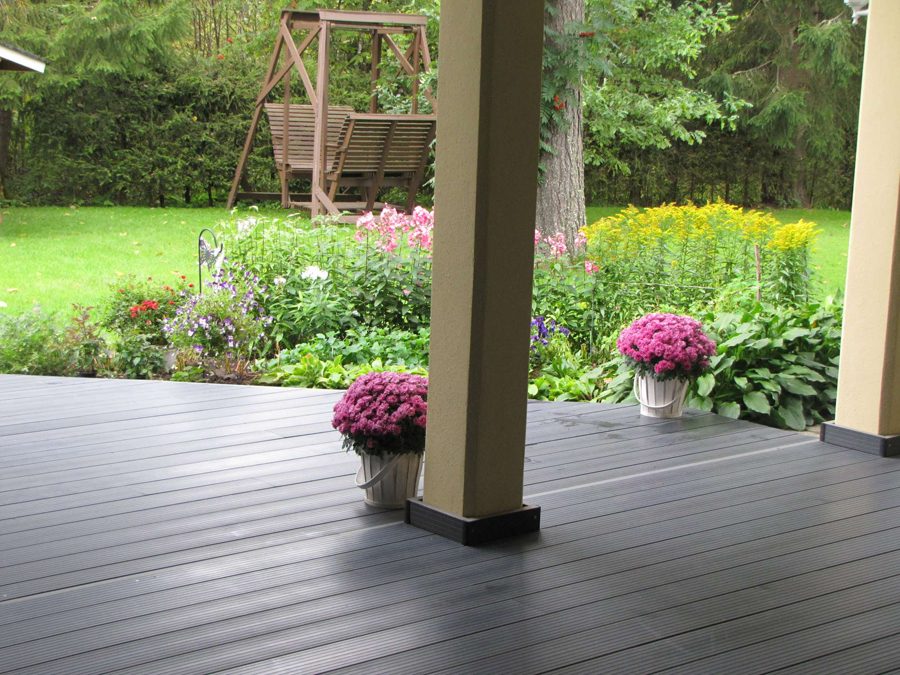 In order to obtain well -known wooden plastic composite materials and meet different needs, adding additives are usually added during the preparation process. Commonly used additives include puppets, tough tensions, foaming agents, and containers. Because the wood fiber in the raw materials is hydrophilic material and incompatible with hydrophobic plastic, improving interface compatibility has always been the focus of research. Studies have shown that the most effective way to improve interface compatibility is to add coupling agents to modify raw materials.
---
---