General Situation Of Wood-plastic Building Parts
Wood-plastic is a new type of composite material made of wood, bamboo, straw and other wood fiber materials as filler and reinforcing phase, melted and compounded with thermoplastic matrix, and made by hot pressing, extrusion, injection and other molding processing methods. Wood-plastic plays an important role in reducing environmental pollution caused by plastics, alleviating the contradiction between supply and demand of high-quality wood, and increasing the use of low-value agricultural and forestry materials. It can also be recycled and is a veritable environment-friendly material.In terms of material and structure, wood-plastic has the characteristics of water and moisture resistance, insect and moth resistance, weather resistance and aging resistance, anti-bacteria and anti-corrosion, impact resistance and bending resistance, strong plasticity, various surface treatments, and easy secondary processing.In terms of product attributes and performance, it has the advantages of rich and diverse raw materials, mature production technology, strong processing and customization performance, and ecological green environmental protection, which makes wood-plastic become a rising star in the field of green materials.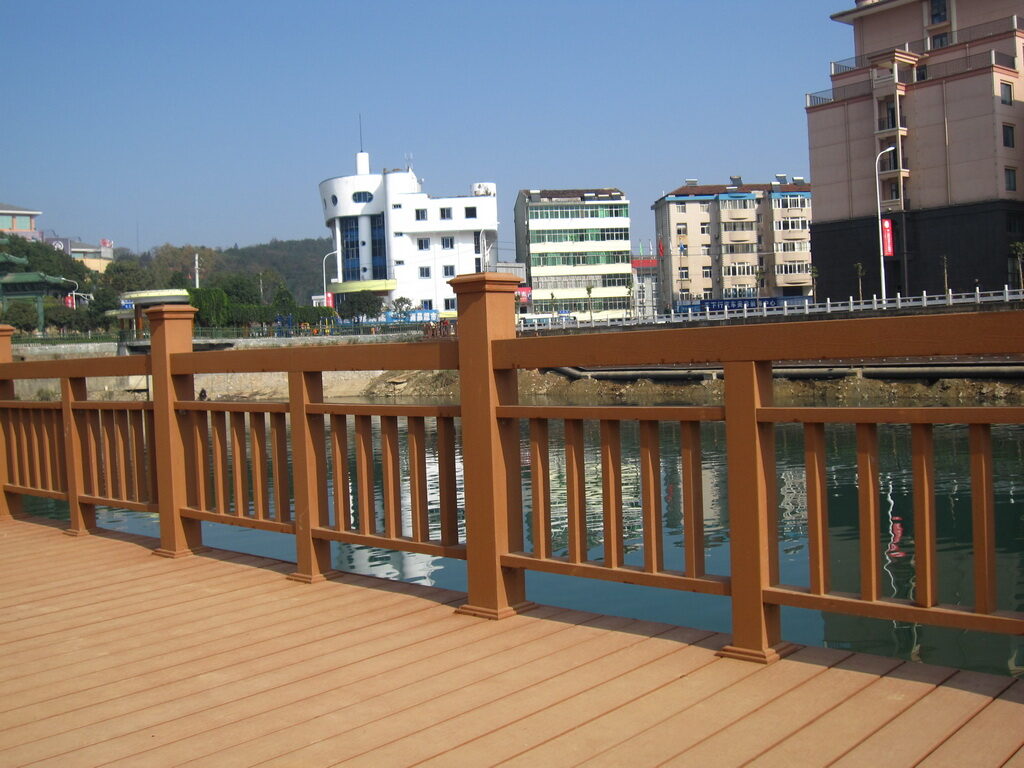 The wood-plastic formula system composed of lignocellulosic raw materials, plastics and additives directly affects the various properties of wood-plastic,It is possible to develop wood-plastic building parts for different purposes by changing the formula to give different properties to the material;Extrusion, injection and molding are the main molding methods of wood-plastic at present, and different molding methods can be used alone or in combination to provide technical support for the production of wood-plastic building parts with complex structures and diverse functions;In addition, different secondary processing techniques, structural design methods, and custom prefabrication methods also provide solutions to meet the market demand for wood-plastic building parts. Wood-plastic building parts have a huge potential market and broad application prospects.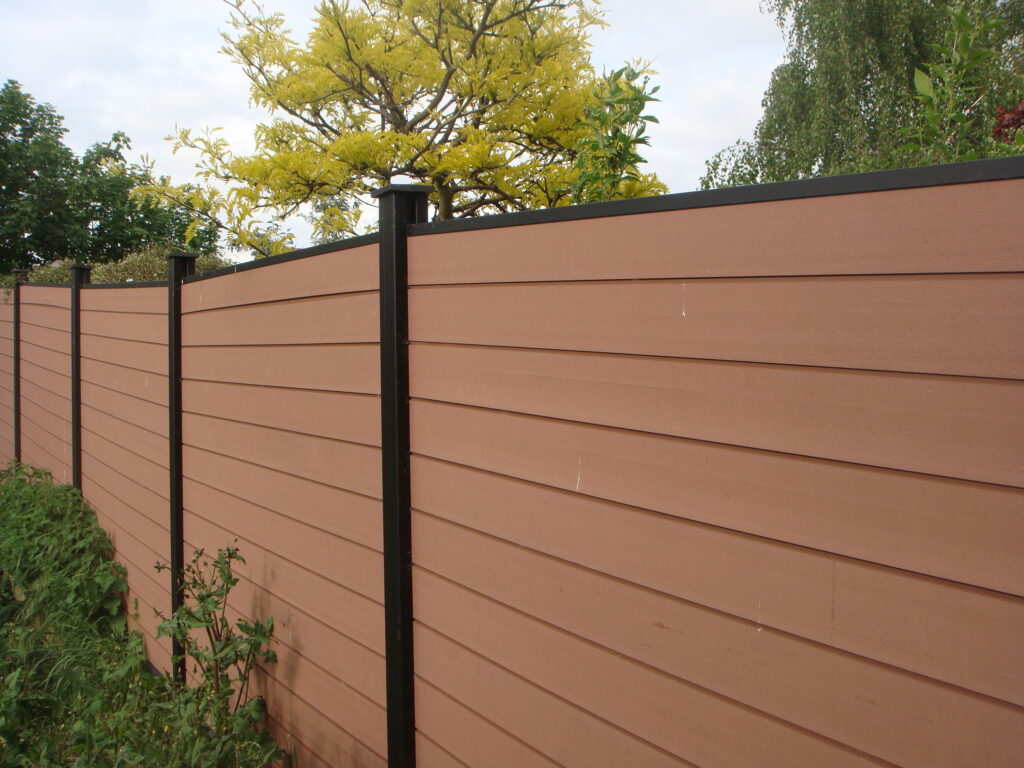 However, shortcomings in production efficiency, quality stability, and production costs are still restricting the performance of wood-plastic building parts in the market, and the industrial chain of wood-plastic building parts needs to be further improved. The use of modular design ideas to guide the production and development of wood-plastic building parts, and the establishment of innovative, green, and technological large-scale production methods are of great significance to the stable development of industrialization and marketization of wood-plastic building parts.
---
---