Talk About Wood Plastic Decking And Sustainable Development
With the development of the national economy and the progress of the people's life, the level of engineering construction has also risen steadily, and all walks of life can develop rapidly. In terms of the construction industry, the amount of wood is huge and it is difficult to estimate. However, development and environmental protection cannot only pay attention to one party, and the two need to go hand in hand to achieve sustainable development of society.
In the deck industry, plastic decking is well interpreted what is sustainable development. The annual consumption of the amazing steel and wood in my country has caused serious waste of resources. If the consumption consumption is consumed every year, the Beijing building, the bird's nest as a unit, is equivalent to more than 20 such buildings. When plastic wood decking replaces traditional building materials, the consumption of wood will inevitably have a large -scale reduction. On the one hand, the use of non -recyclable building materials is reduced, and on the other hand, it responds to the strong implementation of energy conservation and emission reduction in the context of climate change. While bringing huge environmental benefits, it also brings social benefits.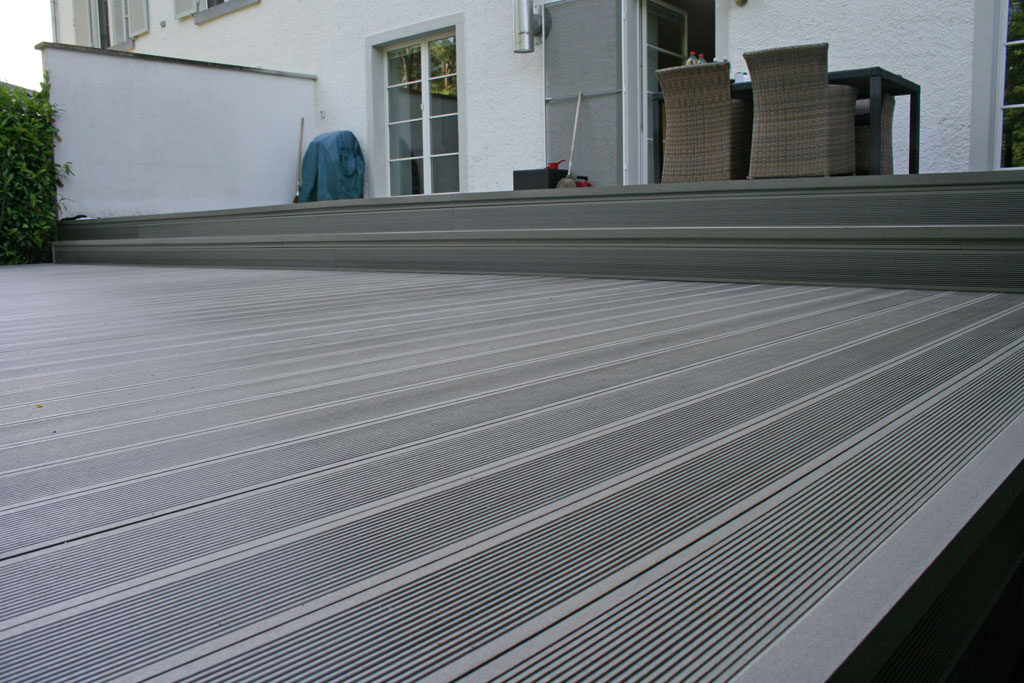 Through the above description, the development of plastic decking can not stop. From a market perspective, the market demand is very large, the output value is also inestimable, and the market prospects are very broad. When the plastic wood decking is put into use, it is made effective in the short term. While improving the construction efficiency, the construction party has shortened the construction time. Compared with traditional wood, its cost can save 30 %, with a variety of advantages such as green, environmental protection, low -carbon, and economy.
In the future development process, the raw materials used in plastic wood decking are not only the current mixture of wood and plastic, but also plant fibers of waste items, etc., can be recovered again.
---
---