Development Of Wood Plastic Composite Material Industry
Wood -plastic composite materials are mainly based on low -value renewable biomass fiber materials such as three leftovers, rice shells, and crop straws, as well as polymer resin such as regeneration polyolefin or polyvinyl chloride.Using a dedicated additive, the dual -purpose high value -added green environmental protection composite materials with dual characteristics of biomass fibers and polymer resin materials that are processed and processed through special process are processed and processed.Its emergence is conducive to relieving difficulties in the current lack of wood resources and difficulty in recycling of plant fibers and plastic waste.Its products can be widely used in industries such as construction, interior decoration, packaging logistics, and automobiles. Studying wood plastic composite materials is a revolutionary development in the history of the wood industry and one of the main directions of the modern material industry.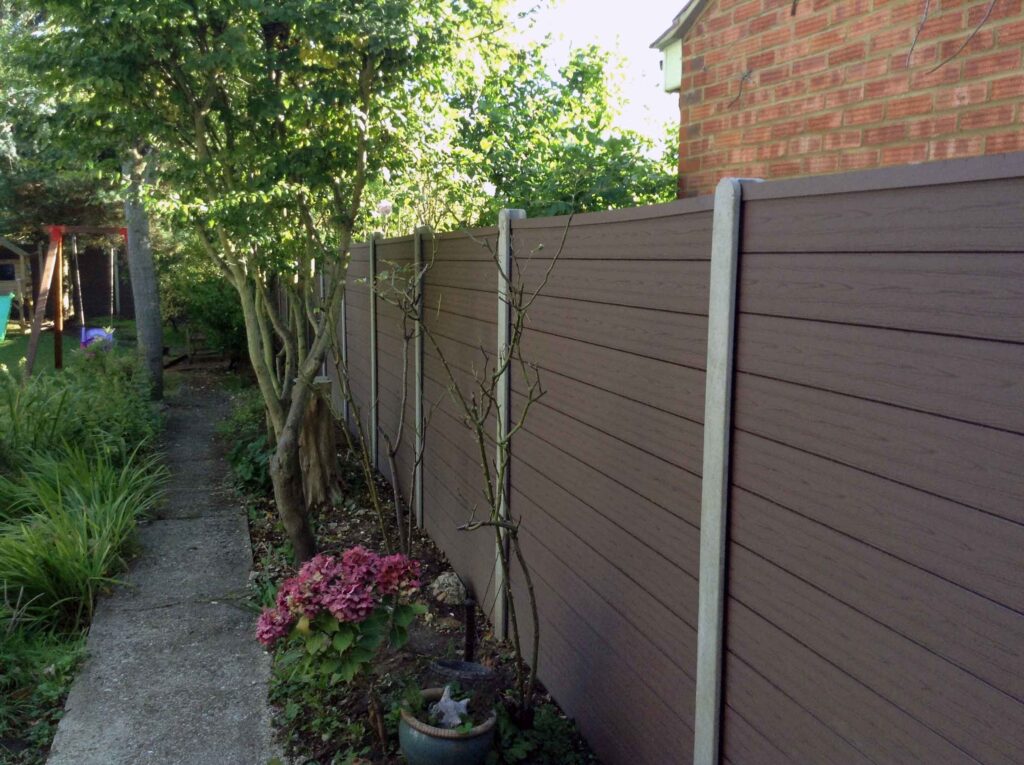 Traditional wood products need to be continuously updated and maintained due to problems such as prone absorption and short life.As a new material of wood plastic composite materials, it has the dual advantage of high -molecular resin materials and natural plant fibers.Not only is waterproof, flame retardant, mildew -proof, insect -proof ants, pollution -free, non -toxic, can be recycled recycling,It also has super long life and excellent mechanical properties, reducing cost expenditures of later maintenance, and conforming to the development trend of green environmental protection and low -carbon energy -saving in accordance with the world.At present, major developed countries and regions such as Europe, North America, and Japan have used a large number of wooden plastic composite materials.The development of wooden plastic composite materials is in line with my country's government's consistently advocated wood conservation and utilization policy, conforms to the development trend of conservation society, can effectively reduce forest cutting, alleviate waste plastic pollution, help reduce carbon dioxide emissions, promote green low -carbon circulation development, promote the development of green low -carbon cycles, promote the promotion Green transformation and upgrading of domestic production lifestyles.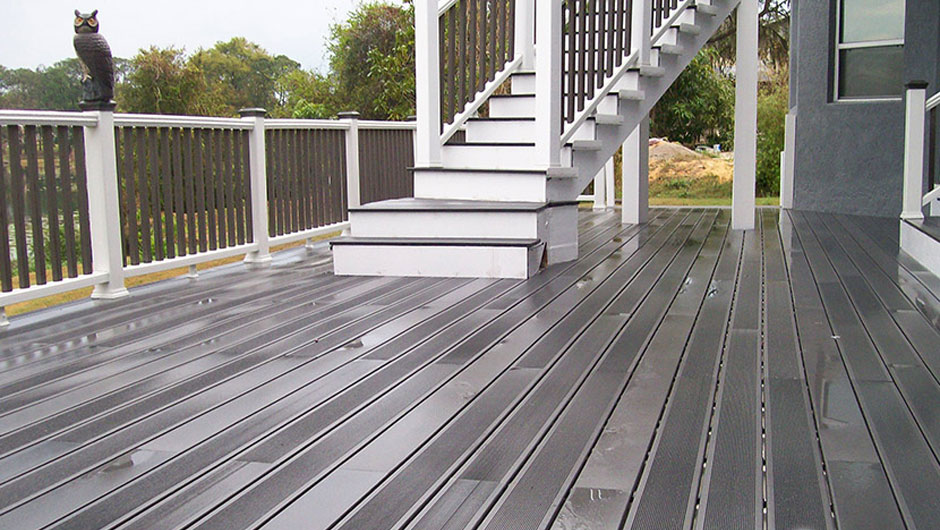 As an ideal environmentally -friendly wood new material, wood plastic composite materials can be recycled and reuse after processing, and are gradually replacing some products that cause pollution to the environment and reduce carbon dioxide emissions.According to statistics, each produced 1 ton of wood plastic composite materials can be used to replace natural wood to achieve 7.5 tons of carbon dioxide,It is equivalent to cutting up 1.5 30 -year -old eucalyptus,Reduce the pollution of 60,000 abandoned plastic bags,Reduce the hidden dangers of the land film residue of 114 acres of farmland,Indirectly increasing forest carbon exchange, the wooden plastic industry can bring significant ecological and environmental benefits, and is a typical low -carbon industry.The development of wood -plastic composite materials has very important practical significance for my country's economic development, environmental protection and resources, which is conducive to saving resources, consumption reduction and protecting the environment. It can promote the upgrading of traditional industries. In recent years Highly support for industrial policy.
---
---