Application Of Wood-Plastic Composite Materials In Industrial Products
After modification, the wood-plastic composite material can resist chemical corrosion, water resistance, acid and alkali resistance,In addition, wood-plastic composites are easy to color, have good mechanical properties, simple processing, long service life, and low maintenance costs. They are widely used in construction, furniture, and automobiles.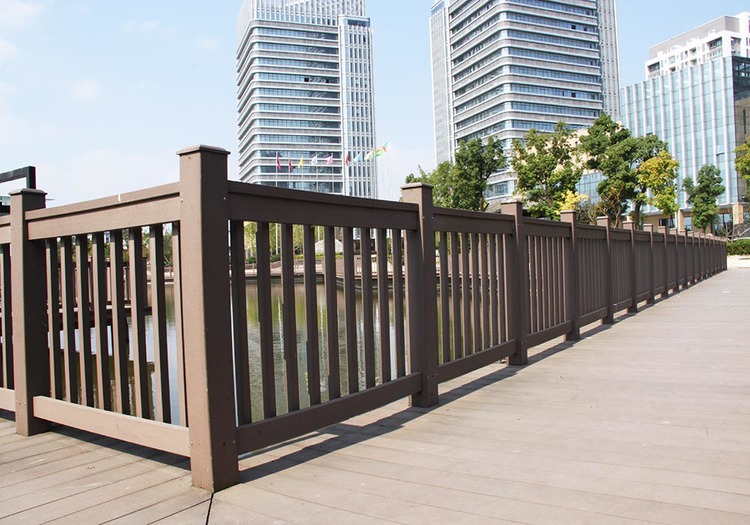 Application in construction
The excellent properties of wood-plastic composite materials make them widely used in buildings such as floors, ceilings, balcony guardrails, stair boards, moisture-proof boards, fences, doors and windows, etc., but they do not have the same high strength as steel and cannot be used as building load-bearing materials.Using high-density polyethylene and bamboo powder as raw materials, maleic anhydride grafted PE as compatibilizer, expanded graphite and melamine as flame retardant,High-density polyethylene/bamboo powder wood-plastic composites for composite flame-retardant building templates were prepared by melt-blending method.The study found that when the mass fraction of maleic anhydride-grafted PE was 3%, the increase in the amount of bamboo powder could improve the mechanical properties of the composite building formwork material.Some scholars have studied the water resistance of PP-based wood-plastic composite materials for construction.It was found that with the increase of the amount of compatibilizer maleic anhydride, the tensile strength and impact strength of wood-plastic composites first increased and then decreased, and the water absorption gradually decreased.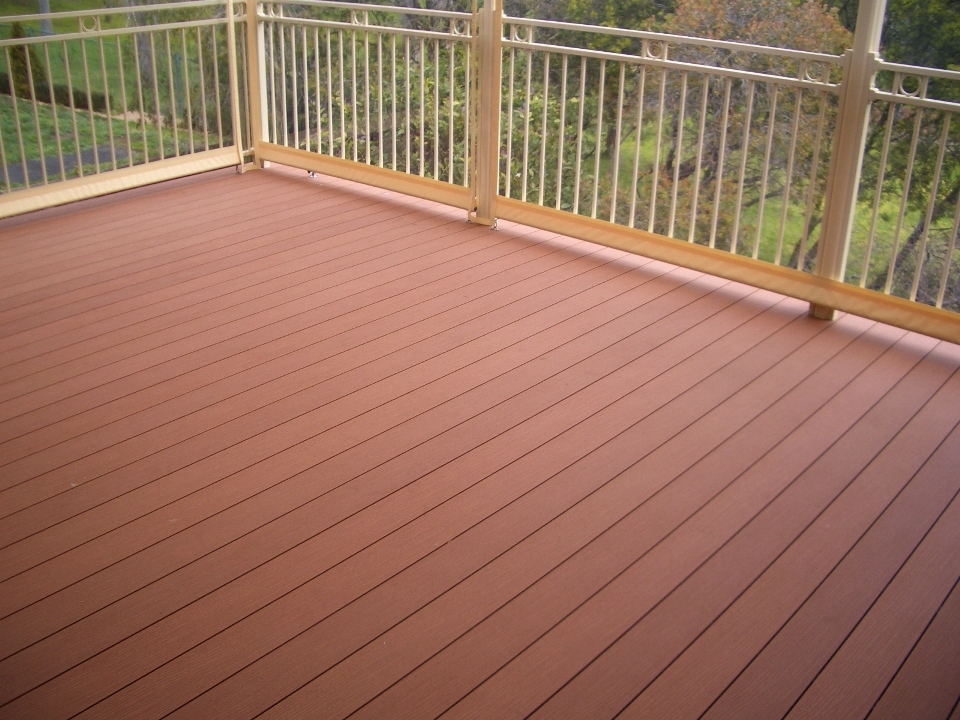 Application in furniture
Wood-plastic composite materials are mainly used in overall cabinets, wardrobes and furniture panels in furniture. Because of their unique waterproof performance, they can also be used to manufacture integral kitchen and bathroom furniture, which has incomparable advantages over traditional furniture materials. PE-based wood-plastic composites for furniture were prepared by blending and extrusion, and their mechanical properties were studied. The results show that the flexural strength of the composite material increases first and then decreases with the increase of the reinforcing agent dosage; the flexural strength of the composite material increases gradually with the decrease of the reinforcing agent particle size. The composite material has excellent flame retardancy and smoke suppression, high hardness, and can be used as a home decoration material.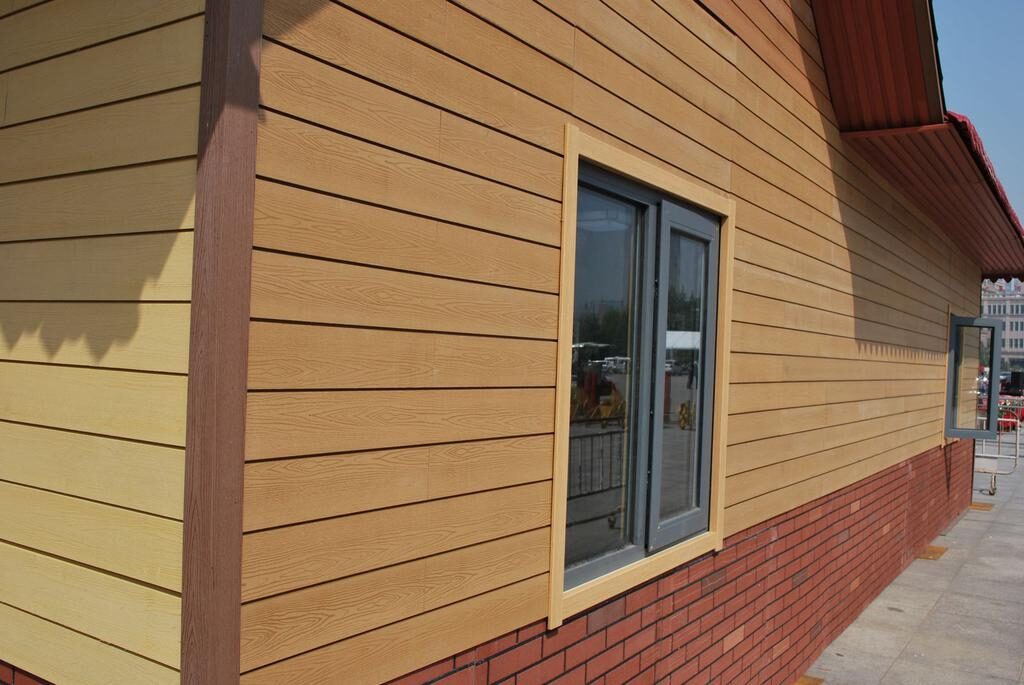 As a new green and environmentally friendly material, wood-plastic composite material combines the advantages of wood materials and plastic substrates. It not only has the high strength and high elasticity of wood materials, but also has the high elasticity and fatigue resistance of plastic substrates. After modification, the wood-plastic composite material has the advantages of high mechanical strength, corrosion resistance, water resistance, and acid and alkali resistance. With the continuous optimization of the preparation process and modification method of wood-plastic composite materials, wood-plastic composite materials can be more widely used in the field of industrial products.
---
---