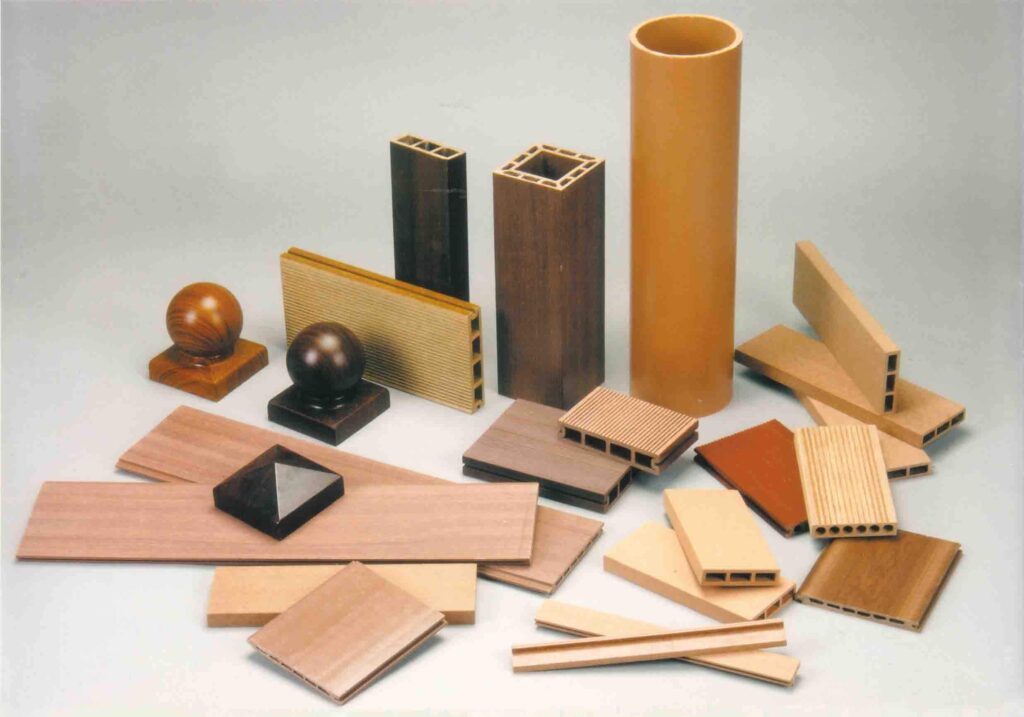 Are you interested in our wood-plastic composite products? For wood-plastic flooring, fences, wall panels, or other outdoor landscape products?
If you want to see specific products, we are willing to provide you with free samples so that you can see the details of our products and understand the quality and appearance of our products. You can contact our business manager to apply for free samples, or you can directly contact our customer service staff online, or you can leave us a message ...
Tell us the product model, quantity and color you are interested in, and we will send you our product samples soon. In order to better understand the way we work, you can continue reading:
HOW TO APPLY SAMPLES
STAGE 1




Build Connection

It is a very simple process to establish contact with our account manager. As already mentioned above, you can contact us in many ways.

STAGE 2




Model & Details

Tell us the product model you are interested in. You can select multiple product models at once, and our account manager will help you recommend the products you need most.

STAGE 3




Address & Freight

Please remember that we provide free samples, but due to the cost, you need to pay the shipping cost yourself. But the good news is that if you finally choose to buy our products, we will compensate you for the shipping fee in the form of a discount.
If you are interested in our products, contact us now. Our email is [email protected].
---
---