Plastic Wood Composite Material Resistance Aging Research Solution
The advantages of plastic wood composite materials (WPC) have solved the problem of white pollution caused by abandoned plastic due to its environmental friendliness, good sustainability, and excellent mechanical performance, and can effectively alleviate the pressure of wood resources.With the use of plastic wood composite materials, people are more and more concerned about the aging performance of plastic wood composite materials.Developed countries abroad attach great importance to the aging problems exposed by plastic wood composite materials in practical applications. The research in this area starts earlier and is gradually forming an effective standard system.Since 2000, the weathering of plastic wood composite materials has become one of the hot research in the world.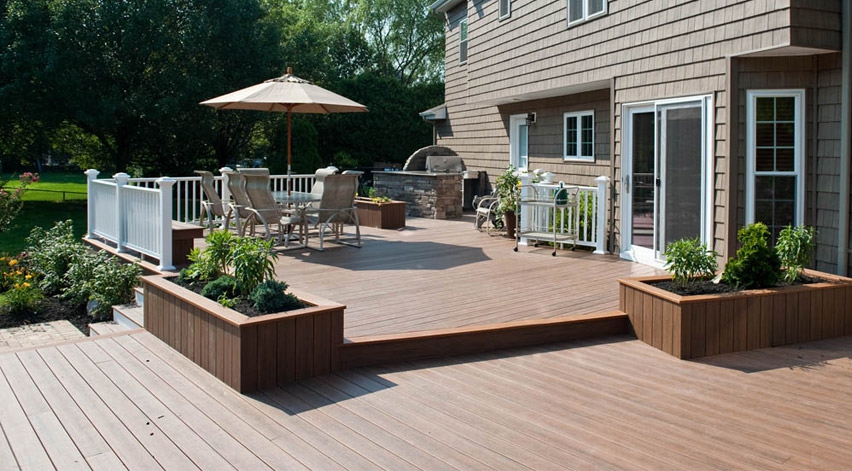 Some foreign developed countries have set up plastic wood composite material test centers and different types of experimental stations.Explore the aging of plastic wood composite tests through various aging experiments on plastic wood composite materials, influencing factors, and aging mechanisms.A lot of experience has been accumulated in the formula ratio and processing technology of improving composite materials.
At present, the research on plastic wood composite materials is getting deeper and deeper. The industrialization of plastic wood composite materials has improved from formula design and processing equipment to finished products. my country's research on WPC has also made certain progress.But there is still some shortcomings.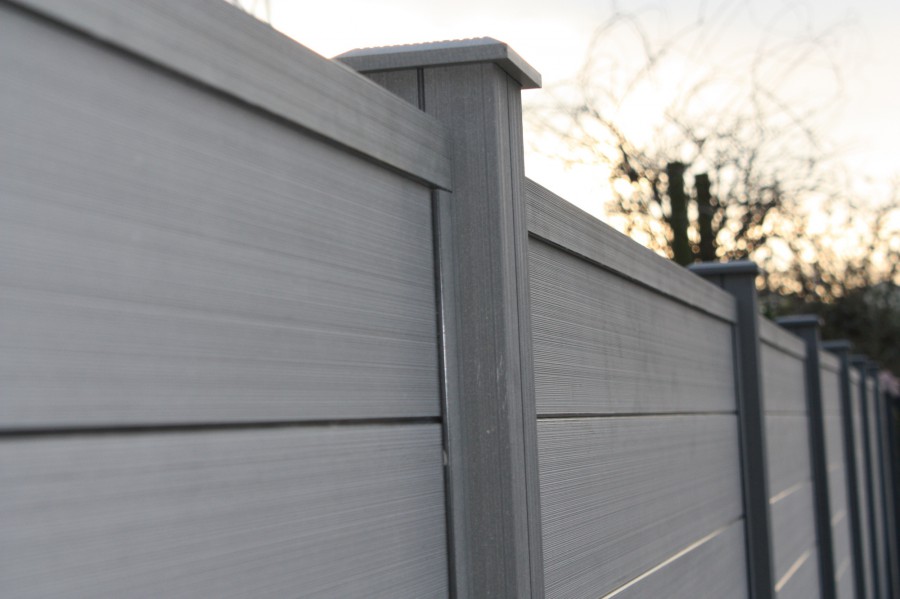 (1) In terms of theory, there is no one to cover the improvement of research systems in all aspects, which lacks guiding the actual application.There are no comprehensive, complete, and scientific standards to detect and evaluate the aging resistance of WPC in various cases.
(2) In terms of the interpretation of the aging mechanism of WPC, there are not many domestic researchers.
(3) Most researchers focus on the macro aspects such as observing the mechanical performance of plastic wood composite materials and changes in apparent performance, and insufficient attention to the changes in micro -structures.
(4) At present, most of the experiments of plastic wood composite materials are relatively single. Multi -factor comprehensive experiments have fewer comprehensive experiments and lack systemicity. It is difficult to provide reference and comparison of new experiments.
(5) The discussion related to predicting WPC behavior and life span is relatively lacking.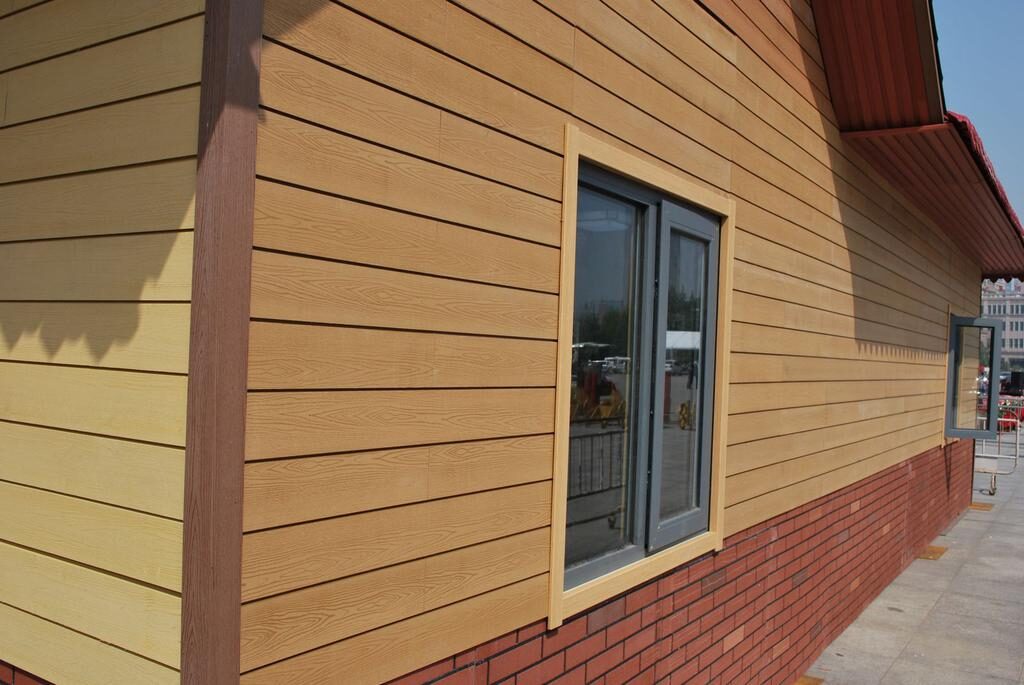 Countermeasure:
(1) Establish a comprehensive research system and a comprehensive test standard and evaluation standard for WPC aging to avoid invalid data from the data caused by irregular experiments.
(2) Establish a large -scale plastic wood composite database, which is convenient for consulting and comparison. It can also avoid a large number of repeated experiments and establish a large test center to facilitate more precise experiments.
(3) Strengthen the research on the aging factors that affect the aging of plastic wood composite materials, conduct comprehensive system analysis of various factors affecting the compatibility of the interface, and in -depth systematically study the aging mechanism of plastic wood composite materials.
(4) Establish an authoritative mathematical model related to WPC aging to effectively and accurately predict the life of WPC.
(5) Optimize the composition ratio of WPC, improve processing technology, develop WPC processing equipment, improve the comprehensive performance of WPC, and study and develop plastic wood composite materials with specific functional types.
---
---