The Difference Between Wood Plastic Co-Extrusion Decking And Conventional Decks
Plastic wood also has the advantages of plant fiber and plastic, and has a wide range of applications, which can cover almost all logs, plastic, plastic steel and other similar composite materials. Plastic wood can be made into various sections -solid, hollow, board, etc., which are mainly used in indoor and outdoor projects, industrial products, logistics packaging and even municipal construction projects. co-extrusion wood plastic profile is an emerging product in recent years. It uses the most advanced extruded molding technology in the industry to produce with different molds simultaneously to squeeze out a variety of fabrics and mix it at a time. co-extrusion wood plastic is more than a protective layer than ordinary wood plastic.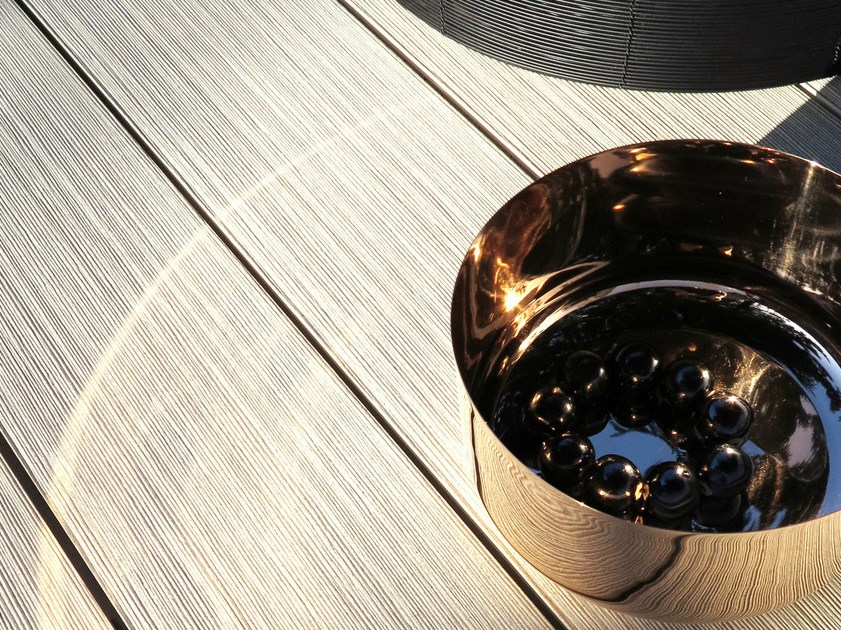 The wood plastic Co-Extrusion deck is produced by extrusion molding technology. The surface of the wooden plastic floor is evenly and firmly covered with the common extrusion layer. In addition to retaining the advantages of traditional wooden plastic, the advantages of traditional wood -plastic, and other physical performance, it also has the advantages of traditional wooden plastic. It also has wear resistance, scratch resistance, pollution resistance and weather resistance. Experimental data proves that the abrasion resistance and scraping performance of the Co-Extrusion wooden plastic floor is more than five times compared to the first-generation plastic wood, which can effectively prevent damage caused by hard object grinding scraping. In addition, the solid outer layer of the wooden plastic Co-Extrusion floor can effectively resist the penetration of the color liquid and oil-containing liquid, making the surface of the plate very easy to clean. This outer floor can also improve the resistance of plastic wood flooring on sunlight, rain, snow, sour rain and seawater, and make plastic wood have a long service life.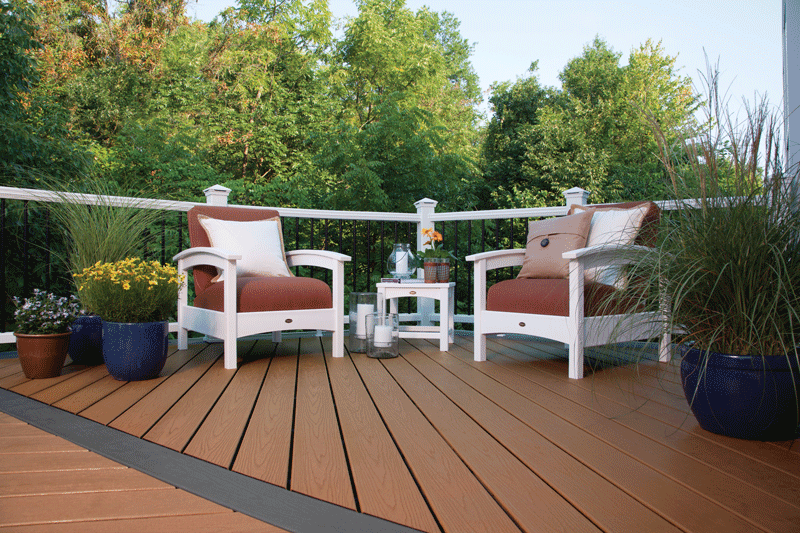 The color and texture of co-extrusion plastic flooring, realistic and long-lasting, rich and rich in depths.Therefore, co-extrusion plastic decking brings high practical value, ornamental value and aesthetic enjoyment to users.It is the best environmentally friendly decorative material used in parks, green roads, seaside resorts, watershed roads, decks, home outdoor facilities and other purposes.The protective layer of co-extrusion plastic wood floor has clear wood grain and natural color. At the same time, it is crowded together on all directions. The core layer of the protective board is more abrasion, scratch, and stain resistance. In the intensive area of people, it can effectively prevent scratches caused by flowing stomping and hard objects, and withstand the various harsh tests of nature.
---
---