WPC wall panels, there are other names, such as ecological art wall, quick-installed wall panels, etc. The product uses WPC as raw material and is a new type of wall decoration material produced by the surface film process.At present, WPC wall panels are gradually replacing traditional wall building materials. The appearance of wall panels can be shaped into various shapes. The most commonly used methods are decoration techniques such as filming and 3D printing.In terms of texture, WPC wall panels can be divided into two connection methods: V seam and straight seam. The back of the wall panel is designed by flat plates and anti-slip grooves. The size of wall panel in the market includes products with widths of 30cm, 40cm, and 60cm.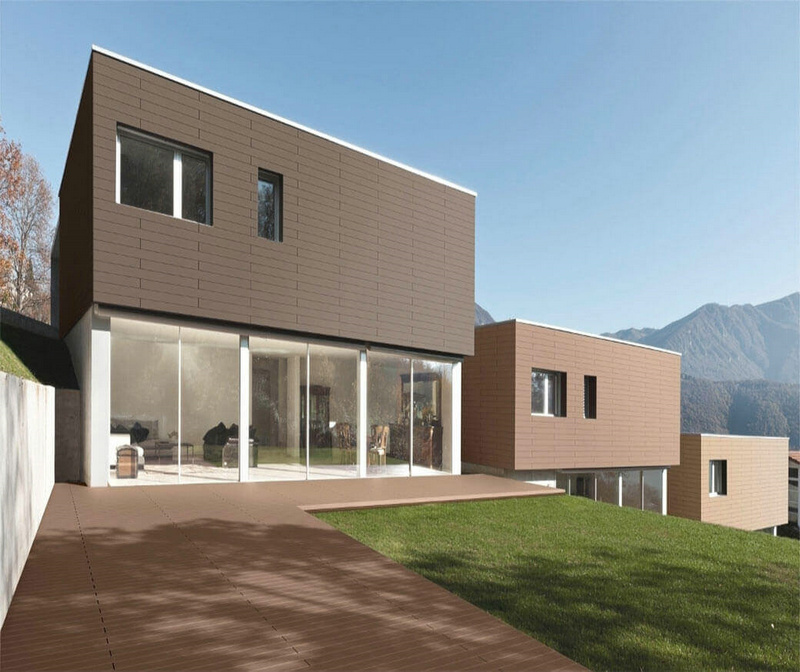 WPC wall panel is good or not The manufacturing process of WPC wall panel has the same machinability as logs. It can be nailed, sawed, cut, and drilled. Only nails or bolts can be used to fix the wall panel, the surface texture is very smooth, no need to spray paint.In addition, compared to logs, wall panels have more physical advantages and better stability. In daily use, it is difficult to frequently appear cracks, warped edges, diagonal lines, etc.According to the market demand of consumers, colorants can be put into the wall panel products that show different colors through the raw materials, but they must be repaired regularly. Due to its own characteristics, WPC wall panel is very easy to resist water and has good fire resistance. At the same time, WPC wall panel is also green and corrosion-resistant. In the daily maintenance process, there is no need to carry out too much maintenance.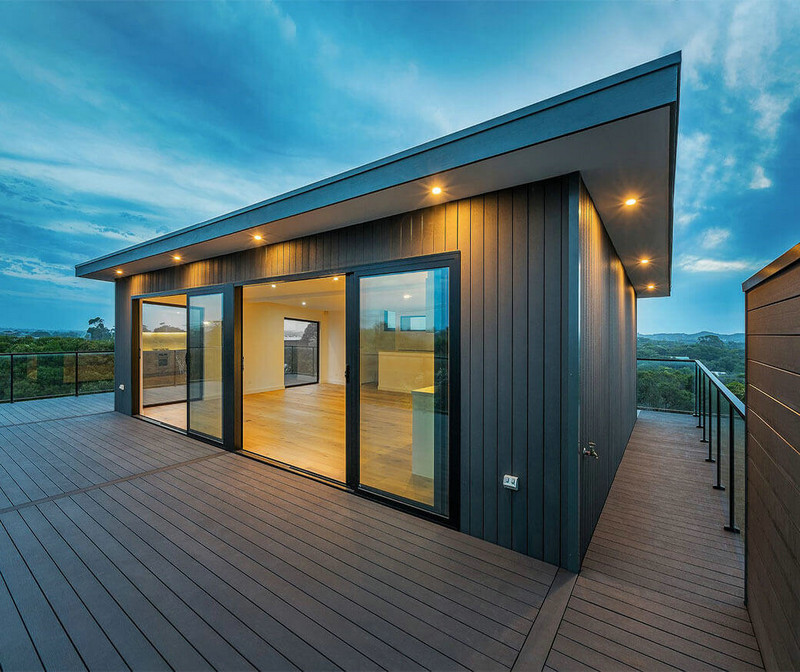 The appearance and texture of WPC wall panel is quite similar to that of solid wood, but compared to plastic wall materials, it has higher hardness and longer service life.In addition, the weight of the wall panel is heavier, which is convenient for construction personnel to transport and install, and has a certain degree of wear resistance, so that the wall panel is limited to the walls in many spaces. The WPC wall panel has a large number of patterns and colors, which give consumers more choices.The wall panel installation is very convenient. After the overall wall decoration, the decoration quality can be improved instantly.Generally used in indoor walls, such as entertainment venues, conference centers, etc., in plastic wall materials, a class of products with many uses. In the manufacture of WPC wall panel, flame-retardant materials are added again, which makes the product excellent in fire resistance, which will be extinguished in case of fire, which improves safety.At the same time, it is very convenient to take care of and clean, just use a rag to wipe off the stains, which makes consumers more worry-free.
---
---