Use More Wood Plastic To Create A Green Life
In modern life, people prefer to integrate into the outdoor green living space. Birds and flowers, sunny air, and enjoy a pleasant courtyard life. There is a huge gap between people's increasing demand for wood and the earth's forest resources. Forest resources are reduced every year with a terrible figure. Protecting forest resources has also become a problem we are facing now. We need to reduce the cutting trees, but on the one hand, the demand for outdoor wood decking is increased every year.In order to reduce the cutting of trees and meet the demand for outdoor decking, wood plastic decking has been produced, becoming outdoor building materials that replace anticorrosive and solid wood.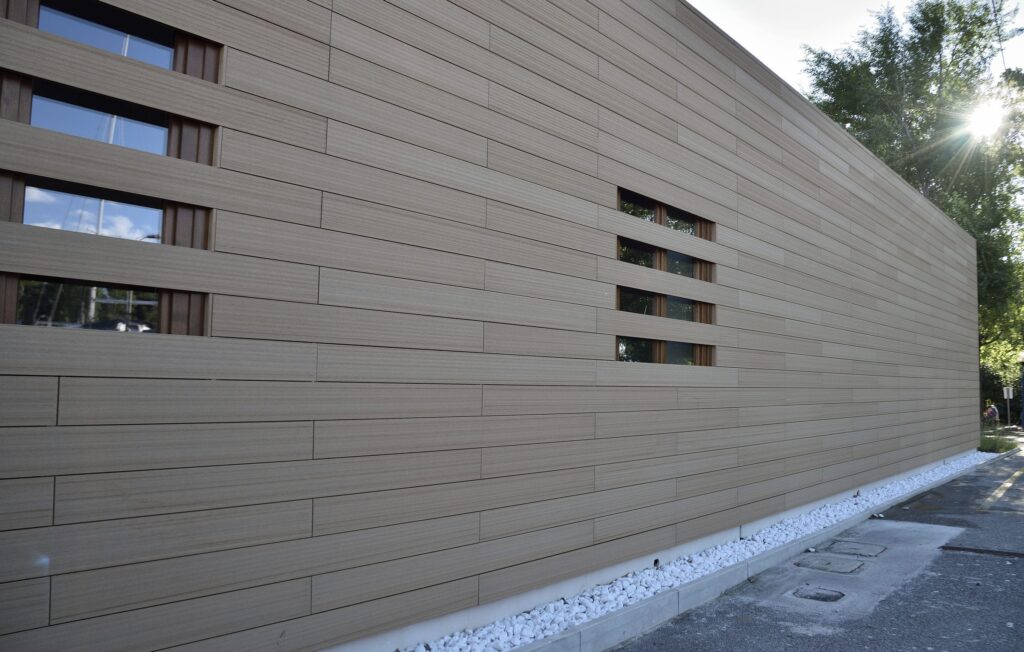 The wooden plastic deck is formed by mixed squeezing with wood powder and HDPE plastic particles, which greatly reduces the cutting of wood.And the surface has the same wooden texture of wood, and at the same time has good moisture -proof water resistance, acid alkali resistance, fungal suppression, anti -static, insect -proof and other functions. With the characteristics of low -carbon environmental protection, wooden plastic decking stands out.Wood -plastic composite materials have the advantages of raw material resourceization, product plasticization, environmental protection and renewable, and the ecological environment is very significant. It is a veritable low -carbon environmental protection industry. With 1 ton of wooden plastic materials, CO2 can be reduced by 12.6 tons.Wood plastic instead of wood has become a new trend in the development of the global new material industry.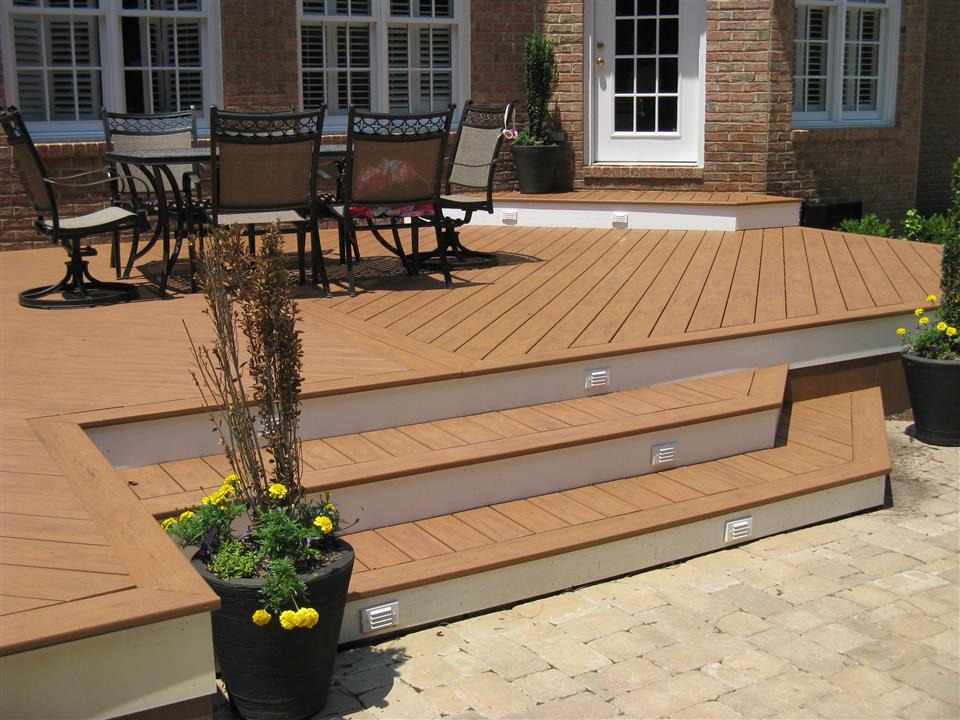 The application range of wood plastic composite materials can almost cover the field of use of logs, plastic, ceramics, plastic steel, aluminum alloy and other similar composite materials.Nowadays, construction, home improvement, furniture, automobiles, transportation, logistics, packaging, gardens, municipalities, environmental protection, sports, and even military fields, radiation surfaces and influence are gradually expanding, and the application prospects are very broad.
---
---