The Role Of Co-extrusion Technology For Wood-Plastic
Wood-plastic composite material is a new type of material that combines wood fibers and plastics.Its processing is an environmentally friendly material obtained by adding wood as a filler or reinforcing material to thermoplastics, and compounding wood with molten thermoplastics by heating.It has the advantages of wood's low density, low cost, light and oxygen aging resistance and good mechanical processing properties. At the same time, thermoplastics provide it with good thermal fluidity, making it easier to process and shape. In addition, after cooling and molding, it has water resistance and anti-bio-invasion candles similar to plastics.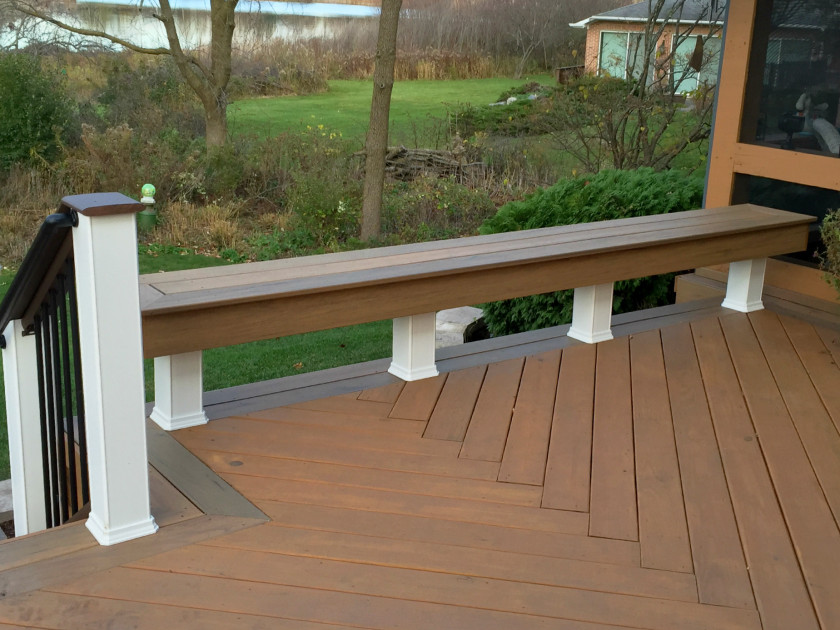 From the perspective of production raw materials, the plastics used for wood-plastic composite materials are mainly polyolefins such as polyethylene and polypropylene, thermoplastics such as polystyrene and polyvinyl chloride,Including virgin materials, recycled materials and mixtures of the two;The wood in the wood-plastic composite material is a synonym for plant fiber materials.It can be wood processing residues such as wood flour and silver shavings, or crop residues such as rice husks and wheat rice.Or other kinds of natural fibers, such as jute, kenaf, etc.,Usually a by-product of the respective industrial process. The in-depth research and wide application of wood-plastic composite materials will help to solve the recycling of plastic waste and also help to reduce the environmental pollution caused by the incineration of agricultural waste.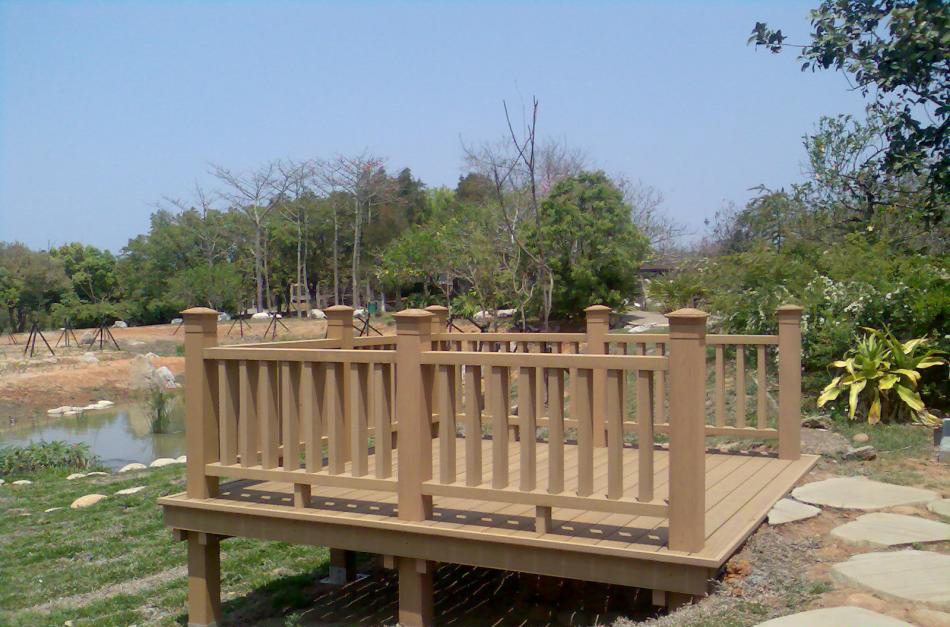 However, due to the presence of a hydrophilic wood matrix, wood-plastic composites will inevitably face the problems of strong hygroscopicity and low durability.At the same time, the intervention of the wood matrix enhances the rigidity of thermoplastics, but inevitably reduces the original excellent toughness of the plastic matrix.Therefore, it is necessary to study new technologies to improve or avoid these problems, so as to improve the long-term performance of wood-plastic composites.Plastic co-extrusion technology is one of the most advanced plastic molding technologies at present. If the combination of wood-plastic composite material and co-extrusion technology is optimized, it will be possible to design and prepare multi-layer wood-plastic composite materials with different compositions and structures.This makes it an important way to prepare high-value-added, high-performance wood-plastic composites. If functionalized materials are added to the shell of the co-extruded wood-plastic composite material, the performance and use value of the composite material may be greatly improved, and it has good development potential.
---
---