Properties Of Thermoformed Plastic Wood Panels
The plastic particles used in plastic wood mainly include polyolefin, polyethylene, polypropylene and polyvinyl chloride. Waste polyolefin products such as agricultural mulch film, shed film, packaging film and other white polluting materials can be mixed with polyethylene and polypropylene. Polyethylene can be divided into low-density polyethylene and high-density polyethylene. There are differences in their molecular structure and performance, which have a certain impact on the performance of wood-plastic composites.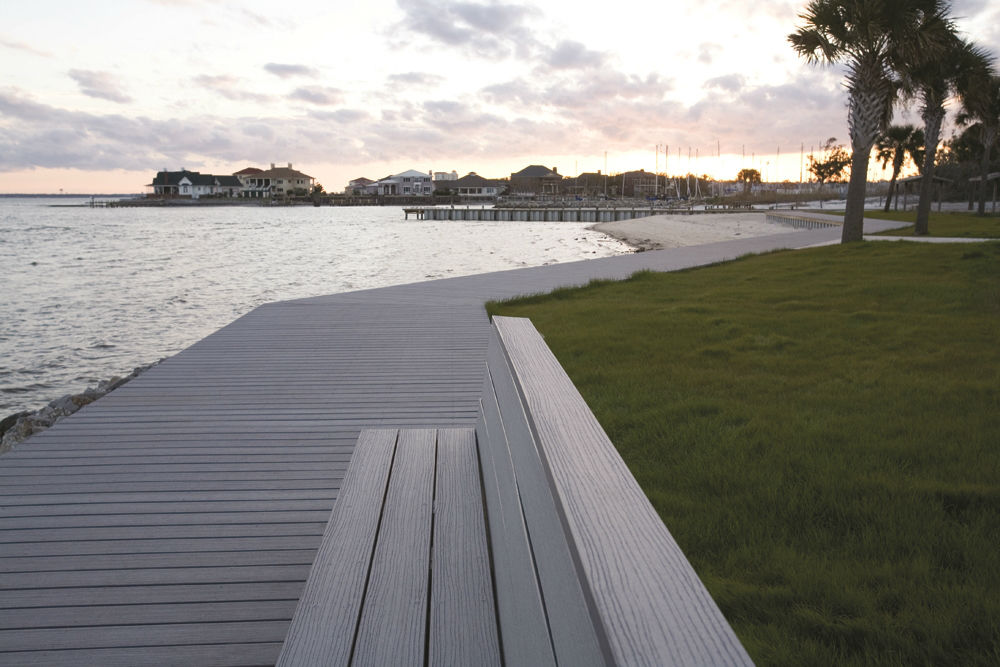 Due to the strong polarity of plant fibers, they have strong water absorption, while thermoplastic resins polyethylene and polypropylene are non-polar.It is hydrophobic, so the compatibility between the two is poor, and the bonding force at the interface is very small.It is often necessary to use appropriate additives to change the surface properties of resins and plant fibers to improve the interfacial affinity between plant fibers and resins, and high-filling plant fibers have poor dispersion in molten thermoplastic resins and often exist in an aggregated state. The fluidity of the melt is poor, and the extrusion granulation process is difficult. It is necessary to add a lubricant to improve the processing fluidity. At the same time, the resin matrix also needs to add various additives to improve its processing performance and the performance of the finished product.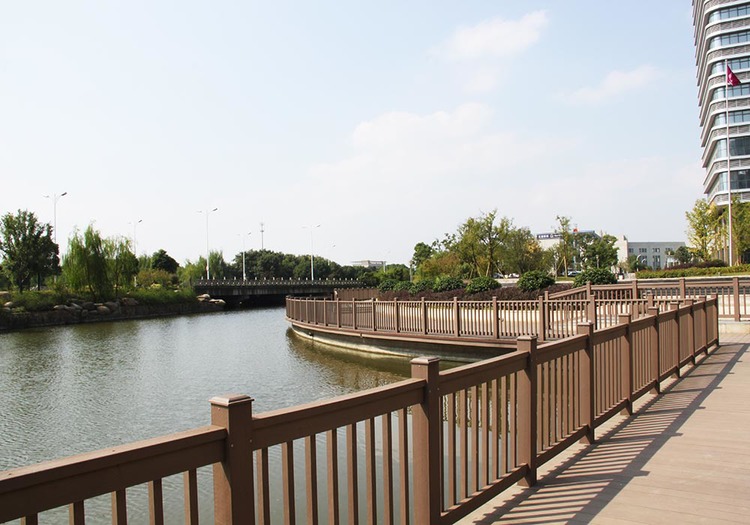 When plant fiber is compounded with some resins with high glass transition temperature and melt flow viscosity, it is often difficult to process, and it is often necessary to add plasticizers to improve its performance. For example, adding plasticizers to wood powder composites can reduce the processing temperature. , to reduce the decomposition and smoke of plant fibers, but the amount of plasticizer added should not be too large. With the increase of plasticizer content, the tensile strength of the composite material decreases and the elongation at break increases.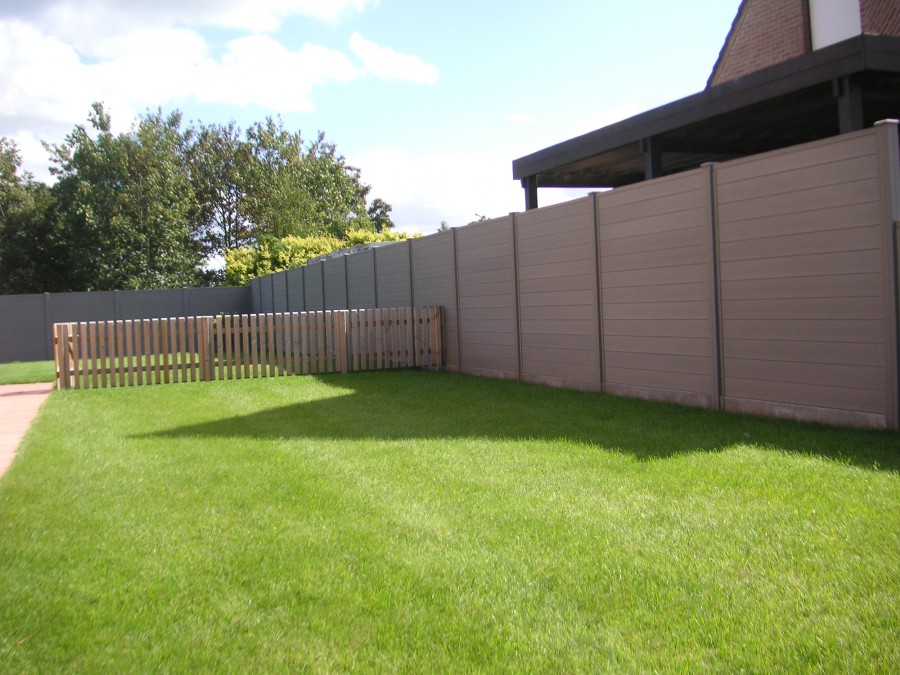 In order to overcome the shortcomings of the extrusion process, a hot pressing process was developed.The main advantage of the hot pressing process is that the proportion of plant fibers in the mixture can reach 80%, and when the proportion of plant fibers is 70% to 80%,Not only has good processability, but also the plastic wood produced has good physical and mechanical properties, high strength, hardness and wear resistance are higher than ordinary wood.For the extrusion process, when the proportion of plant fibers reaches 70%, there will be problems of uneven extruded material and poor plasticizing effect. Moreover, the mechanical properties of the plastic wood produced are worse than those of the hot pressing method. The mechanical properties of WPC produced by hot pressing are significantly better than those produced by extrusion.
---
---