Wood Plastic Wall Panel Usage Scene
Wood plastic is a polymer composite material with a density of about 1.3g/cm, and its denseness is nearly 3 times that of conventional wood.Ultra -high density is destined to have excellent waterproof, anticorrosive, insect -proof, and ants that cannot be available in conventional wood or anticorrosive wood;In the natural outdoor environment, the wooden plastic materials do not deform, do not fade, and do not crack, and the price of wooden plastic fences will not breed fungal mold and aging. Wood -plastic composite material is the best choice for outdoor landscape decoration.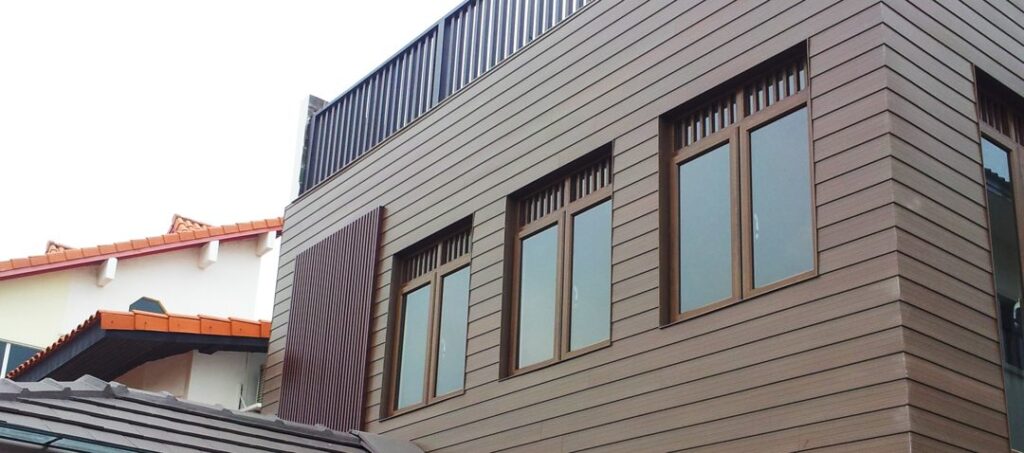 The plastic wood wall panel has a waterproof moisture -proof function. It fundamentally solves the problem of being easily rotted, expanded and deformation after absorbing water in the humid and multi -water environment, and can be used in the environment that traditional wood products cannot be applied.Wood -plastic wall panels are often used as the exterior wall design of the hotel by designers. The exterior wall design of the hotel adopts a plastic wooden wall plate, which is a co -squeezed wooden guardrail.Plastic wood wall panels can also be used for villa outer wall design. The general design requirements of the villas are generally high. Not only are they different, Xiamen wooden plastic fence can also highlight the elegant, clear and delicate momentum of the villa.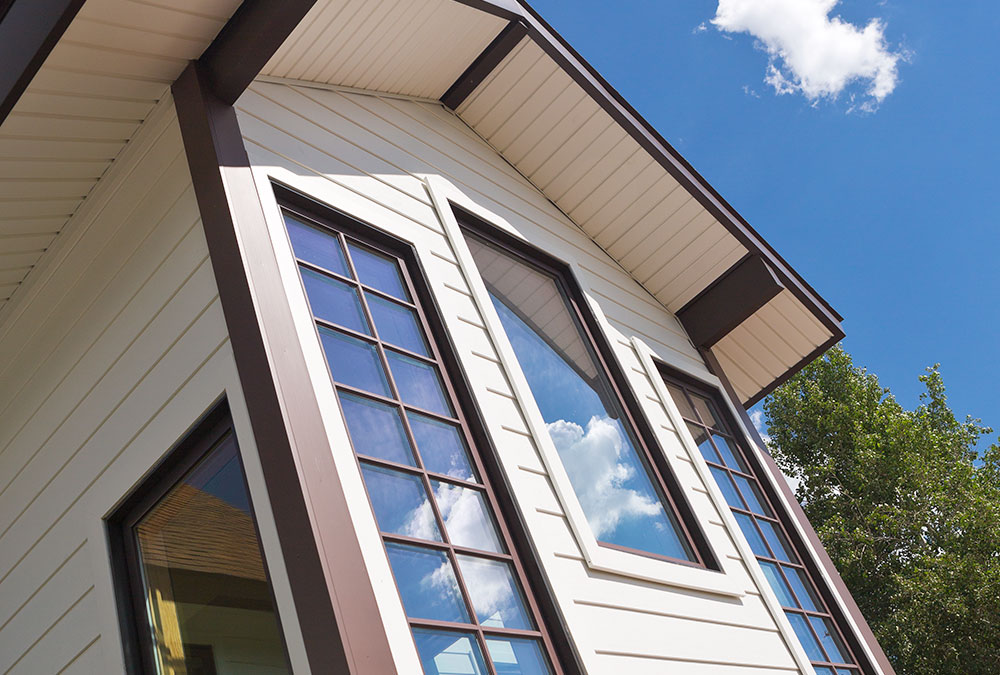 Advantages of Wood Plastic Integrated Wall:
1. sound insulation
After being tested by the national and departments, the sound insulation effect can reach 29 decibels, which is equivalent to the sound insulation effect of the solid wall. If it is used in the bathroom, the sound of water in the sewer can be clearly solved, and it can also be used in various sound insulation rooms of the factory.
2. Fire prevention
After being tested by the national and departments, the fire prevention level reached B1 level, which basically meets the engineering fire prevention requirements.
3. Hardness
The wooden plastic integrated wall composite bamboo wood fiber is high -temperature suppression, which increases the strength and hardness of the product, and can be used for various walls.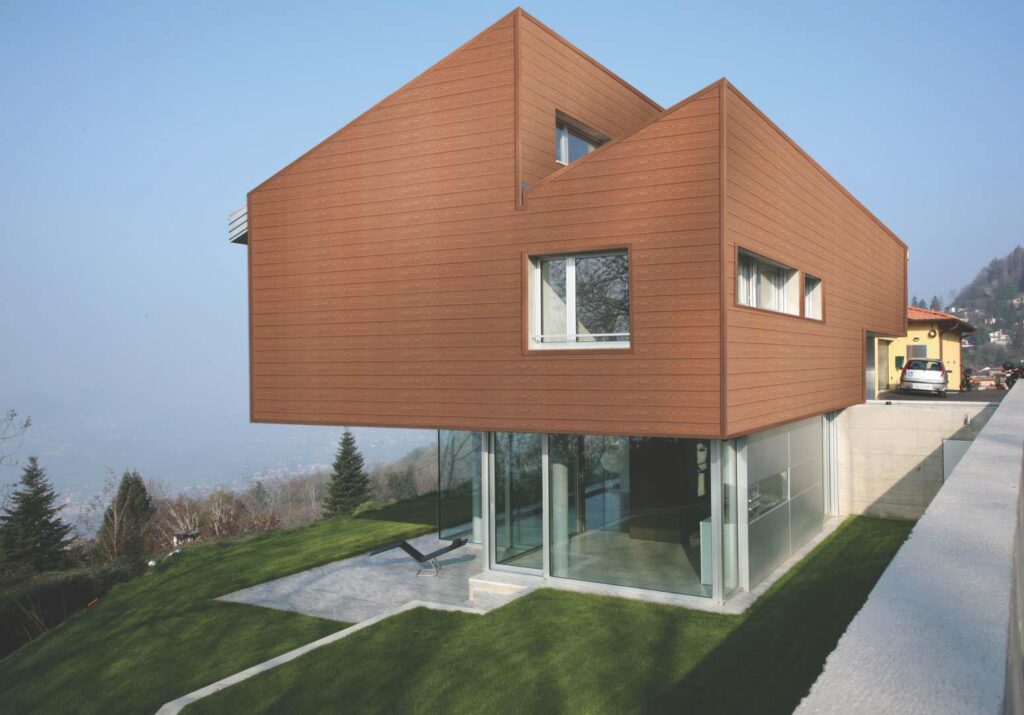 4. Waterproof and moisture -proof
Good moisture -proof performance is not suitable for southern decoration. It specially solves the mildew of decoration caused by the leakage of the southern home decoration wall.
5. Low -carbon environmental protection
The raw materials used on the surface are environmentally friendly materials, and the installed rooms are environmentally friendly and tasteless. If the room is decorated as a whole, there is no paint process, which solves the time and taste of the decoration material. Installation today, staying tomorrow, it greatly saves time.
---
---