New Environmental Protection And Energy-saving Material Plastic Wood Deck
Plastic wood decking is a kind of wood (wood cellulose, plant cellulose) as the base material mixed with thermoplastic polymer materials (such as PE resin) and processing aids, etc.It is a high-tech green environmental protection material made by heating and extrusion molding.It is a new environmentally friendly high-tech material that can replace wood and plastic with the performance and characteristics of wood and plastic. Plastic wood decking can be used for garden landscape, interior and exterior wall decoration, decks, guardrails, flower ponds, gazebos, etc. It is rarely used in daily life now due to insufficient promotion.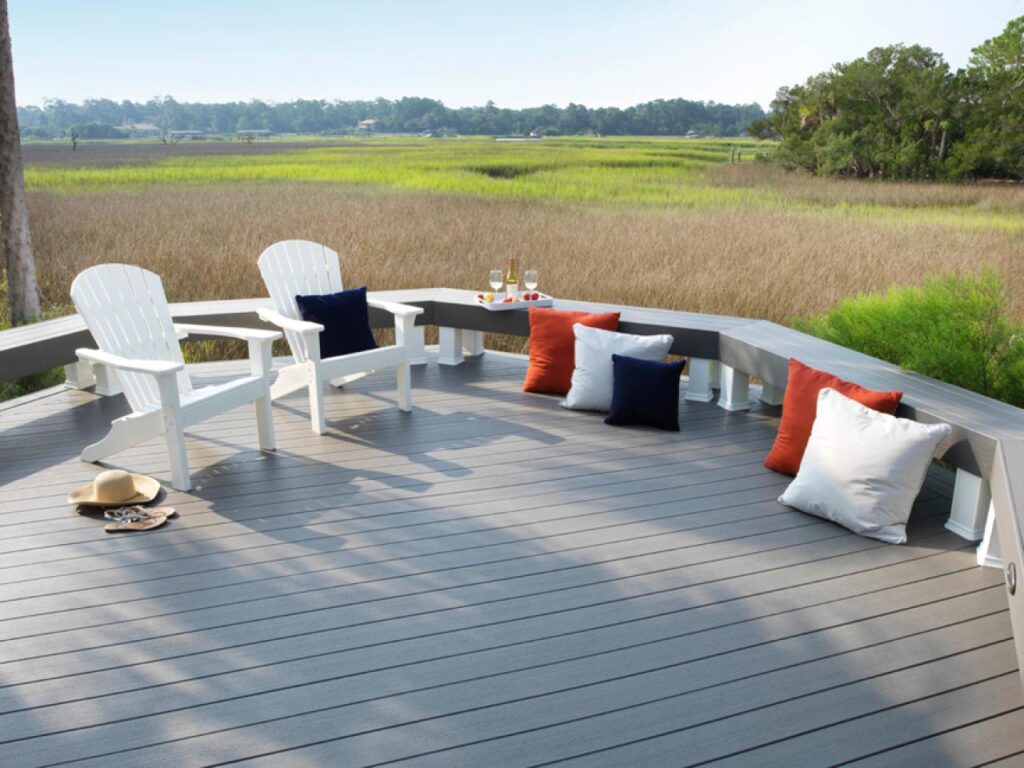 A series of wood-plastic composite materials produced from waste such as sawdust, straw, and waste plastics are gradually entering the fields of decoration and construction. Plastic wood decking has become a new direction for the development of the building materials industry. Waterproof, moisture-proof and environmentally friendly plastic wood panels combine many advantages of plant fibers and plastic polymer materials, and can replace wood in large quantities, which can effectively alleviate the contradiction between my country's lack of forest resources and shortage of wood supply. , is a promising low-carbon, green, recyclable wood-plastic material.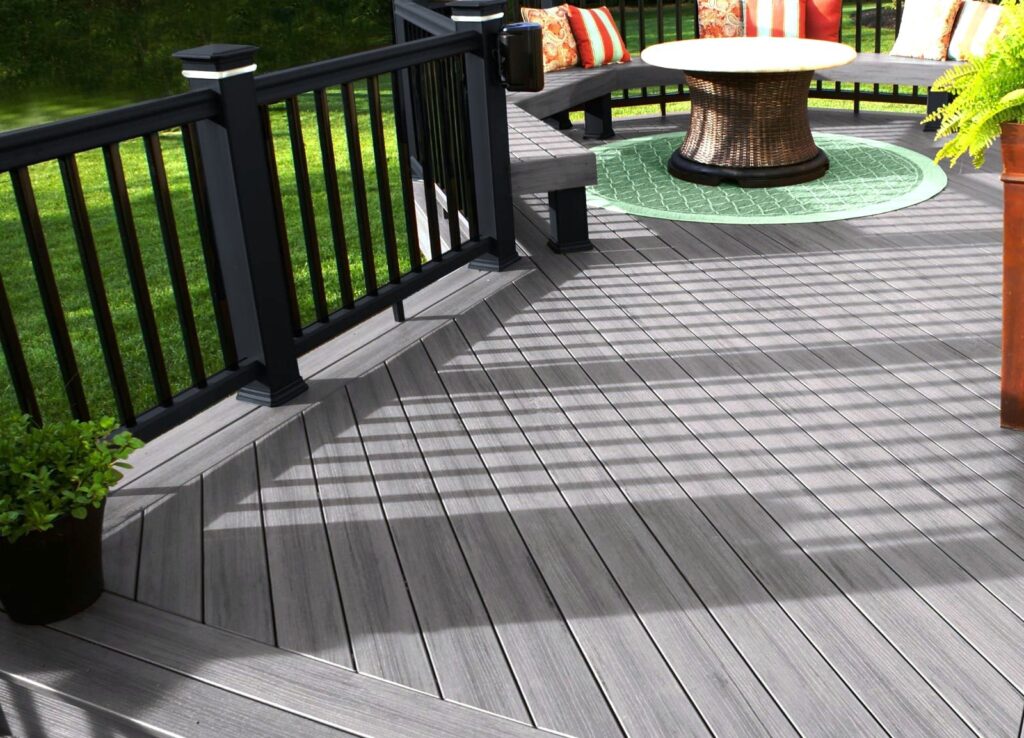 Plastic-wood decking will definitely become the trend in the future. For consumers, plastic-wood decking is an energy-saving and environmentally friendly product. It can not only control the emission of harmful substances, but also has the functions of waterproof and moisture-proof.
---
---