Improving The Significance Of Wood Fiber For Wood-plastic Composites
Based on the concept of "sustainable development", green composite materials constructed from biomass, renewable and waste resources have aroused great research interest in academia and industry, and have good development potential.As a typical green composite material, wood-plastic composites (WPCs) are mainly made of wood fibers and thermoplastic polymers.It is processed by melt blending, which has the dual advantages of wood and polymer, and can be recycled for multiple times.In the past two decades, WPCs have formed a certain industrial scale and are widely used in furniture, garden landscape, architectural decoration, automobile industry, municipal facilities and other fields.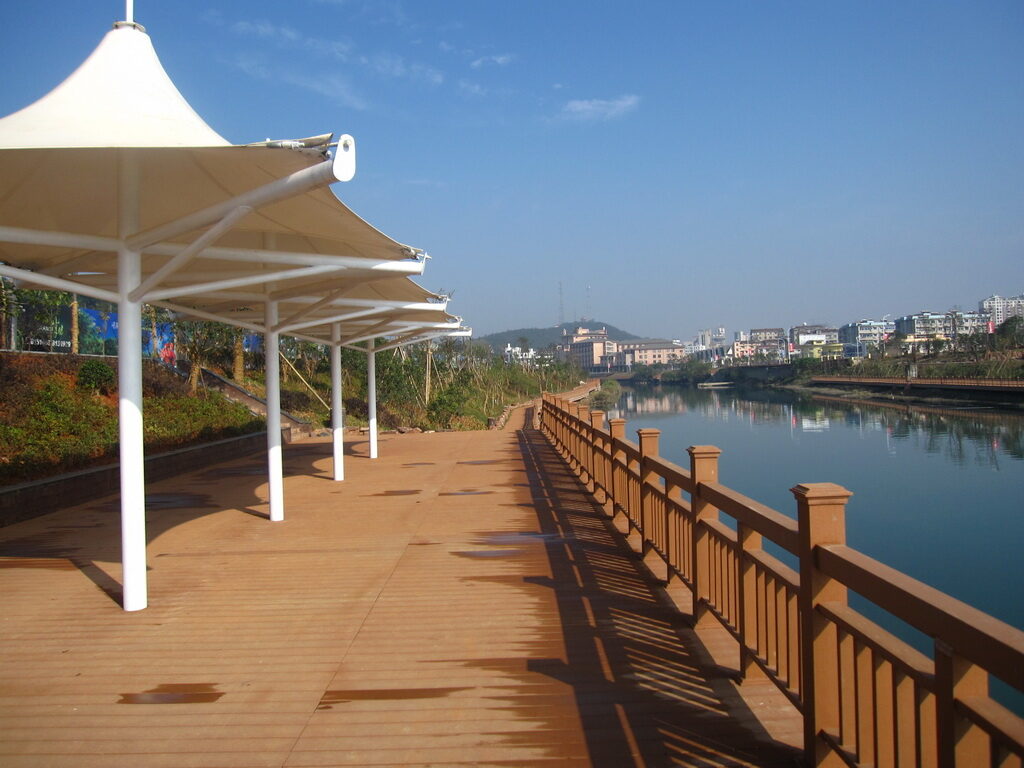 In order to make full use of the advantages of wood fiber regeneration, carbon neutrality, low cost and abundant sources, the purpose of reducing the production cost of wood-plastic composite materials can be achieved by increasing the wood fiber content, thereby improving its competitiveness and environmental friendliness in the market .Commercially available extruded wood-plastic composites can be filled up to 70wt%,However, such wood-plastic composite materials still contain up to 30wt% thermoplastic polymers, which inevitably lead to problems such as weak rigidity, easy creep and high thermal expansion coefficient.This severely restricts the application of WPCs in fields requiring high dimensional stability.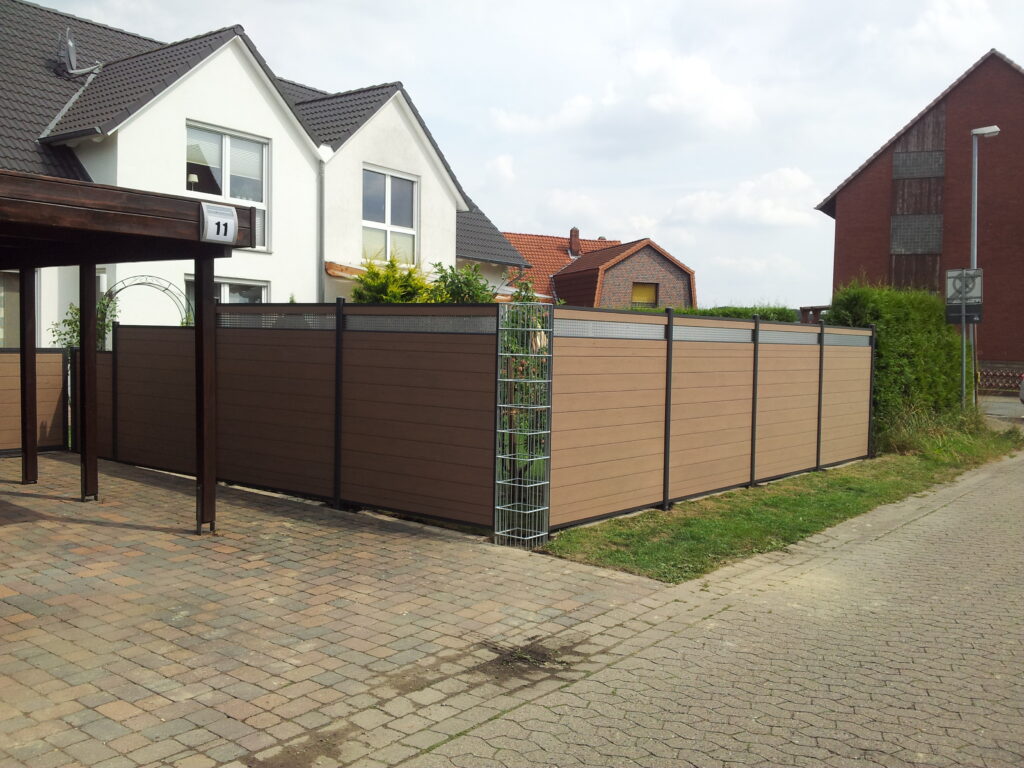 Especially when WPCs are used as building materials such as outdoor decking and wall panels,Creep under the influence of long-term loads and thermal expansion and contraction due to temperature changes have seriously affected the durability of wood-plastic composite materials during long-term use.On the existing basis, it is an effective solution to continue to increase the wood fiber content.The high content of wood fiber not only enhances consumers' visual and tactile experience, but also brings wood moisture absorption and analysis characteristics, which is of great significance for further expanding the application of wood-plastic composite materials.
---
---