Can you tell us your best selling siding?
We need 1200 square meters wpc exterior panel. I saw your website, can you tell us your best selling siding?
We would like to know that you are looking for the wpc exterior panel for personal use or a project ? Where do you want to install the panel ?

For the wall panel, We have different kinds of WPC wall panels. At present, the ST-156H21 sells well. The size: width: 156mm, thickness:21mm. ST-177H28, ST-218H28. We also have STD-156H21 which gives you the natural look and feel of traditional wood. Its unique surface treatments which will make your life more natural, casual and more beautiful.

Seven trust outdoor wall cladding series can be a perfect decoration to make the concrete building embody a natural and perfect appearance. WPC Wall Cladding can give a building a new look and new life. For the building, it can increase service life of the structure therefore increase value of the building. In addition it can improve thermal, acoustical and natural daylight performance.

Wood plastic wall board, also known as ECO wood wall panel, not easy to deform, moisture-proof, insect ant, with certain environmental protection performance. Beautiful and generous, a variety of colors, wide range of use. Instead of anti-corrosive wood material.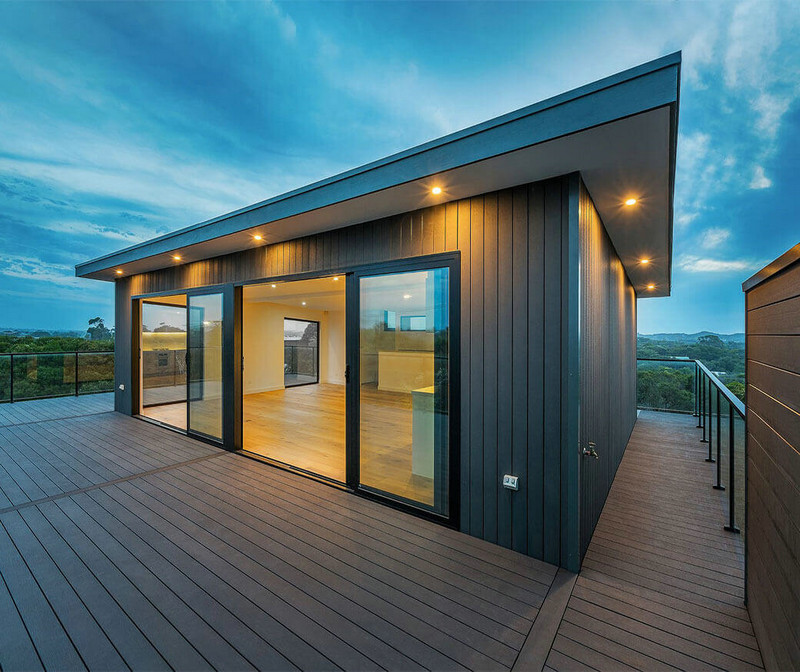 Client: Gaurav Yadav
Date: 2021-10-19
Country: India
Product Demand: wpc exterior panel
---
---