Wood Plastic Composite Material Flame Retardant Heat Insulation Technology Solution
Plastic wood composite plate is a mainly wood -based material and thermoplastic polymer material and processing assistant.High -tech green environmentally friendly new decorative materials made by heating and squeezing molding by mold equipment are evenly mixed.The performance and characteristics of both wood and plastic are new composite materials that can replace wood and plastic.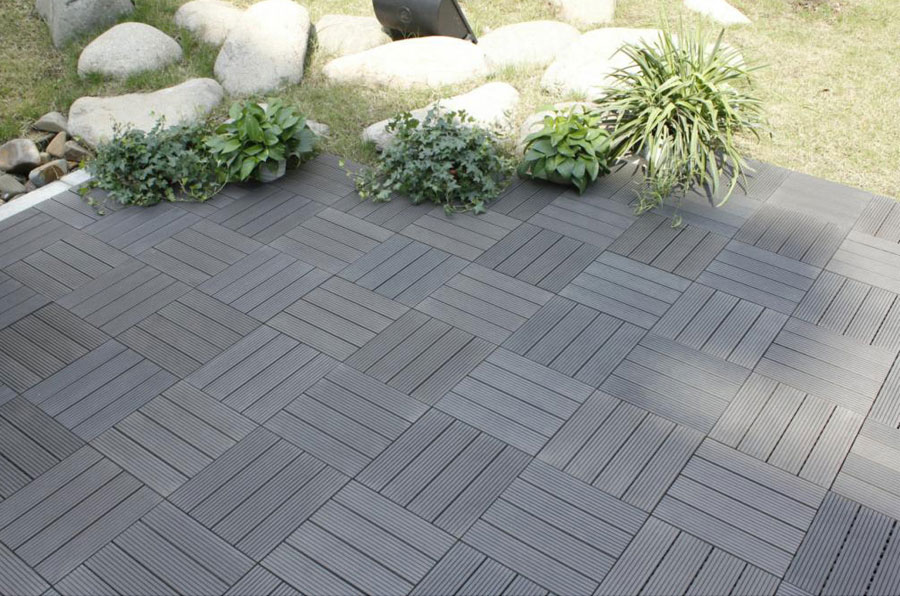 In the process of using traditional plastic wooden boards, the structure is simple, and the heat exchange efficiency of both sides of the plastic panel cannot be effectively reduced. The insulation effect is poor.And traditional plastic wooden boards are high -temperature or bright fire, and it is very easy to burn, and the flame retardant effect is poor.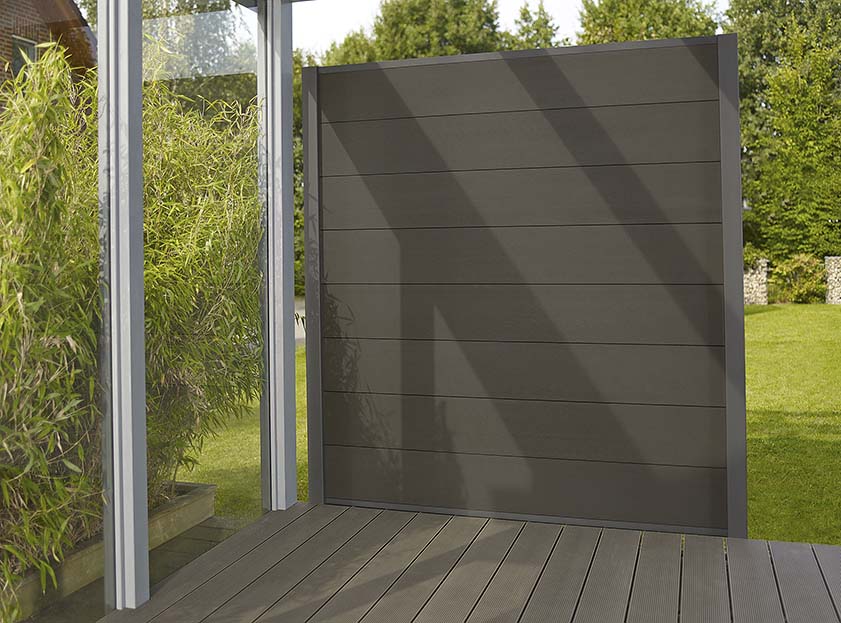 For the problems existing in existing technology, in order to solve the above problems, there are practical new types of technical solutions (CN 211775303 U).The new flame retardant insulation plastic wood board, including the substrate, the surface of the substrate is fixed with a foaming cement layer, with a thickness of 2-4mm.The inside of the two sides of the foaming cement layer has a thermal insulation cavity. The outside of the two sides of the foaming cement layer is fixed and connected to the gas gel felt layer with a thickness of 1-2mm.The outer side of the gas gel felt layer is fixed with the first flame retardant layer. The thickness is 1-2mm. The outer surface of the first flame retardant layer is fixed with a second flame retardant layer. The thickness is 1-2mm.By the foaming cement layer, thermal insulation cavity, and gas gel felt layer can be separated from the outside air, reduce the thermal exchange efficiency on both sides of the plastic wooden board, and improve the thermal insulation effect.Through the first flame retardant layer and the second flame retardant layer, the plastic wood plate can be multiple flame retardant to prevent the plastic wooden board from being burned by high temperature or bright fire, which improves the flame retardant effect.The outer surface of the first flame retardant layer is fixed with a second flame retardant layer, with a thickness of 1-2mm.The second flame retardant layer is made of silicate cement material, which can further improve the flame retardant effect of plastic wood plates and improve the use effect.Compared with existing technologies, the advantages of new plastic wooden boards are that: The plastic panels can be separated from the outside air through the foaming cement layer, thermal insulation cavity and gas gel felt layer.Reduce the thermal exchange efficiency on both sides of the plastic wooden board, and improve the thermal insulation effect. Through the first flame retardant layer and the second flame retardant layer, the plastic panel can be multiple flame retardant, so as to avoid the burning of the plastic wood plates from high temperature or bright fire. Essence
---
---