Why More And More People Choose To Lay Wood-Plastic Deck?
Everyone has a dream of a yard, and they want to find a place where they can relax their minds in the reinforced concrete city. With a courtyard, how to choose the deck material? Many people choose among the materials in the past, but they don't know that wood-plastic materials have gradually become the mainstream of courtyard deck materials.
Environmental protection
The yard is where we stay for a long time, even in the outdoors, environmental protection is very important,Traditional wood keeps the deck bright in color and service life. It is fixed on the surface every year to meet the demand. The paint will release formaldehyde, which is relatively harmful to the human body.Moreover, it usually takes two or three days to dry the deck after painting, which also delays our use experience. The wood-plastic deck is "maintenance-free" and does not need to be painted to prevent the release of harmful gases. The formaldehyde emission is E0 and meets European standards.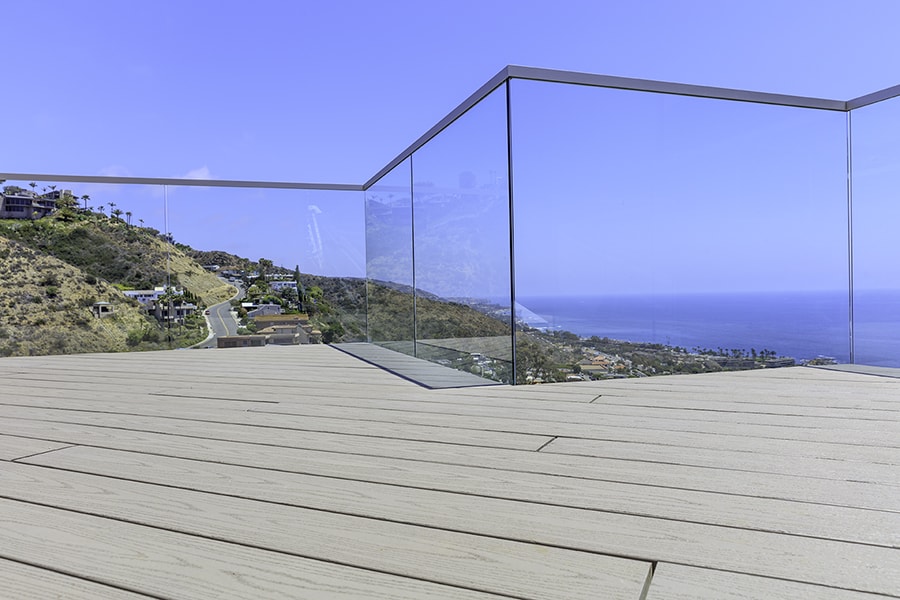 Waterproof
We will grow flowers and grass in the yard, and some yards will build a koi fish pond, and we will often flush our yard with water,This requires high water resistance of the deck. After continuous improvement, the wood-plastic deck has now appeared the second generation of co-extruded wood-plastic deck.The 360° coating of the polymer material layer on the surface of the co-extrusion deck can effectively block the entry of water vapor and has excellent waterproof performance. Don't worry about the common rain and water that will cause damage to the deck.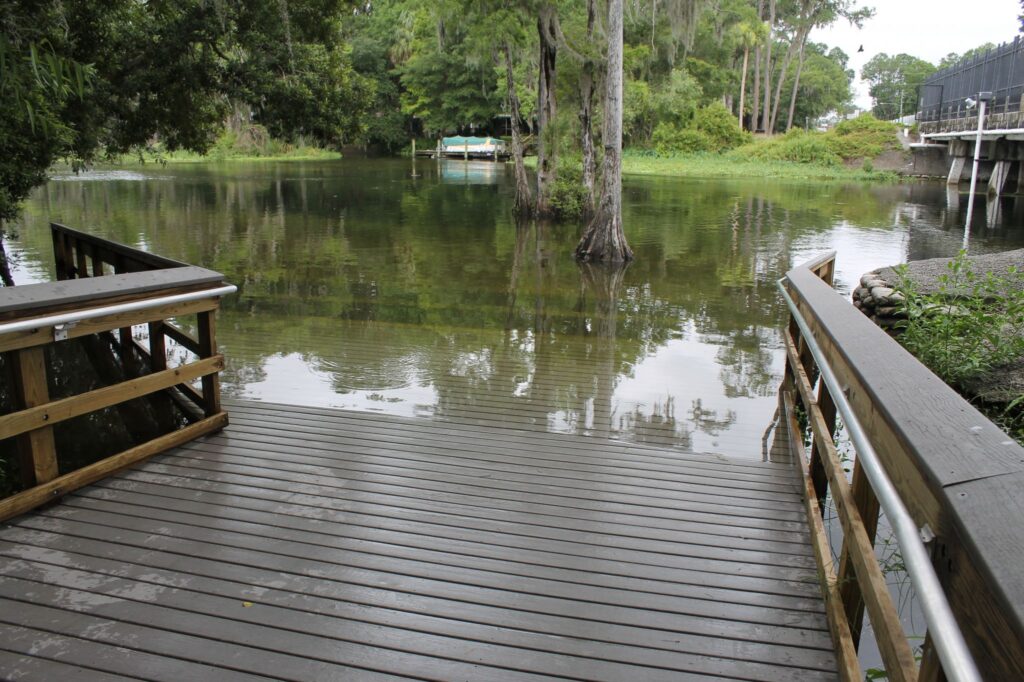 Stability
The stability of wood is weaker than that of stone, and wood is easily affected by the outdoor environment, such as cracking, fading,Especially now that the weather is cold in winter, the deck is easy to crack in the outdoor cold and rainy environment, while the wood-plastic deck can withstand the cold weather of minus 70 degrees, and it is still stable in the cold outdoor weather.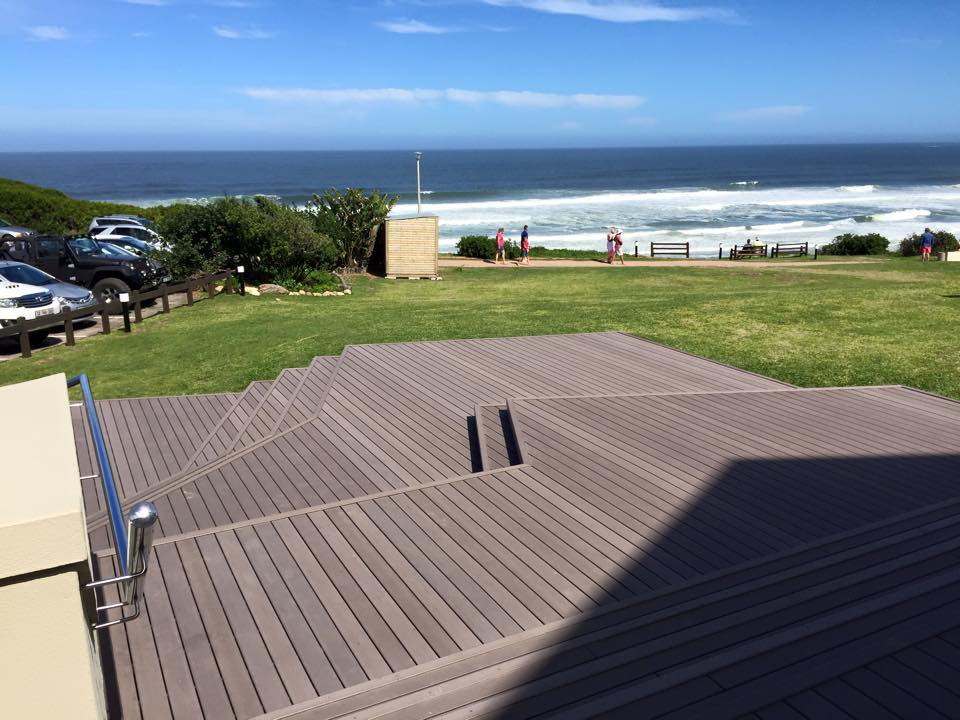 When we are building the yard, the choice of deck materials is very important.Many people like the texture of wood but are afraid that the wood is not waterproof and easy to fade. The most troublesome thing is that it needs to be painted every year for maintenance, which will be a lot of cost and effort.In order to provide consumers with a comfortable outdoor decorative deck, we have been continuously developing and improving to send high-quality products into people's gardens, giving the gardens an exquisite outdoor life.
---
---