Why Is Plastic Wood Fence The Main Material For Design Gardens?
Why is plastic wood fence the main material for design gardens?Next, I will explain to you:Now it is more advocating the concept of green environmental protection, low -carbon and energy -saving. To realize this state, plastic wood fences often use plastic wood fences in landscapes, workplaces, and home decoration to greatly reduce the cutting of trees and help protect the natural environment.In plastic wood products, plastic wood fences, plastic wood stumps, and plastic wooden flower box are common.The product made from plastic wood technology alone is comparable to the visual effects from the appearance in terms of appearance, which makes it difficult to distinguish.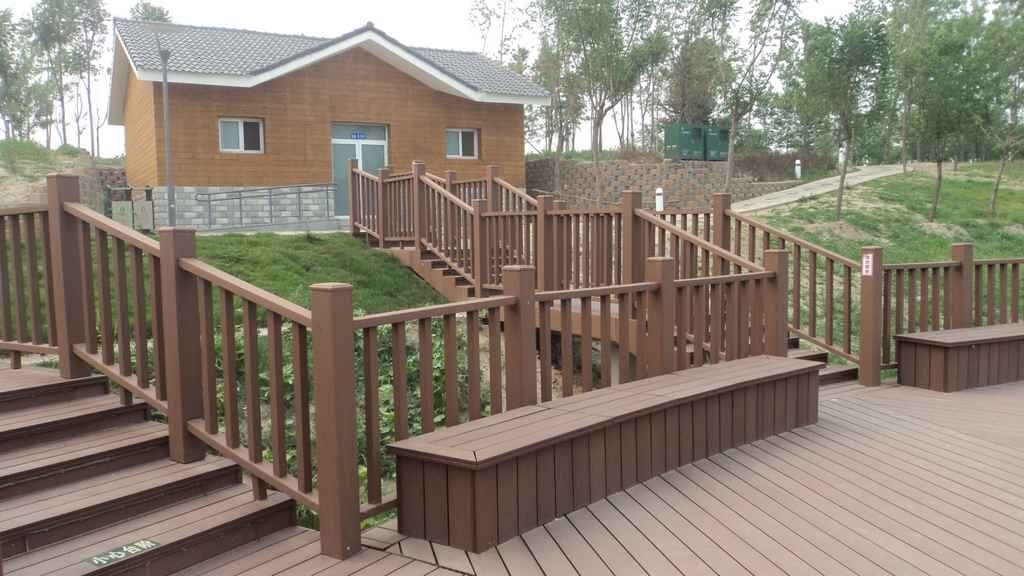 With the maturity of plastic wood skills, the plastic wood fences and plastic flooring of plastic wood and plastic flooring are now longer than that of real wood, which is also resistant to wind and corrosion.The characteristics of plastic wood products are also loved by people because of their color, solid durability, maintenance, high simulation, non -rotten, non -deformation, and non -combustible.Become a new favorite of the landscape and decoration world, and meets the various needs of landscape and decoration.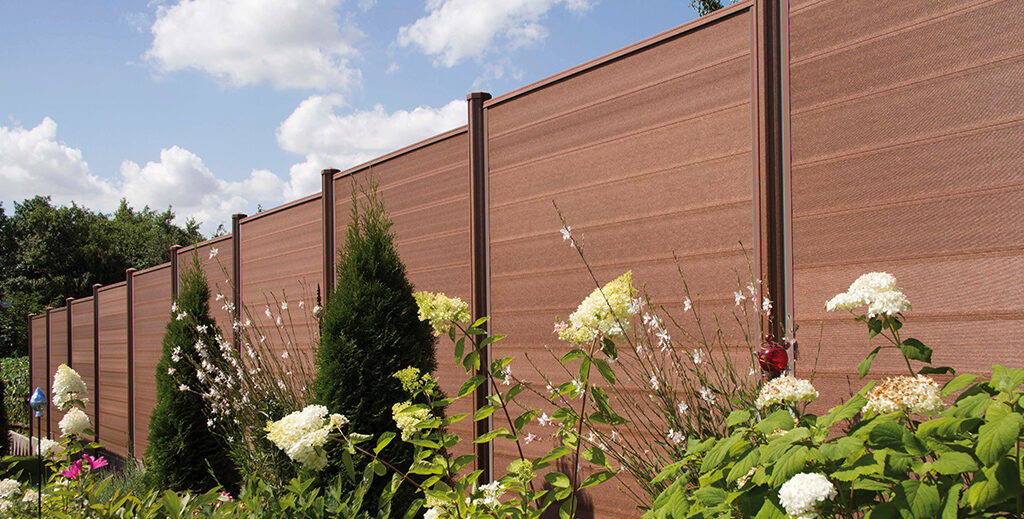 The plastic wood fence not only pursues the texture and affinity of wood, but this material is closer to nature.It is practical and beautiful, with convenient and convenient installation, which meets people's pursuit of nature and personality. Plastic wood has high strength, water resistance, strong weather resistance, and exceeding ordinary materials, and these are also ordinary natural log materials, and are cost -effective.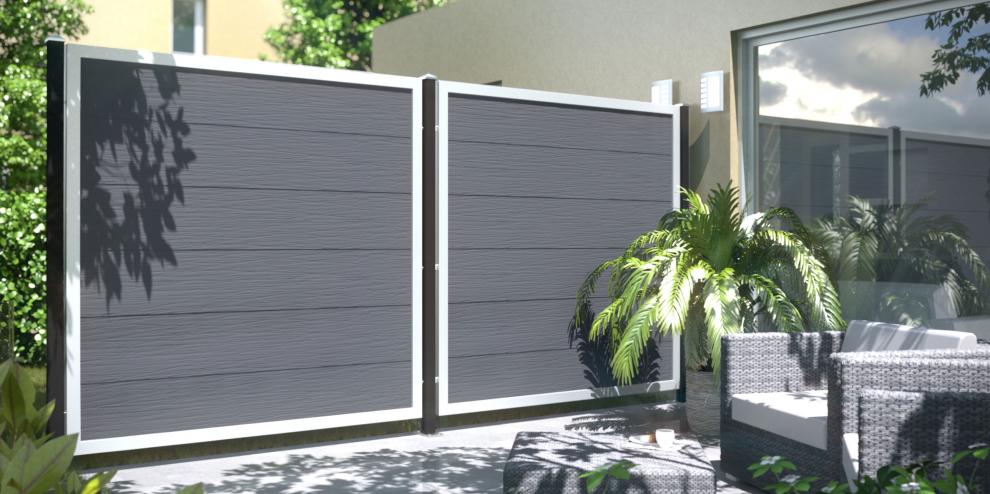 The excellent characteristics of plastic wood fence are more than that. For example, if ordinary tiles or logs made of logs, flower boxes, flower frames, and piles are accidentally sprinkled on it, it is difficult to wipe it with some tea and juice.However, the plastic wood fence needs to be gently wiped and dragged immediately as soon as it is new; if it encounters high temperature and light fire or continuous rainy season, it will be vulnerable.
---
---