The "Natural" Attraction Of Wood Plastic Composite Materials
In recent years, benefiting from people's interest in circulating economy, and fully attaches great importance to recycling, the application of wood plastic composite materials and other natural fiber plastic composite materials has become more and more extensive.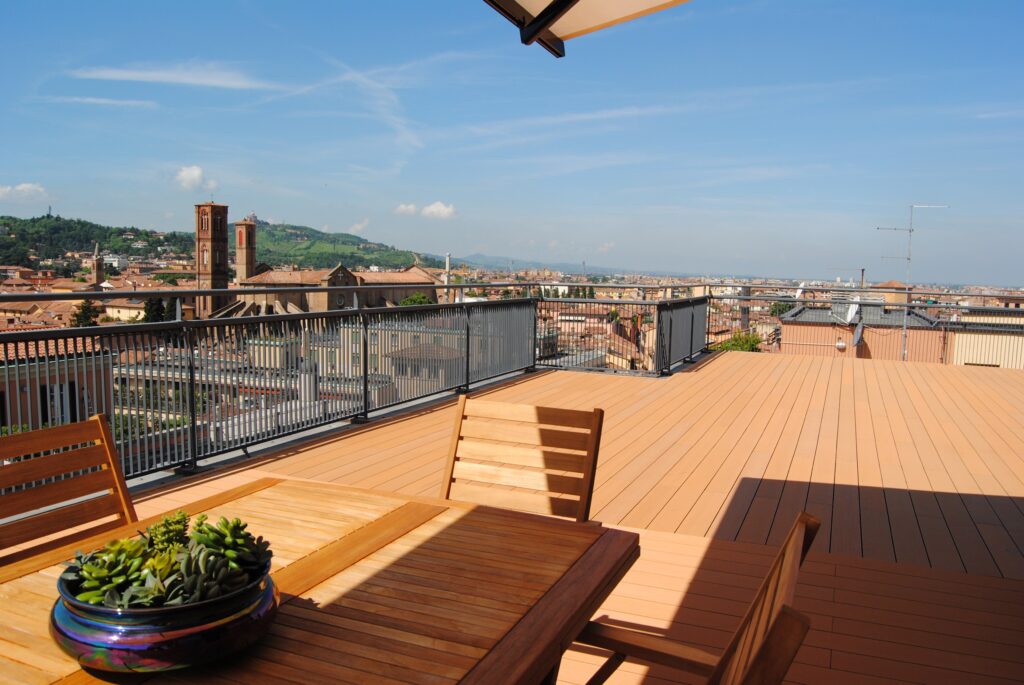 For some time, wood plastic composite materials have been a direct alternative to wood in outdoor life and industrial space, and they are becoming more and more popular. Composite decorative panels and covering products not only have the beauty of natural materials, but also provide significant enhanced weather resistance and other performance at the same time. In recent years, as people are increasingly favored by materials with "natural" content, the use of wood or natural fiber composite materials is expanding from the construction field to many other applications.
This is especially suitable for products based on recycling materials. The current WPCS market shows huge potential. Most of the "natural" attraction of wood plastic composite materials, the compound annual growth rate in the next few years will exceed 10 %.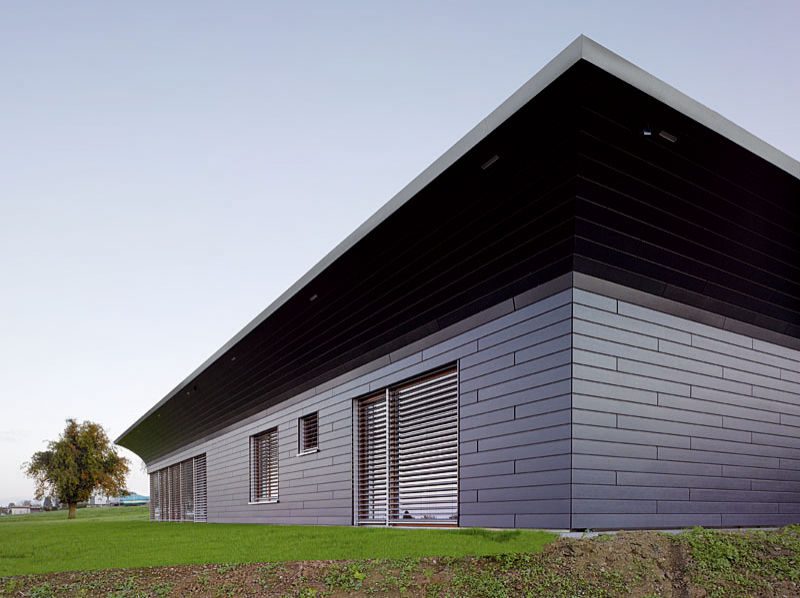 However, the weakness of WPC is still the impact strength and water absorption ability, especially for outdoor applications. By using different types of fibers, even a hybrid formula of a fiber in a compound to overcome these problems. The circular economy is currently a hot topic, so there is a question of how to recycle and reuse these materials, because these materials contain more ingredients. More and more home applications require decomposition. For this problem, it can be solved by using degradable biological polymers and biological base additives.However, it is necessary to consider that these materials should also run several cycles before decomposition, because producing them requires a lot of energy.
Nowadays, people's desire for outdoor living space has never been as strong as it is now. The attraction of outdoor activities seems to be stronger and stronger. The homeowners have invested more time and money in the outdoor space. It is determined that several market trends that are affecting outdoor life, including: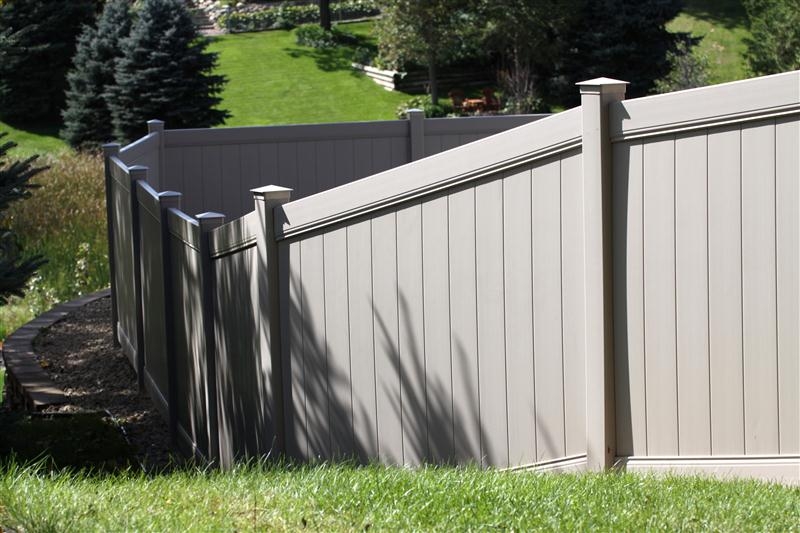 Hybrid materials: Plastic materials can be used with traditional materials such as concrete, willow, aluminum, copper, and stone, which can create more visual fun.
Industrial inspiration: wood plastic materials support to accelerate the transformation of fashion contemporary design, including large -scale glass, smooth surface and clean lines.
Outdoor dining: The desire for outdoor meals and cooking brings new opportunities for wood plastic materials to create entertainment space.
Personal privacy: Wood plastic materials allow simple curtains to protect privacy to the greatest extent.
Garden storage space: Raising or elevated wood plastic material boards can provide an additional space storage garden equipment.
---
---