High Value-added Flame Retardant Wood Plastic Composite Materials
Plastic-wood composite materials have the advantages of resistance to strong acid and alkali, not easy to deform, excellent mechanical properties, wear resistance, environment resistance, aging resistance, dimensional stability, low cost and wide sources.It is today's environmentally friendly material and is widely used in furniture, packaging, window frames, car interiors, etc.However, through research on the matrix of traditional plastic-wood composite materials, it can be found that using plastics such as polyethylene (PE) and polypropylene (PP) as the matrix,The low thermal conductivity, high heat capacity and emissivity of the thermoplastic polymer in the prepared composites may significantly increase their fire hazard.At the same time, the wicking effect of natural fibers in plastic-wood composite materials greatly accelerates the spread of fire, which can cause burns in the event of a fire. This inherent defect limits further applications of wood-plastic composites in demanding fields. Therefore, there is an urgent need to simultaneously develop new plastic-wood composite materials with excellent flame retardant properties.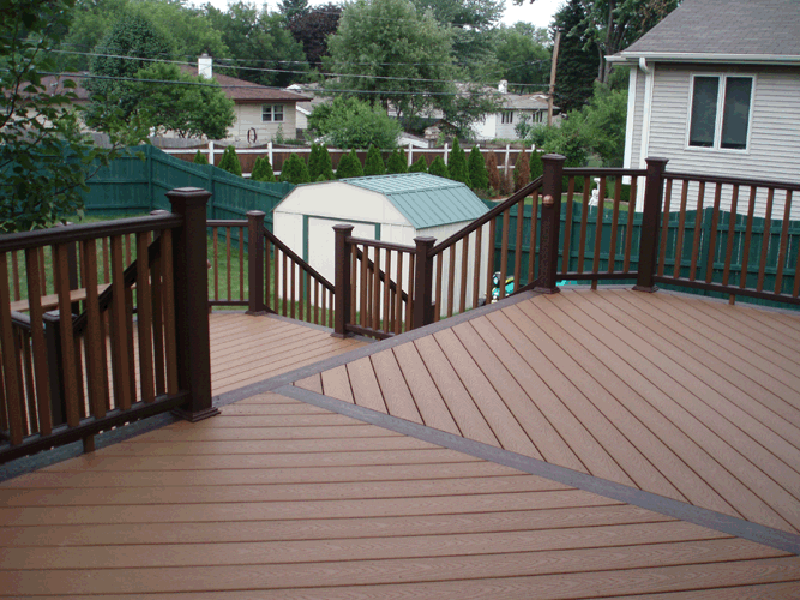 In addition, in contemporary society, people are also suffering from electromagnetic wave threats brought by many electronic devices. Electromagnetic waves can harm the central nervous system of the human body, and have a certain impact on the body's immune function and cardiovascular system. At the same time, it was discovered that in daily life, microbial pollution has also had a greater impact on people's daily lives.Research shows that a poor environment can easily lead to a higher concentration of microorganisms, and an excessive concentration of microorganisms can lead to pollution in the human living environment.For example, home decoration materials may become moldy and produce odor, polluting people's living environment. Therefore, it is urgent to develop and use high-performance shielding and antibacterial materials.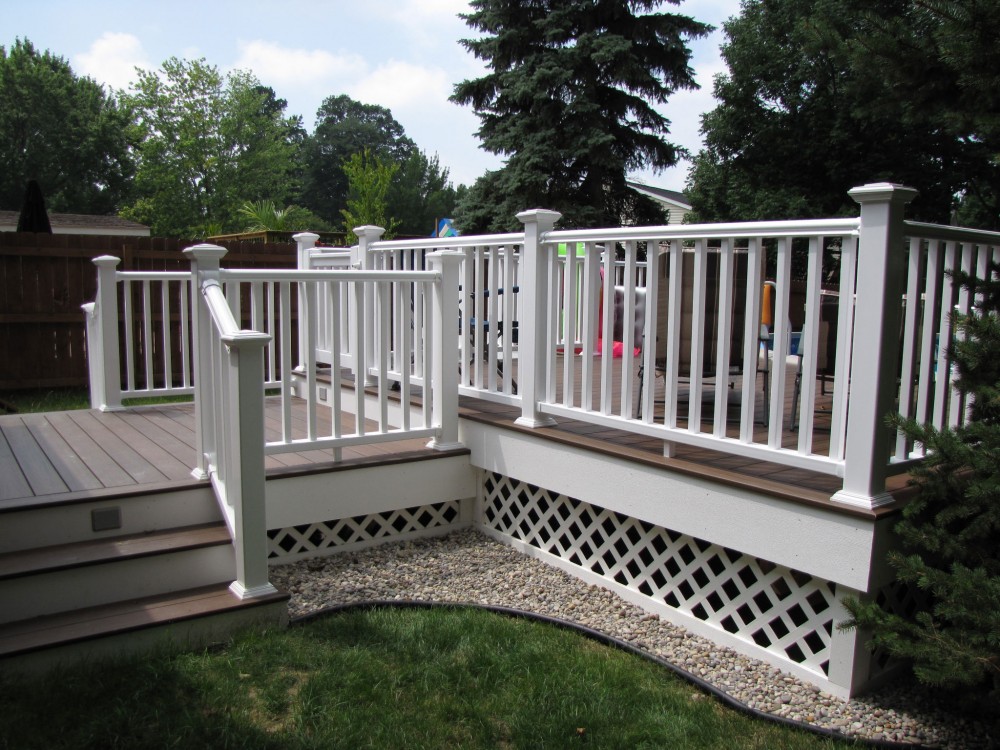 Optical discs are an important product of the information age in the 21st century. Our country is a major producer and consumer of optical discs. In our country, waste optical discs are mostly disposed of through centralized incineration or landfilling. This not only wastes the beneficial resources in the optical discs, but also causes certain environmental pollution. Regarding the composition of used optical discs, the current focus is on reflective layer metal and PC layer polycarbonate.Inventive experiments also found that the polycarbonate matrix has certain flame retardancy, wear resistance and oxidation resistance;Moreover, the reflective layer metal in the optical disc is of high value and has a wide range of uses. Ag and Cu have the largest content. Metals Ag and Cu have high electrical conductivity, which can effectively improve the electromagnetic shielding performance of the composite material. On the other hand, metal ions are also naturally antibacterial. According to this, if recycled waste optical discs can be used as raw materials to prepare wood-plastic composite materials, it will not only promote the resource conversion of waste optical discs and alleviate environmental pressure, but also effectively improve the shielding, flame retardant and antibacterial properties of the material. It is of great significance; and the use of oak biomass materials to prepare composite materials also has the advantages of light weight, high conductivity, large specific surface area, rich pore structure, and stable chemical properties. Further improve the added value of composite products.
---
---