Product Characteristics Of Plastic Wood Fence And Guardrails
In simple terms, the plastic wood guardrail is composed of the processed powder and the fiber of plants. It also belongs to a new type of composite material. Its advantages are very obvious. We need to know that the plastic wood guardrail is produced by many steps. For example, we have to mix it and squeeze it in mixing it. Each step is very critical.This indicates whether the quality of our plastic wood guardrail can be guaranteed.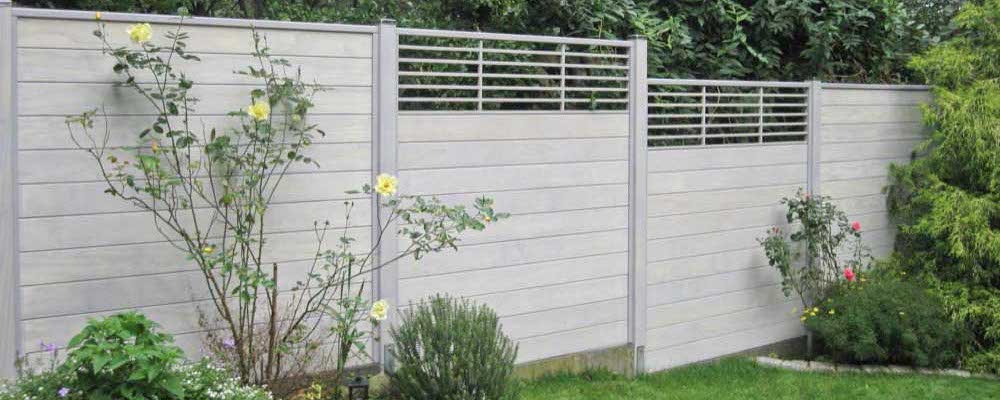 Because the moisture -proof of the plastic wood guardrail and the waterproof effect of waterproofing is very good, it can well overcome the problems such as rotten and expansion. It can also be used in other materials where other materials cannot be used. It also has its own personality, and it can also be designed and processed according to our own needs, which is also very rare. In addition, it also has good advantages, like it is very plastic, and has a good attractive effect.Not only that, it can also help us perform energy saving. We are very convenient for our maintenance and cleanup.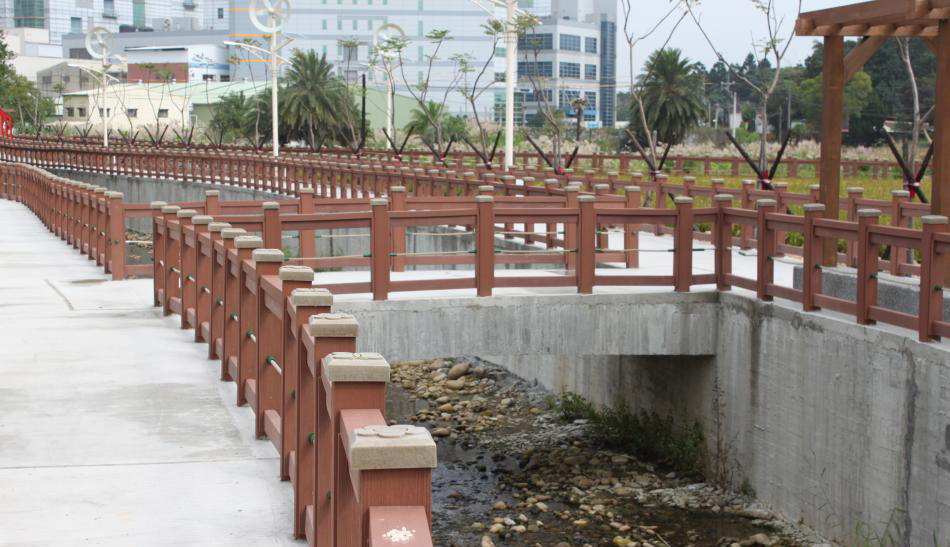 Plastic wood materials are high -tech green environmental protection materials made of plastic particles and wood fiber (mainly white popter). : Wide moisture -proof and anti -corrosion, prevent mildew and moth, do not crack, do not warp, durable, easy to install, can replace plastic and wood on many occasions. It is an environmentally friendly new material that has great development potential and adapt to a very wide surface.
---
---