Pretreatment Of Wood Plastic Raw Materials
The pretreatment of wood-plastic raw materials includes the pretreatment of wood fiber powder, plant fiber powder and plastic.First, the purchased wood powder, bamboo powder, rice bran, straw powder, etc. are pretreated by cleaning, sorting, removing impurities, crushing and drying, etc.Screen the particles with a particle size within 80 meshes, and then dry them in an oven at 50°C-60°C.Exclude moisture and low molecular volatiles to reduce the moisture content of wood flour to less than 5%.However, the moisture content of untreated wood flour is generally above 10%, which is likely to cause product foaming, carbonization, and paste during the production process, which will affect the appearance of the product.And cause the machine to need to be cleaned repeatedly, affect production efficiency. Before processing, plastic materials should also be cleaned and decontaminated, classified to remove impurities, and high-temperature granulated.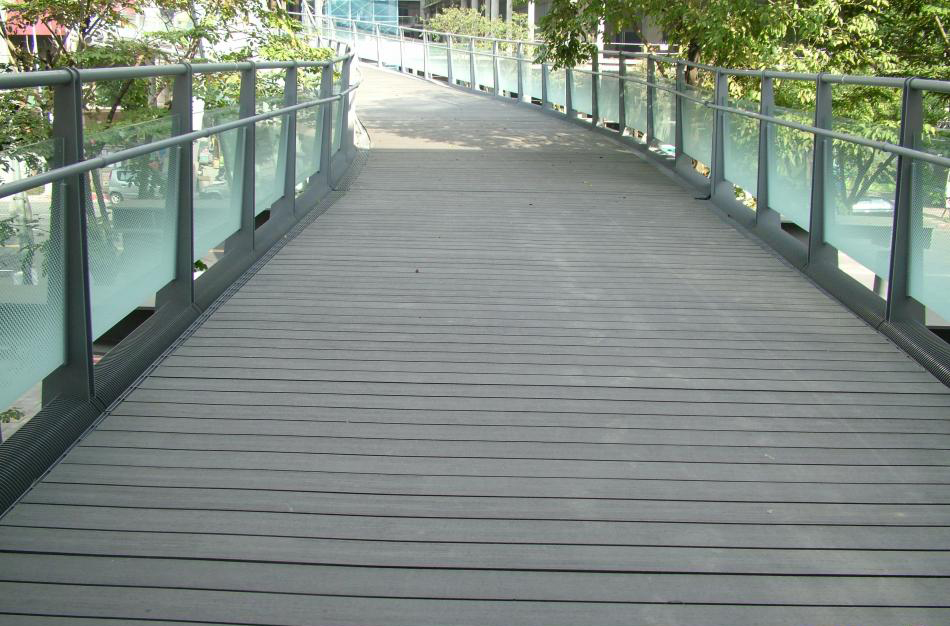 Then mix the treated wood flour, plastic and chemical additives evenly in a certain proportion,High-temperature granulation can obtain wood-plastic raw material granules,The mixing ratio of plastic and wood powder in wood-plastic raw materials is generally between 1:3-1:6.The physical properties of bending strength, tensile strength and impact strength in wood-plastic composites will increase with the increase of plastic content, but the rigidity of wood-plastic composites will decrease inversely.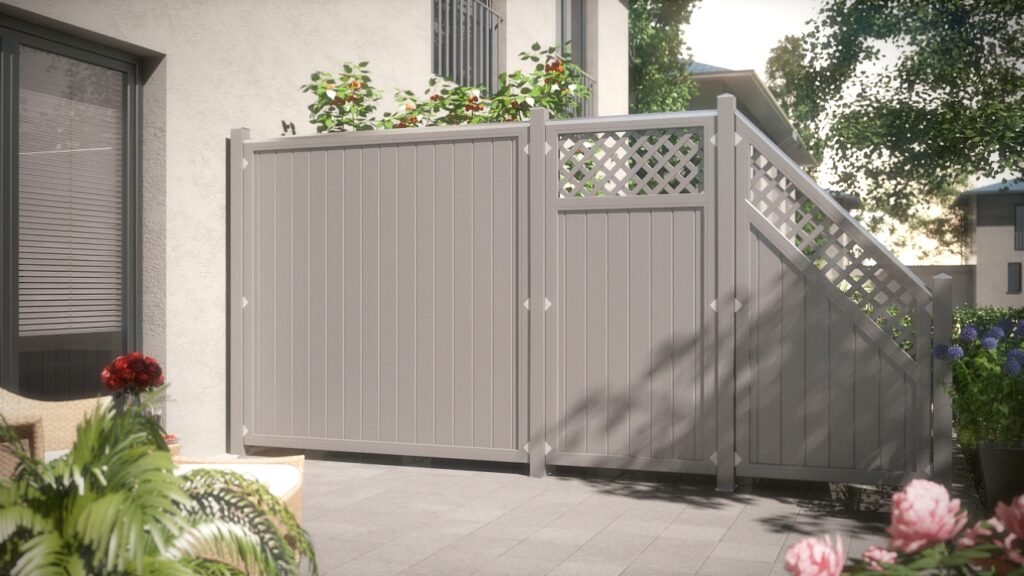 In addition, the chemical additives in the processing of wood-plastic composite materials are also very important.The surface of wood flour is a hydrophilic surface containing multiple hydrocarbon levels, and a chemical coupling agent must be added to make the surface of wood flour a lipophilic surface.The evenly distributed lipophilic surface wood powder can be effectively combined with the plastic melt to form a closed and stable network structure.This affects the physical structural properties of wood-plastic composites.Add appropriate amount of dispersants, plasticizers, lubricants, heat stabilizers, colorants, antifungal agents and flame retardants and other chemical additives to wood-plastic particles,It can also effectively improve the processing efficiency of wood-plastic and increase other properties of wood-plastic composite materials.
---
---