Co-extrusion Wood-plastic Composites With Shell-core Structure
Co-extrusion technology is a polymer forming and processing method. It is a method of continuously extruding different materials through a co-extrusion head combined with two or more extruders and converging into multi-layer products.In recent years, the co-extrusion technology of polymers has been cited for the preparation of wood-plastic composites with a core-shell structure,Researchers have successfully proved that by adding functional additives or reinforcing fibers to the shell structure of co-extruded WPC, co-extruded WPC can obtain the expected good light stability, weather resistance, mechanical properties and thermal expansion properties .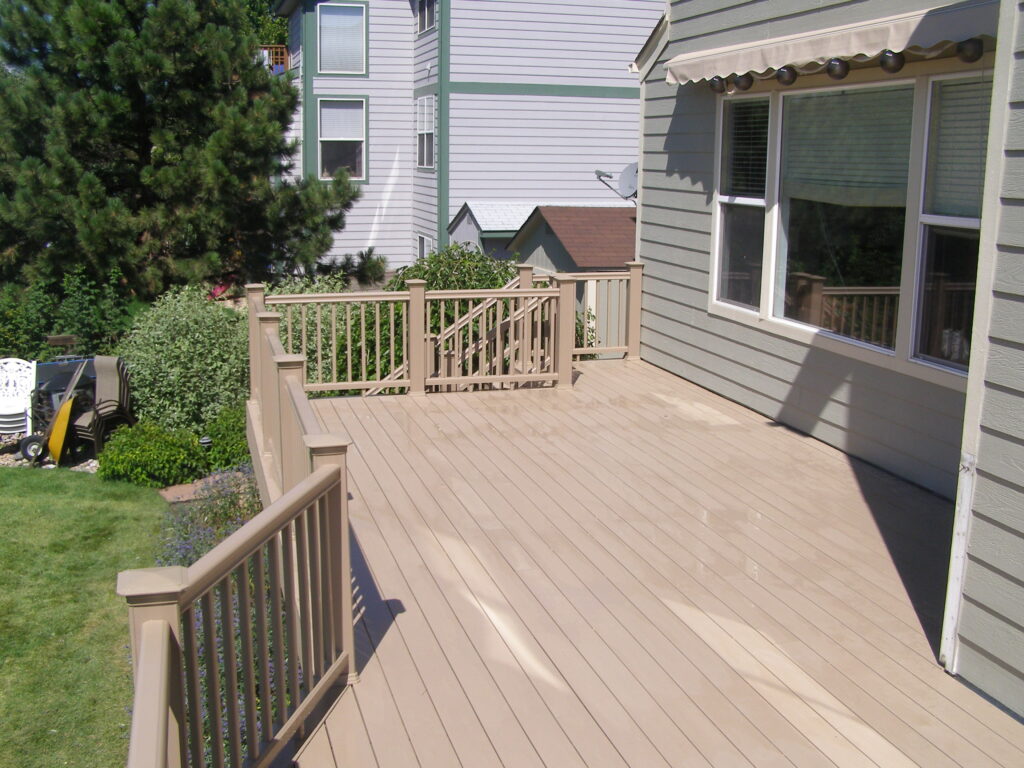 In addition to these excellent properties, fire resistance should also be a major concern for coextruded WPCs with core-shell structure features. So far, many researchers have published academic achievements on flame retardant WPC, but the research on the flame retardant performance of co-extruded WPC has not been reported yet.Since the shell material only accounts for a low mass fraction in the co-extruded WPC, it can be predicted that,If a small amount of flame retardant is only added to the shell material, it is obvious that the total amount of flame retardant used in the overall material can be greatly reduced, and it is possible to improve the fire resistance of co-extruded WPC.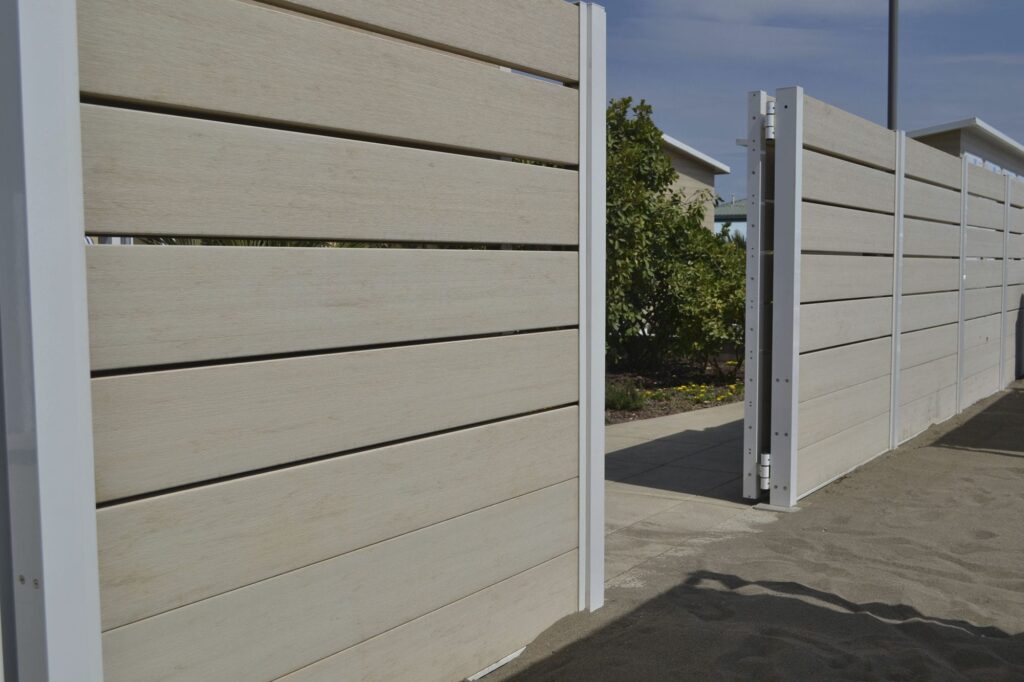 In addition, HDPE/PA6 microfiber composite material is a polymer in-situ reinforced material,It is obviously easy to process fiber-reinforced HDPE composites. Therefore, PA6 microfibers can be selected for the shell structure of co-extruded WPC, in order to improve the overall mechanical properties and water resistance of composites.
---
---