The Project Of WPC Decking In China
Client:Francisco
Materials:STD-150H25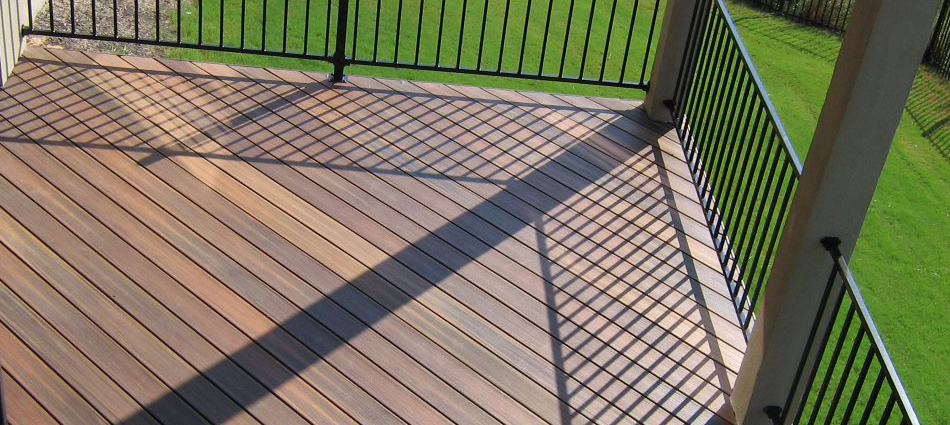 Francisco likes to purchase decking from china.
At first,he doesn't want replace of his old supplier.  I remember he asked two questions:
1:Is our wood plastic composite decking has specially additives?
Our answer: They are waterproof, corrosion protection and distortion resistance, anti-moisture and termites, they can install in bad weather from -40 to 60 degree.
2, why your price is higher than other company?
Our answer :Our factory uses 3M soft sanding roller ,General company uses sand belt treatment. The advantage of 3M soft roll processing is that the surface 3d wood grain effect is more realistic, the peeling is good, the surface of the sand belt is rough and peeled, the plastic feeling is strong, and the wooden feeling is not good, and the advantage is low cost.
Finally, we send our STD-150H25 decking samples for checking, he compared our decking with others. our embossed wood grain has smooth surface without burr, the decking is wearing resistant and strong, he decide to purchase from us.
---