Garden Edging Project In Australia
Client:Terri
Country:Australia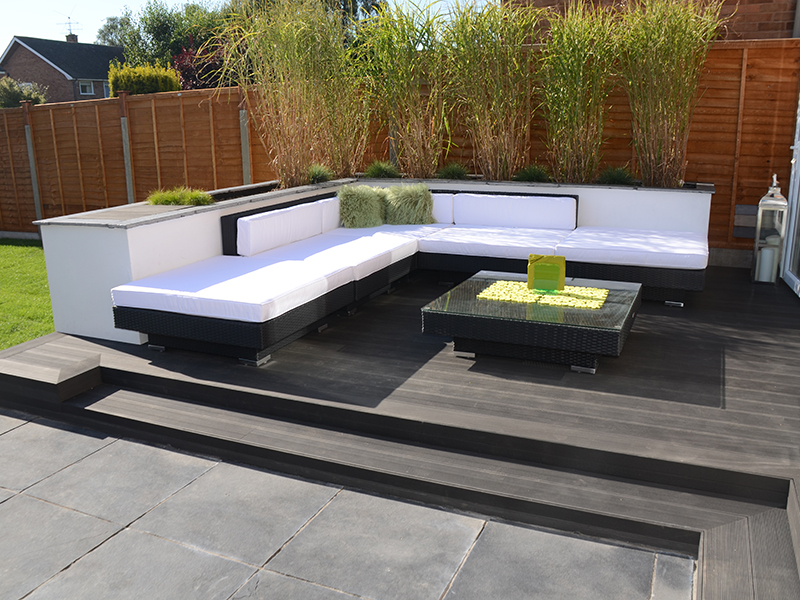 Terri is from Australia, she chose PVC Material edging, we have no stock for PVC material garden edging, so I try to let her accept PE Material, because the price is not too much difference, PE is a little harder than PVC garden edging.  They are same function, just different touch feeling. Terri accept our suggestion, ordered 2 rolls garden edging for trial order. but when I sent invoice to her, she hadn't realized it was USD. I was working in AUD. It is the same price for her to get 5mm from Bunnings locally.  She wants to cancel order. frankly speaking, I had a little disappointed, but I know Terri like our garden edging, I sent our projects photos to her and decide have a video meeting in short time. she agreed and paid. we did not earn any money for this small order, we just want help Mr. Terri decorate garden and hoped Terri could recommend our products to her friends.
The following is Terri's feedback email content:
Happy New Year Diana,
Yes, I have installed them – all went well, thank you.
Next time we mow the lawn, I will take a photo for you.
---